VEGAS SLOTS BLOG

Casino Themed Party

Throw the Perfect Casino Night Party
Casino themed parties are a great way to bring excitement and give guests the time of their lives. You can quickly bring Las Vegas to your home party or office party without it taking up too much of your time or leaving a hole in your budget.
A casino party could be an attractive choice for your next party, and you can find some interesting, innovative, and affordable ideas if you keep reading.
Invitations and Dress Code
To get your casino night party started, you should first start with the basics, such as invitations. If you are handing out invitations to your friends or colleagues, you can get extraordinarily crafty and creative. Use red and black papers with gold letters to make it look exclusive and write all the essential details.
One of those details should be the dress code. If your casino theme party is a high-class event, you can make a note about the dress code. Indicate that the dress code is black tie — men can wear a suit and tie, while women can wear elegant evening dresses. It's a unique way to spice up the party!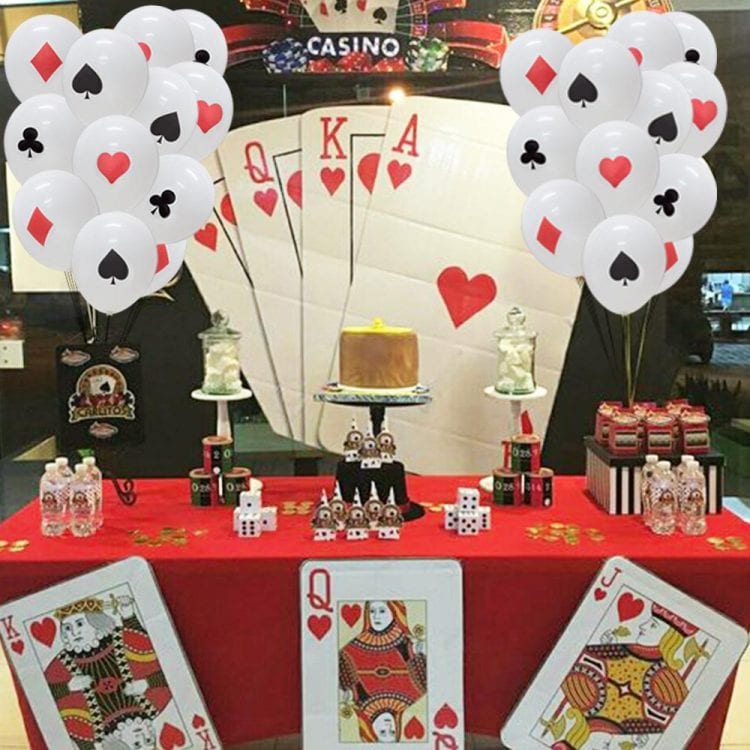 blog1
The most important thing is to choose the games for the night. Keep in mind that people go to parties to have fun, so do not choose over-complicated games or games that some people might not know. Stick to basic games like poker, baccarat, roulette, or blackjack. You can also print out the basic rules (for example, a straight flush in poker is a hand that contains five cards of consecutive rank, all of the same suit) and hand them out if necessary. 
You will need chips as well. If you can afford to buy them, that's great, but it won't take much time and effort to make them yourself. We recommend you take no more than three or four values or three or four different-colored pieces of paper. Cut the papers into smaller circles and write the values on them. That's it — you got your chips! 
Remember that six to eight players can play a game of poker and blackjack at a time, so think about how many people you're inviting and which games to choose. Also, you can hire a dealer if you can afford it — your friends and you can relax and enjoy the casino party games. However, even one of you can start as the dealer, and all of you can switch throughout the night.
Casino Night Party Decorations
If you want to go for a full feel of a casino theme party, you will need some decorations as well. There are many decorations that you can buy at your local party store, but we recommend making them since it includes a lot more fun. The easiest thing you can do is put green or red tablecloths to bring a casino vibe. 
If you are feeling more craftsy, you can make or print out big suits, both in red and in black. Use them to decorate the doors or windows at your house or office building. It will give a full feel of a casino night party if you're not going for a more classy vibe.
You can also make giant dice from styrofoam or cardstock. Additionally, you would need some black paint if you use styrofoam to paint the dots. The giant dice could be a cute prop for taking some photos. There are plenty of handmade decorations that you can use, such as playing cards, decorative lights, and more, to make it an authentic casino party.
Food and Drinks to Keep the Party Afloat
Since this is not a typical party, only beer and wine will not be enough to keep the party interesting. You will need to invest a bit more into drinks and purchase whiskey, gin, or even champagne to make it classy and diverse. If you're feeling more adventurous, you can make casino themed cocktails — think of the names, like Under the Gun or Snake Eyes. Get creative!
A great tip is to make a drink station where casino night party guests can serve themselves. You can take another cardstock, write down the drinks selection, and put it up on the station. That way, guests will not waste time looking around for something that might not be there.
When it comes to food during casino party games, make sure it's easy to handle. It would be inappropriate for players to carry a plate with a steak, knife, and fork to a poker table. Focus more on finger foods like mini burgers or sandwiches and tortilla chips. If you have some extra time, you can also print out little flags with four suits (clubs, diamonds, hearts, and spades) and put them on toothpicks.
Social gambling is illegal in many countries — you cannot use real money to gamble during your casino party games. If caught during such acts, you will be faced with substantial legal fines and, in some countries, even jail time or both.
The safest way to gamble is to use fake currencies. As we already mentioned, you can make or print out fake chips. You can do the same with paper money — if you're feeling additionally creative, make up your currency. The player with the biggest pile of cash or chips at the end of the night can get a prize like a trophy or a fancy whiskey bottle as a keepsake.
Some US states legalized social gambling. If you are a US citizen, be sure to inform yourself whether social gambling is legal in your state before you throw a casino theme party. Comply with all the local, state, and federal laws.
Casino Night Party FAQ
How much will a casino night party cost?
It doesn't have to be expensive if you are willing to put in some effort. There are plenty of DIY decoration projects that can help you save some money. Also, card decks are not that expensive, and you can make your chips out of paper.
Which casino party games should I choose?
Try to go with simple games that people are already familiar with, so you don't have to spend a lot of time explaining the rules, and it won't kill the party mood.
20 Apr 2020 | Adam Shaw | 0 Comments
COMMENT
SHARE
Top Casinos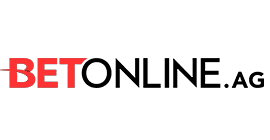 Get 100% up to $3000 on The First Three Deposits
Play Now
Read Review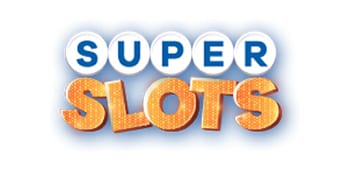 300% Match Bonus Up to $2000 with Bonus Code SUPER300
Play Now
Read Review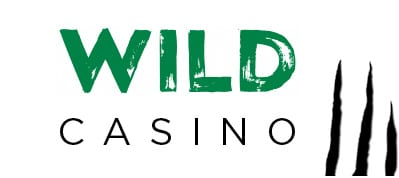 250% match bonus up to $1,000 with Bonus Code WILD250
Play Now
Read Review