DragonGaming Online Games
Their library of games is not that big at the moment, but all DragonGaming titles prove that quality beats quantity in every way.  Moreover, they are releasing new interesting titles each month that are met with extremely positive feedback by both clients and players.
All the games feature state-of-the-art visuals and sound effects, rewarding and unique bonus rounds, interesting themes and stories, memorable and lovable characters, and more. The games are made to be easily integrated into every platform, so you can enjoy playing on desktop computers, tablets, or smartphones.
Scrolling down the page you will find a list of DragonGaming featured games that are already becoming classics in the industry, games that stand out from the crowd of repetitive and underwhelming games that are clogging the online gambling market right now.
What makes DG games unique?
All games are made with well-thought-out and engaging themes. Whether you like animals (Wilderness Wins, Buffalo Bounty, Panda Playtime), history and mythology (Empire of Riches, Cleopatra's Fortune, Mythical Creatures), or stylish and wacky topics (iSCREAM), they have a game for you.
Of course, the main focus should be on the reels, but what is displayed next to them equally contributes to the overall feel of the game. Expert video slot designers and artists work together to make a pleasant atmosphere for every title.
The games we make are very rewarding. Each title comes with a unique set of bonus rounds that add a new layer to the gameplay, both in terms of visuals and sound effects, as well as reward systems that can have a high potential of amounting to massive combos.
Most of all, DragonGaming games are for every type of player. There are no complex reward mechanisms and confusing gameplay. Therefore, all of our games are ideal for both beginners and video slot veterans.
DragonGaming Top RTP Slots
Every online casino game, whether it's a video slot, table game, or something else, has an estimated return rate. This return rate is referred to as return to player, or RTP for short. RTP is always shown as a percentage number, representing how much money a player can expect to win back over a longer period.
So, for example, if the RTP of a given video slot is 96%, that means the player is expected to win 96% of their stake back. If you wagered $100, you will eventually end up with $96 in your balance after a few hundred spins. Naturally, the higher the RTP, the higher the chance for you to end up with more money in your pocket in the long run.
Now, that doesn't mean you will always end up on the losing side. If you get lucky enough to unlock a few bonus rounds and land a jackpot, the RTP number will mean nothing to you, as your balance will grow to be well over 100% of your stake.
DragonGaming video slots all have different RTP percentages, but they all fall around the industry's average.
DragonGaming Casinos
DragonGaming games are present in dozens of online casinos, with many more that are interested in expanding their library of games with our creations. We won't tell you which casino site to select, but we can give you some basic tips on how to select the best and most trusted ones.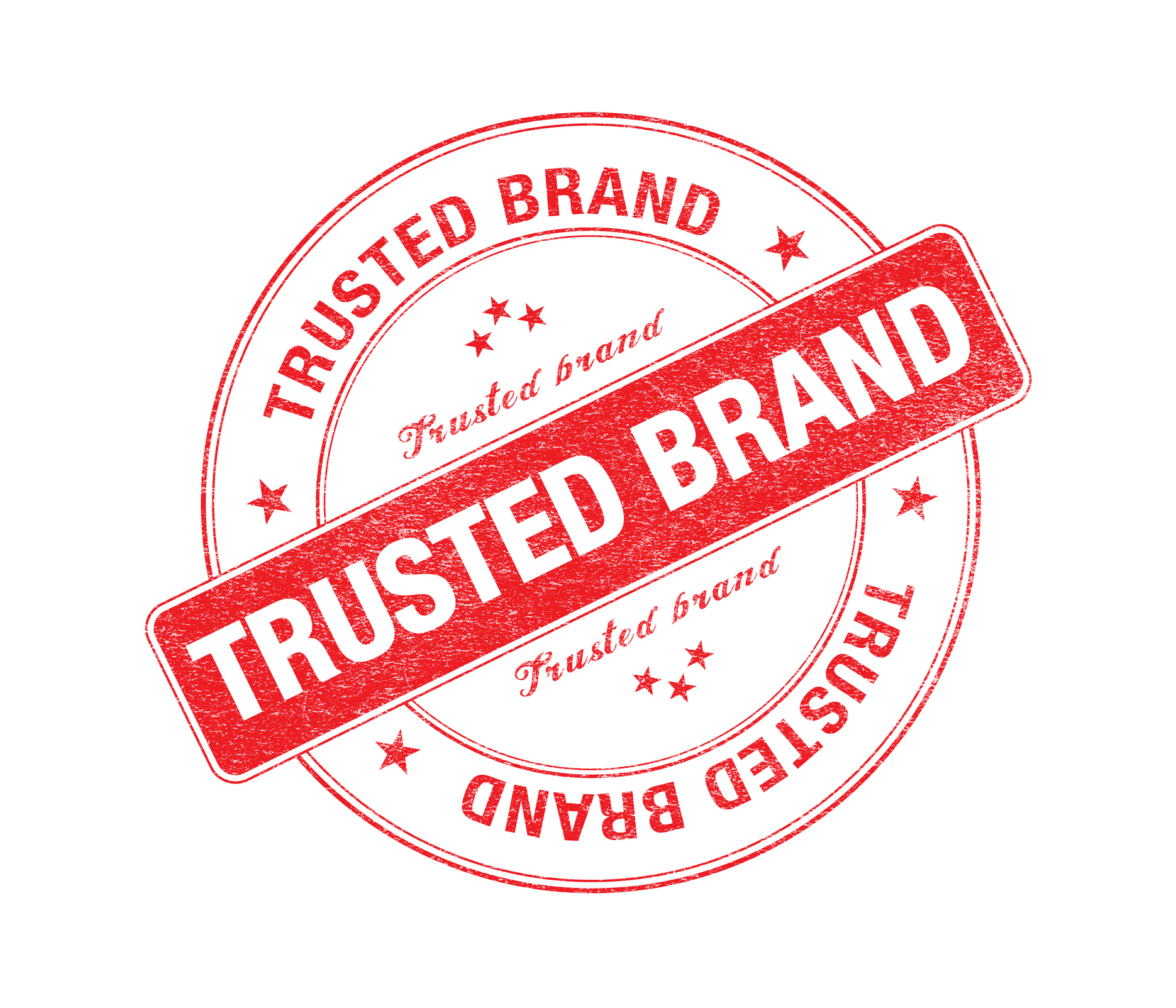 First, you need to select a website that is licensed and safe. While Dragon Gaming games are 100% safe, we can't vouch for all casino sites. Find a site that displays its licensing number clearly and tells you all about its security protocols. We never want to put our players in danger, so we always promote safe and legal gambling.
If you're a player who likes taking advantage of massive casino bonuses, note that you can find many such promotions around. However, since you'll be looking to play video slots, we suggest you gun for a casino site that offers a lot of free spins. This will give you a chance to try one of our games out for free, while still having a chance to win some real money in the process.