VEGAS SLOTS BLOG

Best Paying Slot Machines

Best Paying Slot Machines
If you are on a mission to find the highest payout slot machines when you enter a casino or an online gambling site, we have the right information for you. We did our research and found out which slot machines pay the best. Keep reading for more information.
Best Paying Slot Machines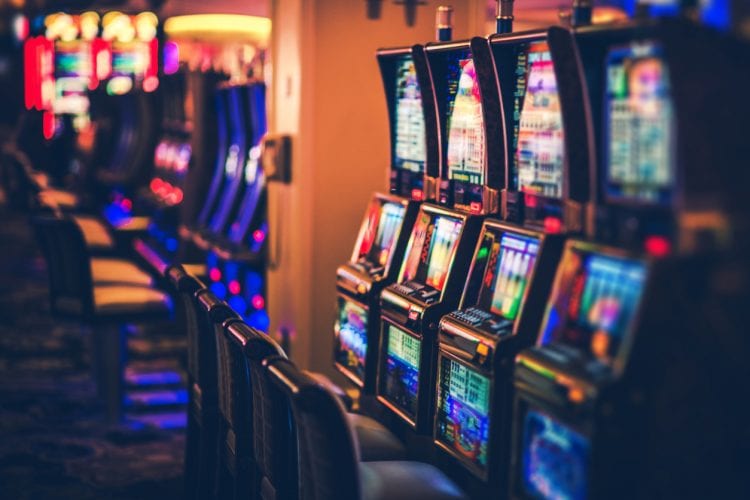 Firstly, you should know what Return-to-Player percentage (RTP) is and how to find a slot machine that will pay you back. Each slot machine has a specific payout percentage. That is a previously fixed percentage of the total amount wagered by players that goes back to them. 
The minimum percentage is usually 82%, but the most popular slot machines will get you a 92% to 98% payback. Basically, if the RTP is 95% and you bet $100, your estimated payout should be $95 over a longer period of time. Note that the outcome is not the same for everyone and this is just an example.
What to Do Before Betting?
Before you decide to bet your hard-earned cash on the most popular slot machines, you should do some research. Know that the simpler the device looks, the odds of you winning are higher. 
Typically, if a machine if flashy and loud — the odds of you winning are probably lower. You should be okay with losing because even the best paying slot machine will let you down at times.
You should know which software providers have the highest payout slot machines. We researched online slots and found out that NetEnt has the highest RTP, with 96.51%. It's definitely the friendliest software and the only one with a percentage higher than 96%. The second-best is Play'n GO with 95.99%, and the third-best is Nextgen with 95.51%. 
We'll go into more detail while discussing the most popular slot machines in the article.
One of the worst software providers is Amaya, with an RTP of only 92%. Amaya seriously falls behind its competitors, despite having a large number of slot machines all over the world. Maybe you should avoid their slot machines and focus on the top three we previously mentioned.
Use the Internet to your advantage. Explore various casino sites and find out which of them have the best offers or use a casino comparison site. Visit online forums to read about other players' experiences and their visits to Las Vegas, Atlantic City, etc. Most of them write about useful tips, which will do you good if you're a newcomer to gambling.
IGT Slots
If you're more into casino gambling and you're looking for the highest payout slot machines, pay attention to IGT slots. IGT is one of the most successful gambling software developers based in the UK. Their slots have amazing graphics and huge jackpots. It's safe to say they have the most popular slot machines in Las Vegas casinos.
Even though it isn't one of the highest payout slot machines, Cleopatra is the most popular slot machine. Its RTP is just 88.98%, unlike the best paying slot machine with an RTP of 96.60% — Wheel of Fortune. 
We recommend you choose Cleopatra if you're inexperienced and Wheel of Fortune as the highlight of your night.
Which Slot Machines Pay the Best?
If you prefer to bet online, we have a couple of the most popular slot machines you should check out. NetEnt's Mega Joker has an RTP of 98.90%, closely followed by its Jackpot 6000 with an RTP of 98.75%. These two are the best paying slot machines you can find in NetEnt's offer. Other slots with a higher payout are Monopoly Big Event and Ohh Ahh Dracula, with 99%.
If you prefer the atmosphere and excitement of real casinos, here are the best paying slot machines for you. If you come across any IGT slot machines in casinos, know that they are a safe bet. Their devices are high-quality and have one of the best positions in the market. 
You can also choose others, like Mega Moolah, with a 94% RTP or Megabucks with an RTP of 95.3%.
Let's Talk Money
Las Vegas slot machines generate a lot of money on a daily basis. Monthly, they generate more than $250,000,000 in more than 40 locations. Hence, one slot makes about $200 per day. So you can only imagine how much money a slot machine earns every month. In fact, you can do some calculations and create an estimate; you just need to consider the average RTP of slots — 93%. 
The biggest amount of money a person has won on a slot machine was $39 million. He bet on one of the highest payout slot machines, Megabucks, and his total bet was around $100. Online progressive jackpots are also very popular. A player won almost €18 million on the Mega Fortune slot — another best paying slot machine.
However, note that it's not all perfect in the world of slots. You can lose a lot of money without winning anything. It's best that you start with less generous slots and work your way up to the highest payout slot machines. You might be that lucky to win just after one spin. But if the outcome does not go your way, don't despair — take a break and try again.
Best Paying Slot Machines FAQ
06 Apr 2020 | Adam Shaw | 0 Comments
COMMENT
SHARE
Top Casinos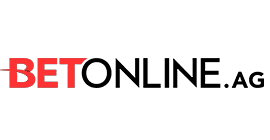 Get 100% up to $3000 on The First Three Deposits
Play Now
Read Review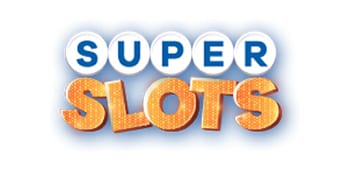 300% Match Bonus Up to $2000 with Bonus Code SUPER300
Play Now
Read Review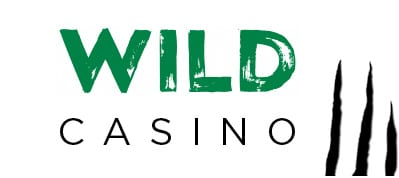 250% match bonus up to $1,000 with Bonus Code WILD250
Play Now
Read Review