New York New York Las Vegas Review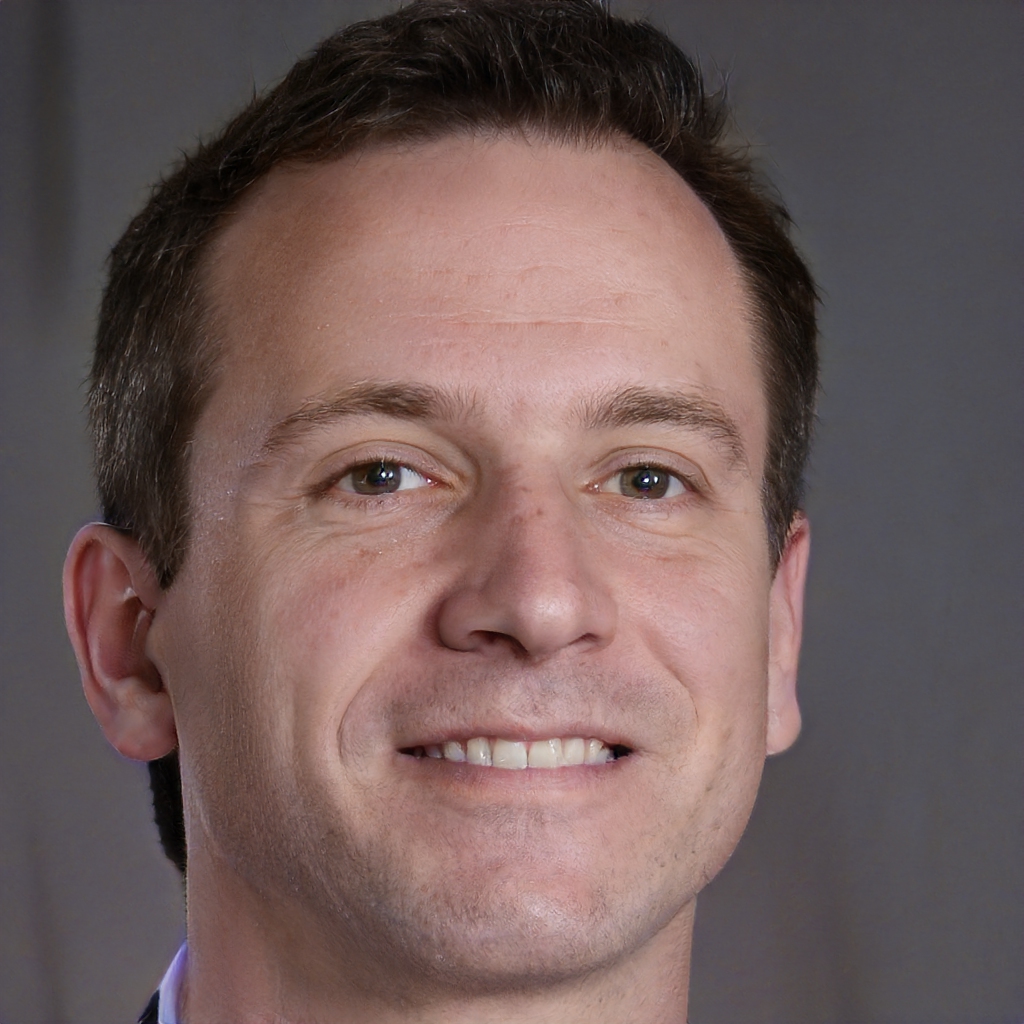 By Herbert Hanson
About New York New York Las Vegas
Located on the Strip, New York New York Las Vegas is a hotel and casino owned by MGM Resorts International. It uses the NYC influence of its name in many ways. Its architecture is designed to evoke the NYC skyline of the forties era. The resort includes several towers that are configured to resemble towers in New York City such as the Chrysler Building and the Empire State Building.
In front of this property, you'll find Grand Central Terminal, the immigration inspection station on Ellis Island, the art museum called Whitney, as well as replicas of the colossal neoclassical sculpture Statue of Liberty and Soldiers' and Sailors' Memorial Monument.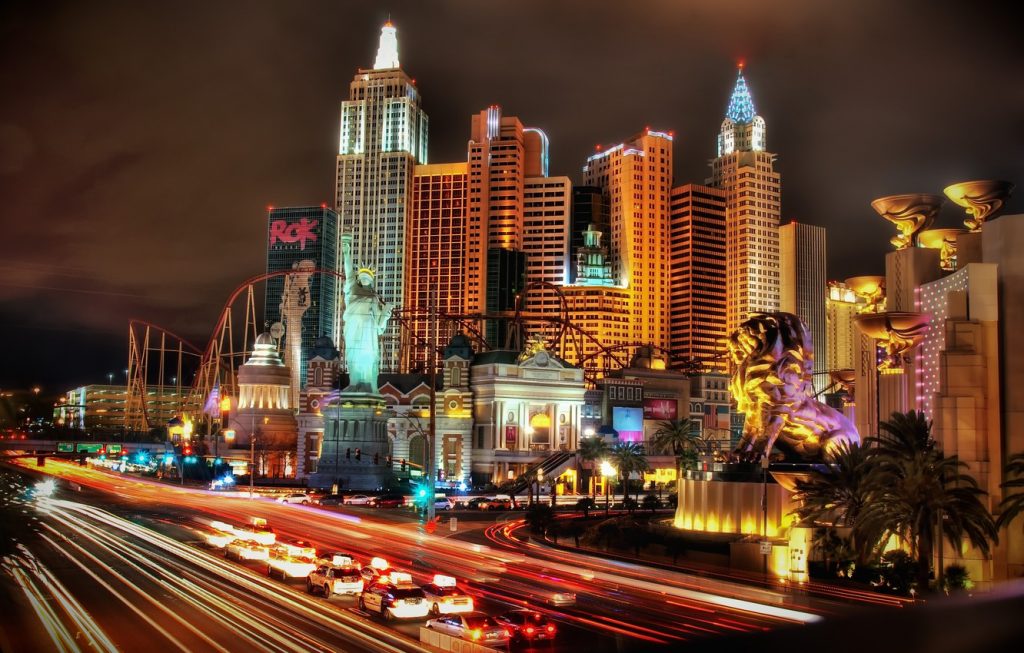 Within New York New York Las Vegas, particular gambling areas, meeting rooms, restaurants, and lounges are named after NYC landmarks or neighborhoods. For instance, the restaurants are modeled after the Village (Greenwich Village) while the main casino area was named after Times Square. Special decks of cards are used at the casino where apples replace heart suit.
Mark Adven and Sig Rogich, who used to be a US Ambassador to Iceland, conceived the idea of a resort modeled after the NY skyline. Sig brought the idea to Gary Primm, who was his friend and head of Primm Valley Casino Resorts. In 1994, Primm approached Bob Maxey, MGM president, with the idea for the prime Strip location of MGM; a joint venture between the two companies was formed and construction started in March 1995.
The cost of constructing New York New York Hotel and Casino Las Vegas was 460 million dollars. It was officially opened to the public on January 3, 1997.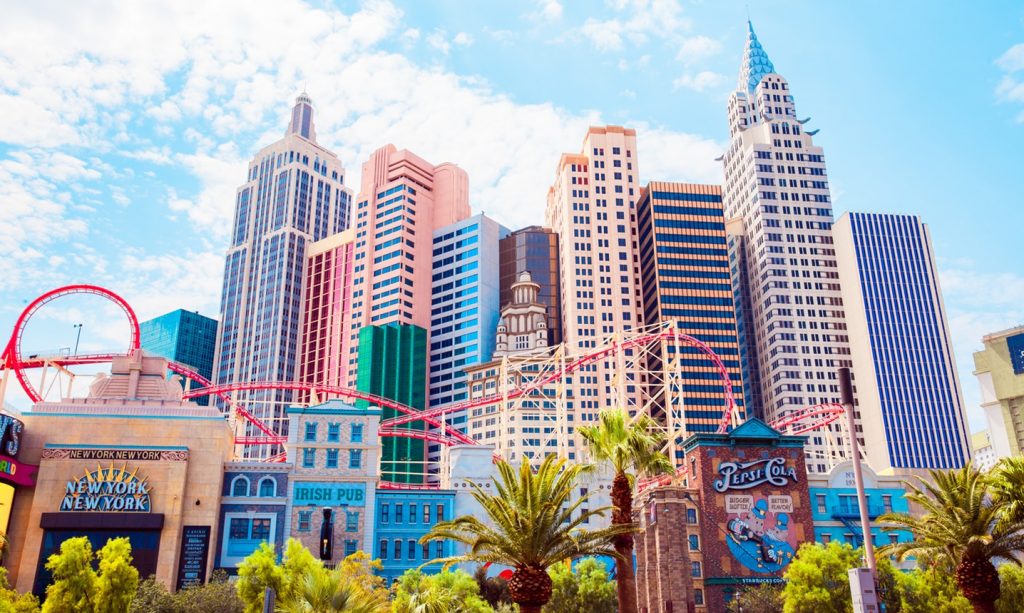 Wrapped around a colorful, brightly-lit skyline of skyscrapers, you will see thunderous Big Apple rollercoaster. The atmosphere is lively and draws a younger crowd. Let loose and have fun at this New York City-themed hotel-casino. The nightlife scene is unmatched and the jewel-like rooms are stylish.
Location
Hotel Rooms
The 2,024 guest rooms include penthouses and suites in addition to the hotel's standard 350 sq. ft. rooms. The average rate starts at 200 dollars. There is also a nightly 40-dollar resort fee, which includes access to fitness center access, Internet, pool, and more.
Standard rooms at New York New York Hotel are Madison Avenue and Park Avenue rooms. Park Avenue rooms are decorated with sea blue and chocolate brown hues. Also, the pillow-top mattress beds are framed with padded fabric headboards, and by the sunny windows, you will find comfortable stuffed armchairs. The gray marble bathrooms feature step-in showers and glass-enclosed bathtubs.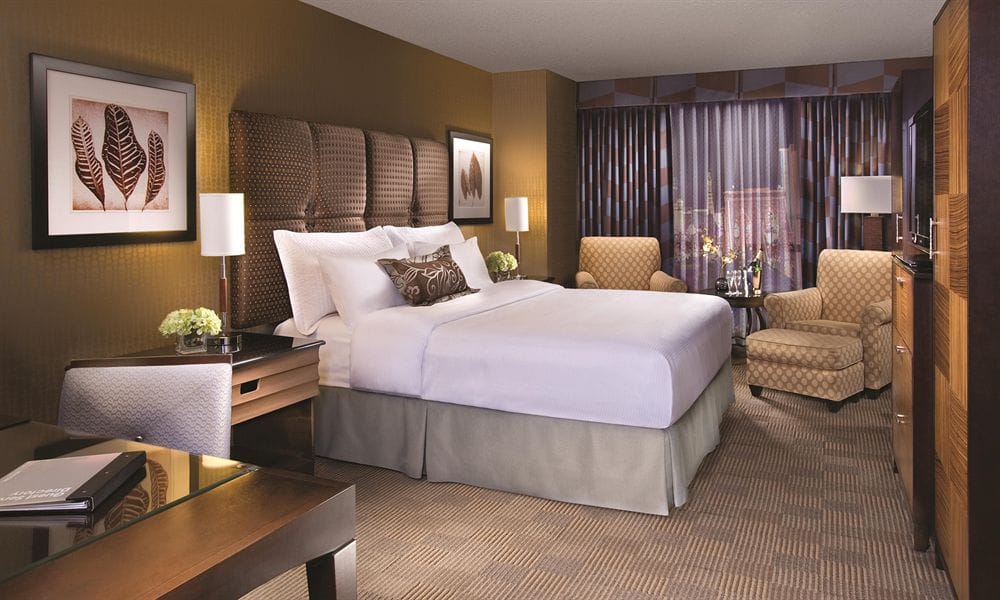 Suites at New York New York Las Vegas include the 1,100-square-foot Luxury Queen Suite, the 80-square-foot Players Suite, the 700-square-foot Marquis Suite, and the 500-square-foot Spa Suite. The lone penthouse also measures 1,100 square feet.
Spa and Fitness Centre
The Park Avenue Spa, as well as the fitness center, are always open every day from 6 a.m. to 7 p.m. The salon at this resort is open from 10 a.m. to 6 p.m. Hotel guests pay 15 dollars to use the spa while non-hotel guests pay 20 dollars. A 20 percent service charge is added to each salon and spa service. A portion of this service charge will be dispersed to the salon and spa staff members who serve the guests and the remaining amount is an administrative fee. The services at Park Avenue Spa include facials, waxing, massage and a special menu for men. Also, packages are available.
Venues
The meeting and convention floor at New York New York Las Vegas offers 30,500 sq. ft. of convenient, adaptable space. There are 14 meeting rooms, and the largest room is 9,500 square feet. The resort combines top-notch service with the latest technology and unique event venues, making it the ideal meeting space on the Strip.
Entertainment
Nightlife
There are ten bars at New York New York Las Vegas, where video poker players and drinkers can go and have fun while having a drink. Center Bar opens around the clock; it features ten sofas for guests to enjoy mingling and relaxing. It also offers a comprehensive buyout option for two hundred people on a stanchion or flow areas where guests will be secluded in a private environment.
Pour 24 opens 24 hours and features a wide variety of imported, domestic, and quality craft beer traditionally brewed using select ingredients to enhance, aroma, body, and flavor. The bar also has large TVs to enjoy your favorite game. Bar at Times Square has 14 large TVs for guests to watch their favorite games and the best dueling piano show in Las Vegas.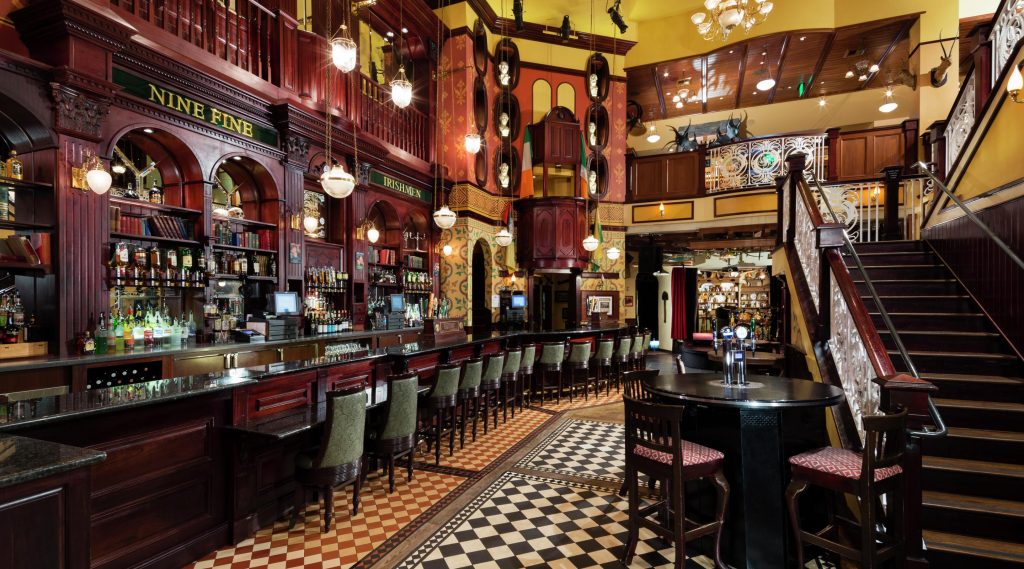 If you are craving for something sweet, head over to the Chocolate Bar. It's the perfect joint to indulge in a well-crafted cocktail that will definitely satisfy your needs. The bar offers classic and specialty cocktails that are inspired by your favorite treats. You can also experience a total of six bars at New York New York Las Vegas for the price of one. For a flat rate of 39.99 dollars, you can get a Bar Experience pass and use it to get a drink at Pour 24, Center Bar, The Chocolate Bar, Coyote Ugly, Bar at Times Square, and Nine Fine Irishmen.
The Roller Coaster at New York New York Hotel
Formerly "Manhattan Express", the Roller Coaster travels through the property's exterior and interior. The 203-foot high coaster has a 44-meter maximum drop, and it reaches speeds of up to 108 km/h (67 mph). The ride has undergone various enhancements such as the introduction of new trains and a magnetic braking system. The roller coaster features trains that look like a traditional Checker Cab. Get your thrills on the most iconic ride on Sundays through Thursdays from 11 a.m. to 11 p.m. and Fridays and Saturdays from 11 a.m. to midnight.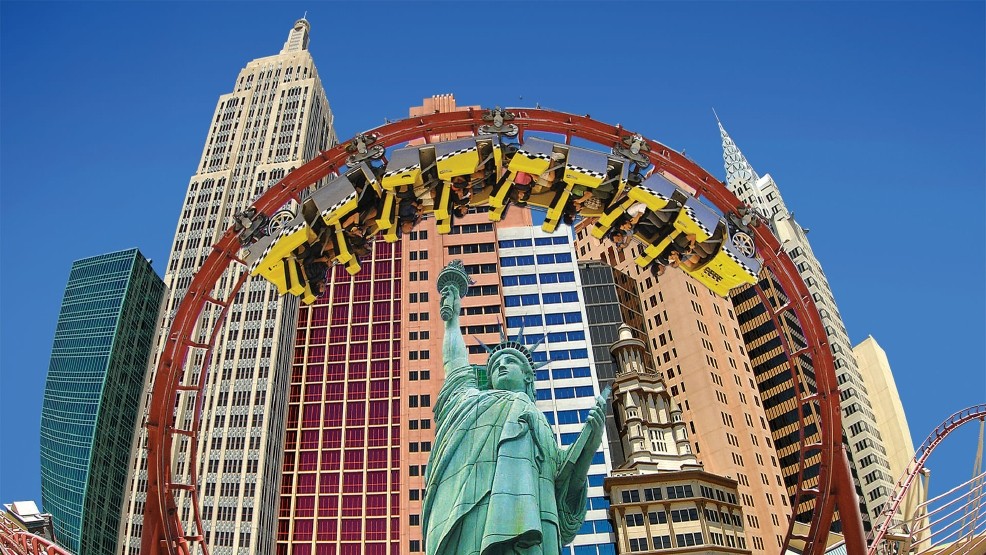 Swimming Pools
Every day from 9 a.m. to 8 p.m, you can enjoy the large pool and deck space at New York New York Las Vegas that comes with jacuzzi, cabanas and more. You can spend your day by the pool in a spacious cabana or reserve cushioned chaise comfortable lounge chairs by the poolside.
Shops and Boutiques
The casino shops at New York New York Las Vegas have everything guests might need for a Vegas vacation, including luxurious items and essentials. The items you will find in these shops include cameras, souvenirs, leisure wear, swimwear, Las Vegas logo gifts and apparel, jewelry, snacks, beverages, shoes, designer handbags, and sundries.
Shows
New York New York Las Vegas is home to Zumanity, which is the 3rd show from the popular Cirque du Soleil that took up permanent residence in Vegas and the 1st to be directed toward adult audiences. It's the only permanent Cirque du Soleil show to allow admission to people who are over 18 years old only. The theatre is nicely arranged as a cabaret; bar stool and sofas complement the standard theatre seats.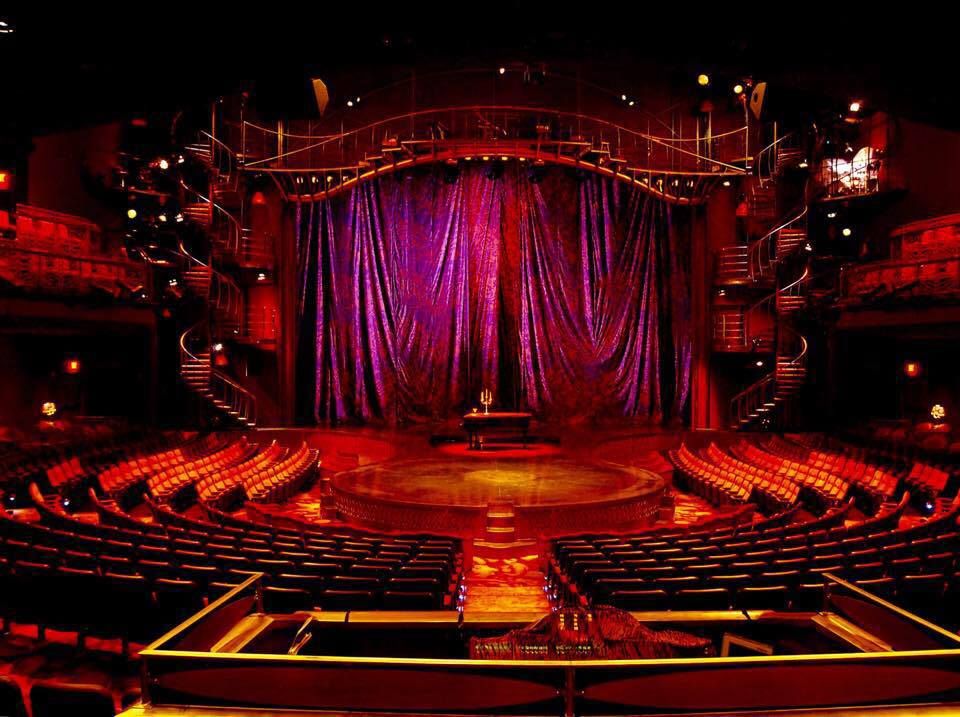 Gambling
The New York New York Casino has multiple pits spread throughout its 84,000 sq. ft. gaming space. The energy is always up just like in New York City. On weekend nights, the casino features a live DJ plus go-go dancers who entertain guests by performing on the "Party Pit," an elevated stage within a table game pit. The air is well circulated, meaning that you won't inhale secondhand smoke. The casino offers a wide variety of slots and table games.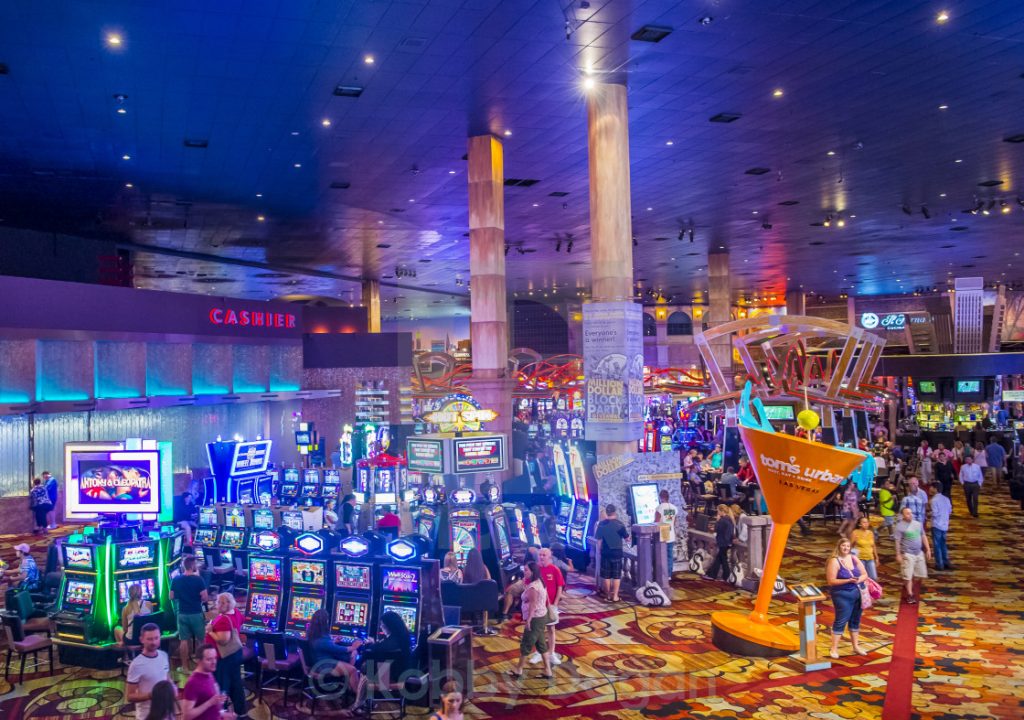 Blackjack
New York New York Las Vegas offers blackjack, and most of tables on the main floor have 6-5 odds with a 10-dollar minimum. The dealer has to hit on a soft 17. There are also 3-2 payouts offered at double-deck blackjack games. The casino also has virtual blackjack games by the slot area with a 3-dollar minimum. If you want to play some of the newer blackjack variations, the casino offers Free Bet Blackjack and Blackjack Switch.
Baccarat
There is one mini-baccarat game at New York New York Las Vegas with a 10-dollar minimum.
Roulette
The casino offers a roulette with three zeroes, which has a 25-dollar minimum. The standard 2 zero roulette is also available. There is also a 3-dollar live wheel by the slots with no dealer.
Craps
New York New York Casino gives lessons on craps every day. Betting starts at 10 dollars with 3-4-5 odds. If you want to play virtual craps, there is a virtual version outside the pit with a 2-dollar minimum.
Other table games available at this casino include Face Up Pai Gow Poker, High Card Flush, Fortune Pai Gow Poker, Cajun Stud, Crazy 4 Poker, Let it Ride, and Three Card Poker, all with a 10-dollar minimum.
High Limit Room
The high limit section at New York New York Las Vegas is solid: it has its own bar and the seating area has several chairs and couches. There are 5 blackjack tables and 1 baccarat table. In blackjack, the dealer stands on soft 17s. The minimum bets for these two games are 100 dollars.
Video Poker
The video poker section at New York New York Las Vegas is marked off on the gaming floor. Limits start at one nickel and gradually increase up to 1 dollar. There are 6 different types of games offered at this casino with paybacks as high as 99.58 percent for Triple Double Bonus. Deuces Wild 44 has a payback of 98.91 percent. You can also play video poker at the casino bars; this is also a great way of getting those comped drinks.
Slots
New York New York Las Vegas has more than 1,500 slot machines spread throughout the gaming floor. Most of these machines can be played for free on our website here. The limits start at one penny and gradually increase to one dollar. Some of the notable real money slot games you will find at this casino include Buffalo, Skill Pinball, Monopoly, Cleopatra, and Wheel of Fortune.
The high-limit slot machines are in the room where you will find high-limit table games. Bets sizes are 1, 5, 10, and 25 dollars. Slot machines make up most of the high limit section, but you will also find some video poker games with limits of 1, 2, 5, and 10 dollars.
Sportsbook
New York New York Las Vegas racebook features 25 seatings; each seat has its own TV and desk space. The sportsbook has 3×5 leather seating. The seating was built horizontally and there are around 20 TVs for watching games. You can find the pamphlets for the day's horse action on the left-hand side of the 9 cashier windows. As for the sports pamphlets, you can find them on the right-hand side; you will also find lines on upcoming events, props, and futures.
Restaurants
As New York City is known for its multifarious variety of diverse food, this resort also delivers the same. From traditional Gallagher's Steakhouse and an Irish-themed pub to coffee shops and pizza stands. Tom's Urban is a vibrant street front eatery offering international comfort food like crispy Chinese-style duck wings and Mexican steak tacos as well as liqueur-spiked milkshakes along with creative breakfasts such as homemade pop tarts.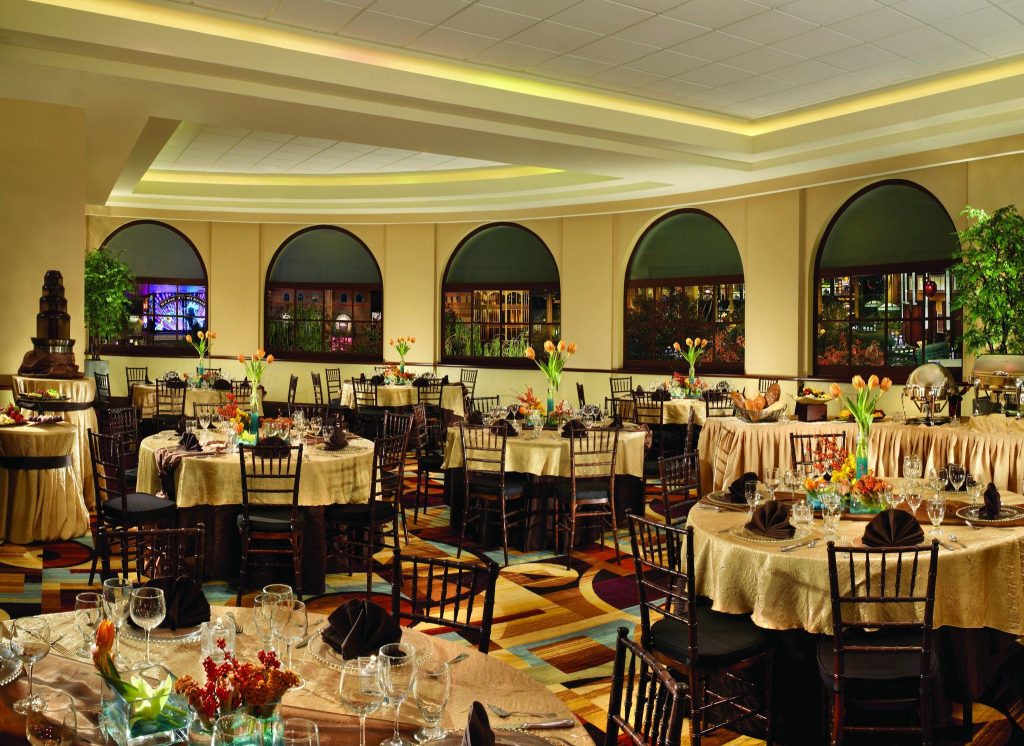 Located near the sportsbook, the Village Street Eateries opens until 3 a.m. It has done great artistic work and recreated the Greenwich Village, a neighborhood located on the west of Manhattan. The Village Street Eateries include NY-style pizza, desserts, fresh fried fish, kosher hot dogs, and sandwiches.
America restaurant opens 24 hours and serves food in an American setting. It also features a large map of the U.S., highlighting the most iconic landmarks in the United States. You can come here and enjoy a delicious donut with a cup of coffee. The fresh desserts, pastries, and donuts at this restaurant will send guests on a trip of deliciousness.
Conclusion
New York New York Hotel and Casino Las Vegas offers everything that will make your trip to Vegas a memorable one. When it comes to vacation, the resort offers guests a complete package with high-end dining, the best entertainment options, and shopping.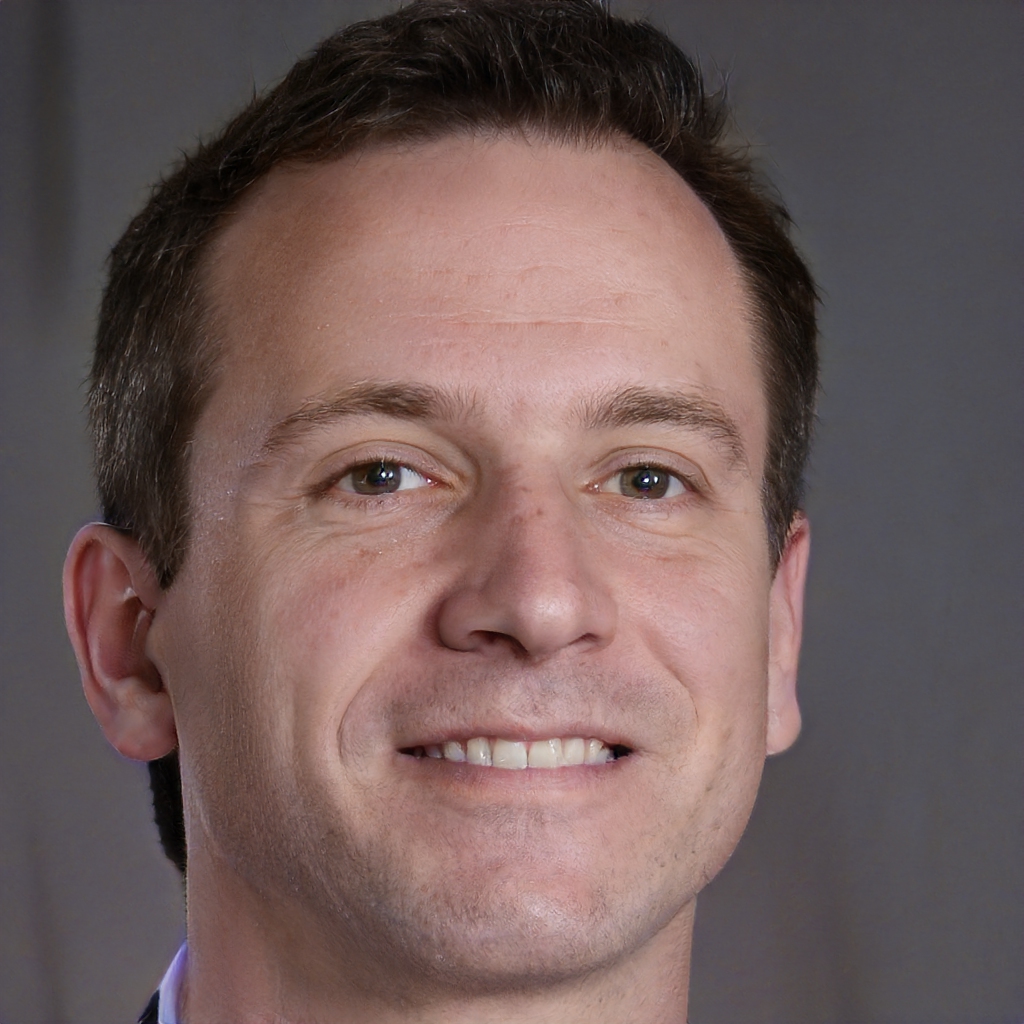 Author
Herb has spent years working in the gambling industry, helping to provide gambling entertainment. He started from the land-based casino and then moved to the iGaming industry and joined our team as an author with great knowledge of the Las Vegas casino industry. His unique approach is the key to our content creation strategy. Do you need the latest bonuses and promotions; Herbert Hanson is your man with great knowledge.