When you think of Las Vegas, the first casinos that come to your mind are the Bellagio, MGM Grand, Venetian, Caesars Palace, Cosmopolitan, Excalibur Las Vegas, Mirage, and a few others. However, these are just some of the casinos that Las Vegas' skyline is known for.
In reality, there are dozens of smaller, yet great casinos that Sin City has to offer, and one of them is the subject of this review. Namely, by reading the following text, you will learn the most important details about Silverton Las Vegas Casino , a three-pearl establishment that has plenty to offer in terms of casino entertainment, luxury accommodation, dining, and more.
Silverton Las Vegas Casino, formerly known as Boomtown Las Vegas, was opened on May 27, 1994. The establishment is owned by the American businessman and real estate developer Edward Roski Jr.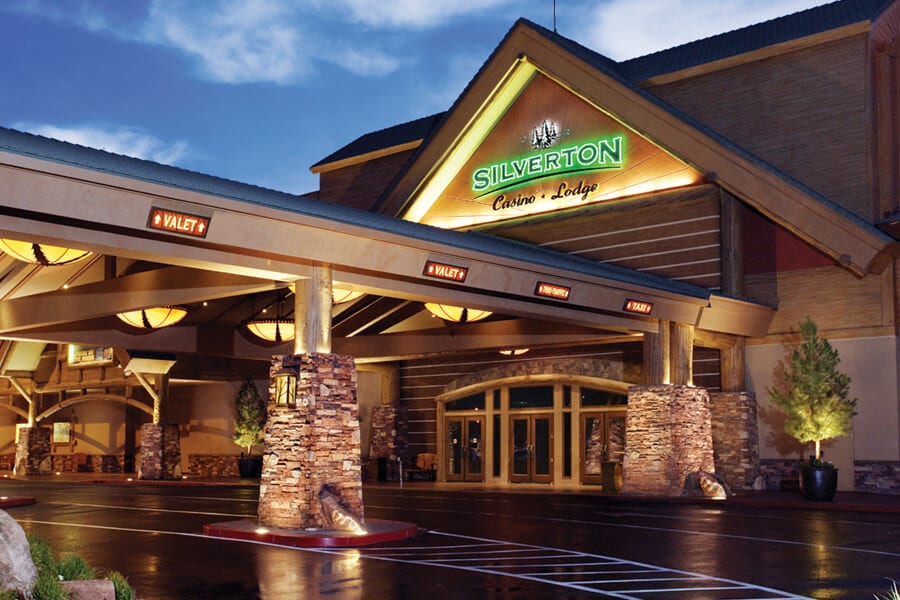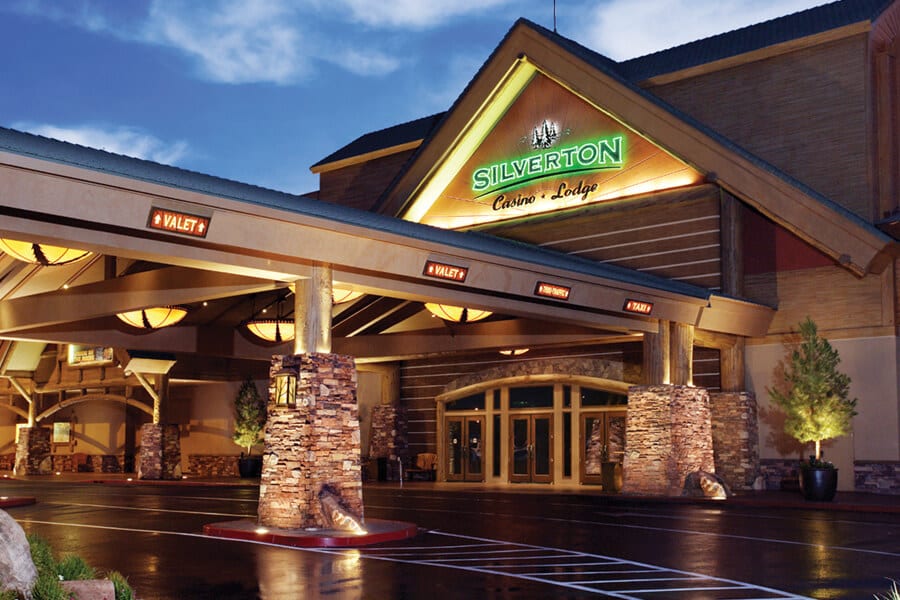 In the first couple of years of operation, Boomtown struggled to draw visitors. In December 1997, Roski renovated the facility and re-themed the resort as a rustic hunting lodge. This is also the time when the casino changed its name to Silverton. Since then, Silverton las vegas has been renovated a few more times, with the most recent renovation taking place in 2009.
The casino is not located on the Strip, which is probably why it's not known among first-time visitors. However, you can reach the establishment with just a 10-minute drive from the Strip, and the exact address is 3333 Blue Diamond Road.
The casino has a total gaming space of 69,056 square feet. If you plan on spending the night here, you'll be happy to know that Silverton Casino hotel has 300 rooms that range from fairly affordable apartments to luxury suites. There are also several restaurants and buffets where you can enjoy tasty dishes while taking a break from the tables.
Read on to learn more!