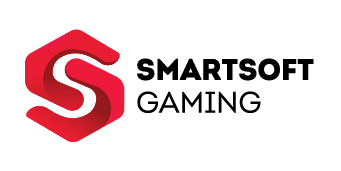 Smartsoft Gaming, a rising star in the iGaming universe, is making its mark with a fresh approach to game development.
Recognized for their innovative and engaging slots, Smartsoft Gaming marries intuitive gameplay with immersive graphics.
With an eye on player satisfaction and a drive for creative excellence, their games resonate with both new and seasoned casino enthusiasts.
As they continue to evolve and introduce captivating titles, Smartsoft Gaming's trajectory is a testament to their commitment to delivering exceptional gaming experiences.