2020 Guide

How To Win At Slots

How to Win at Slots
Slot games are, by far, the most numerous in both online and land-based casinos. For this, we can thank software providers that regularly come up with new titles and, in that way, build up the global slot game portfolio.
Although the gameplay is straightforward, slots are actually more than just colorful images spinning on the reels. While you're occupied with fruits, diamonds, or any other symbol that corresponds to the slot's theme, a lot is going on under all that.
The text you're reading is an ultimate guide to how to win at slots that includes all the vital parts of the system — the underlying technology known as RNG software, Return to Player concept, key slot game features, and more.
You'll also find out how you can make all these things work to your advantage and significantly support your bankroll. You'll have a better understanding of how slots work and how to win at slots after going through these key points: 
What Is the RNG Software and Why Is It Important?
The Role of the RTP Percentage
Slot Machines and Volatility
Most Popular Types of Slot Games
How to Increase Your Winning Chances When Playing Slots
Common Slot Myths Debunked
Bottom Line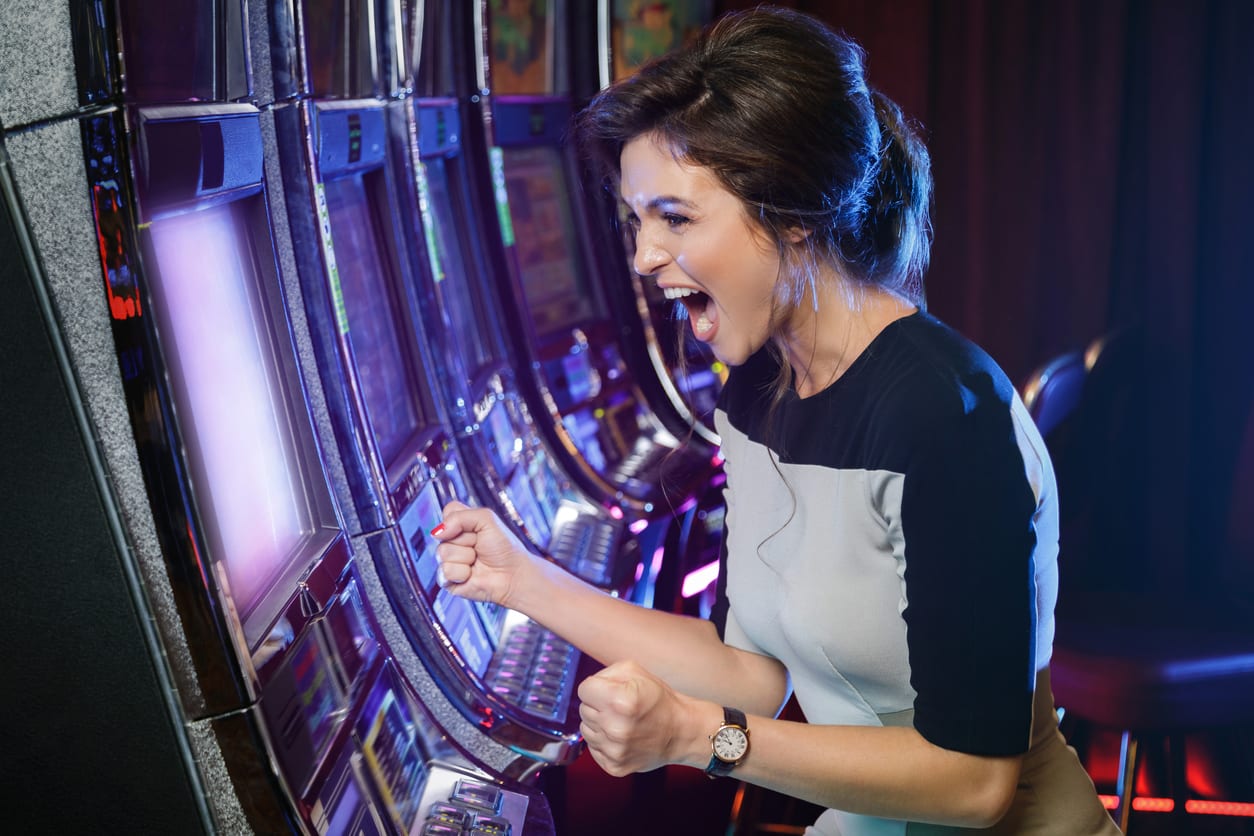 Why you need to learn how to win at slots
The main thing you need to be aware of when it comes to slot machines is that these games are absolutely based on luck. To be precise, this luck is directed by a software called Random Number Generator (RNG). The purpose of the RNG software is to create a unique outcome every time the reels spin and keep it completely independent from the number of spins.
This means that the combination you get on the reels will be absolutely random and different every time, and it is the same for both land-based and online slot games. Therefore, if you want to learn how to win at slots, don't think your chances will increase if you often press that Spin button.
Naturally, there has to be an independent third party that will regularly test RNG software in casinos and make sure the games remain fair and random. Yet, although you can't know what combination will appear, there are some things you should pay attention to.
One of them is knowing what the lower-paying and higher-paying symbols are and remembering that you'll get the lower-paying ones more frequently, while the higher-paying jackpot symbols occur rarely.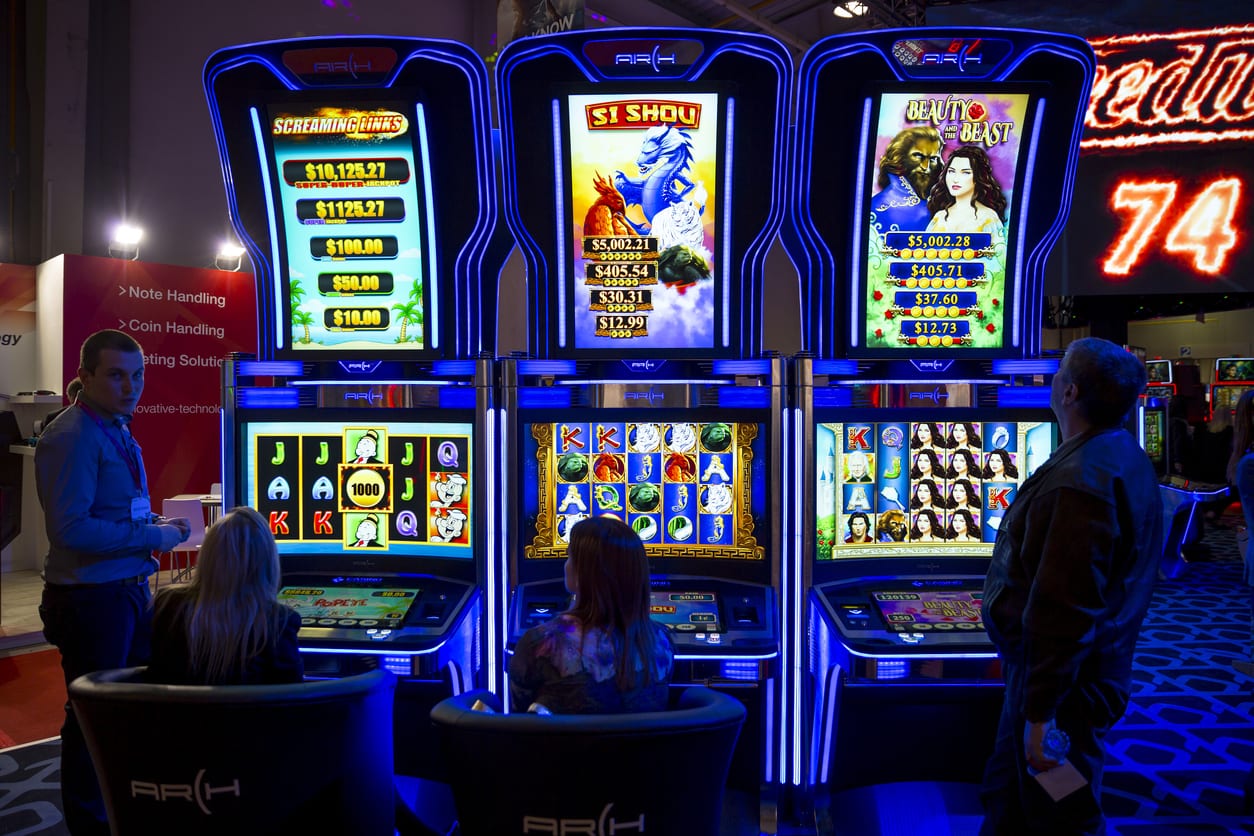 The role of the RTP percentage
The abbreviation RTP represents the percentage of the money that a slot machine returns to a player. It ranges between 90% and 97%, and the information can often be found online.
For example, if your stake is 10$ and the RTP is 90%, it means that the slot in question will pay 9$ back to the player over time. The denomination, or the size of the stake, is crucial when it comes to the RTP amount because you'll earn more if the investment is higher.
Slot machines and volatility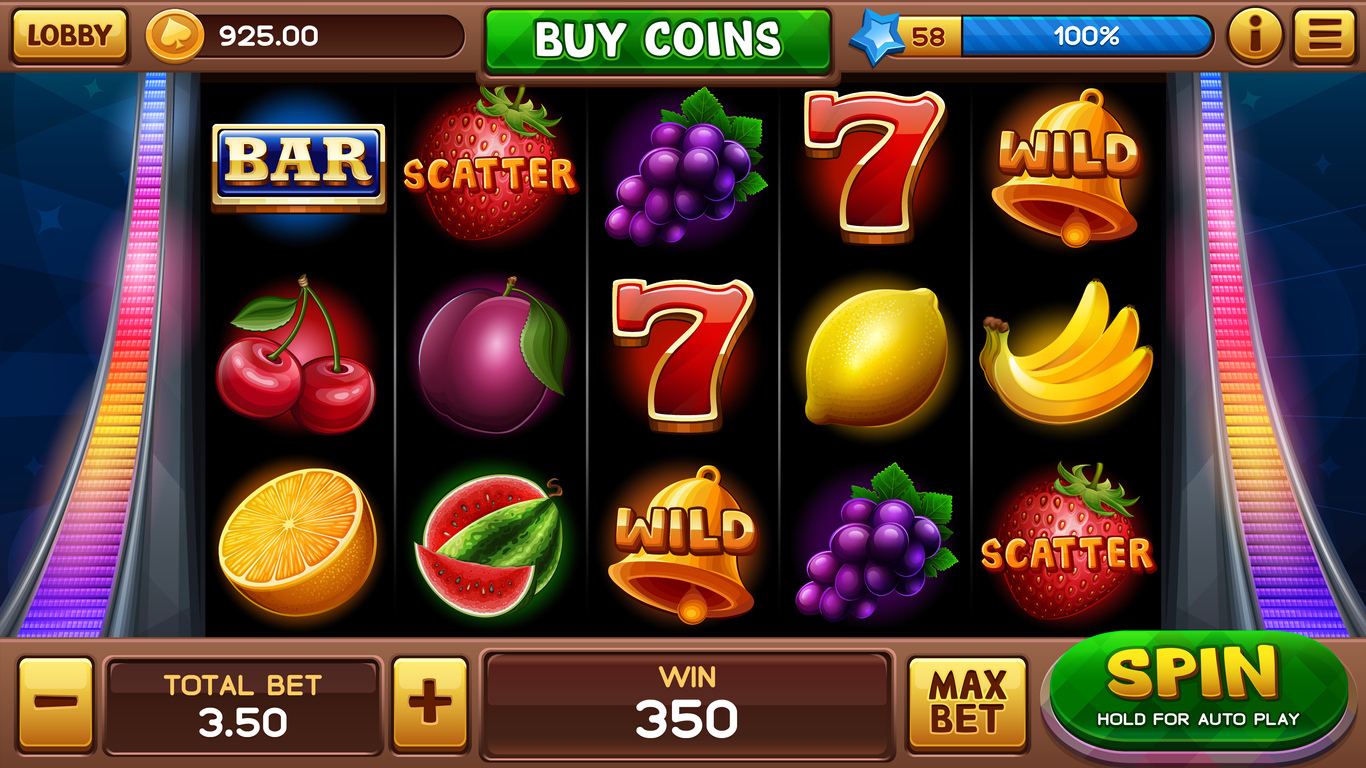 The volatility of a slot determines how big payouts it gives out. You'll come across some slots that can give you smaller payouts more frequently, and some that don't pay that often, but once they do, it's a jackpot. Volatility information can also be easily found on the web, so you know what you can expect from a slot you decide to play.
Most Popular Types of Slot Games 
In order to keep players interested, the developers of slot games had to come up with various slot game types. Some of the most popular ones are:
3-reel slots:

These slots are created according to the oldest model of standard slot machines and are still loved by the older slot games fans.
5-reel slots:

If you're up for a more exciting slot game, look for the 5-reel slot that is an updated version of the standard 3-reel one.
Progressive slots:

With these slots, jackpots build up after every round, and they often reach millions of dollars.
Multipliers:

You can multiply your winnings by playing these slot games.
Mega-spin slots:

Don't stop with one slot — play more of them at the same time and come out richer than ever before.
How to increase your winning chances when playing slots
Even though we already explained that luck plays a major role when it comes to slot games, there are some tips and tricks that can help you learn how to win at slots. Let's take a look at the most common practices among slot players:
Use bonuses and promotions

— Nowadays, every casino offers bonuses and promotions to attract new players and keep them coming back. The welcome package is often the most enticing bonus that usually consists of a match bonus and free spins, and it's reserved for new players. Regular players can take advantage of reload bonuses, cashback, free spins, and many other prizes that can help win some money with minimal investment.

Take advantage of slot features — When choosing a slot game, do some quick research and find out what extra features the game offers. Slots often have a built-in bonus round or free spins features that allow you to spin the reels free of charge, thus increasing your winning chances without any extra investment. Some slots even have a game within a game, and by playing it, you get some additional prizes.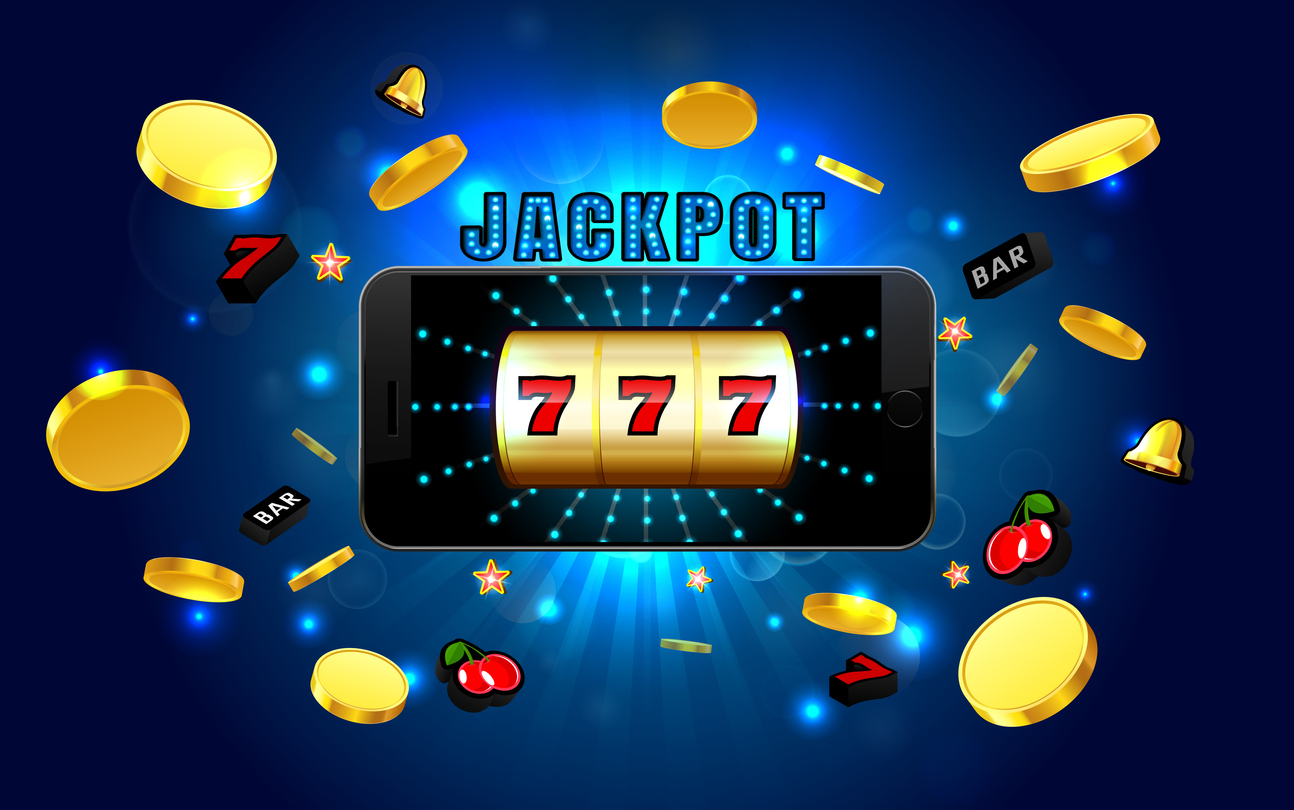 Common Slots Myths Debunked 
For so many years, slot players have tried to find a way to win at slot games, thus creating many tales about cheating slot machines. However, most players ultimately come to the conclusion that it's all about the luck that follows you or the lack of it. If you are one of those superstitious players who think they can influence the outcome of slot games in one way or another, then make sure to read what the common myths regarding slot machines are:
Lucky slot:

The moment you hear that several players have won some money on the same slot machine, the game in question instantly becomes considered lucky. However, this doesn't mean anything, as different people regularly win money on slot games other than that one. In other words, a player can get lucky, but a slot machine can't acquire that characteristic.
Due to pay

: It was popular to feed a slot machine with coins for some time until it reaches that

due to pay

moment and throws all the coins at you. Today, slot games are powered by the RNG software that has nothing to do with the amount of money you spend on them.
Secret hacks:

Secret hacks, like using a magnet to cheat a slot machine, might have been possible ages ago. In the modern world, there's no chance you can do such a thing, as slots have a program that is digital and can't be affected in any practical way.
Casino sabotage: Whenever players start losing, they blame a casino saying that someone somewhere monitors their actions and sabotages their winning streak on purpose. Of course, this is not possible, as casino owners know how slot games work. There's no chance to change the predetermined outcome created by the famous RNG software.
Bottom Line
Slot games have come far in recent years and moved from the classic 3-reel machine to fantastic online games filled with high-quality graphics and audio effects, built-in features, and enticing bonus games.
However, the basic principle of the game has remained the same — the outcome is determined by the software generating random results. The percentage of a slot payout goes from 90% to 97%, and the title can give out smaller winnings more frequently, or a jackpot once in a while. To ensure everything is the way it should be, special independent auditing companies regularly check slot games to ensure fairness and randomness.
Now that you know all about slot games, the only thing left to do is try different ones and find out what type you enjoy most. After discovering what slot type is your cup of tea, you'll easily find hundreds of them on the web.
08 Sep 2020 | Adam Shaw | 0 Comments
COMMENT
SHARE
Top Casinos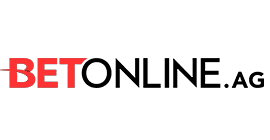 Get 100% up to $3000 on The First Three Deposits
Play Now
Read Review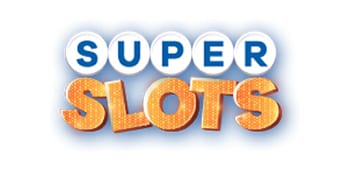 300% Match Bonus Up to $2000 with Bonus Code SUPER300
Play Now
Read Review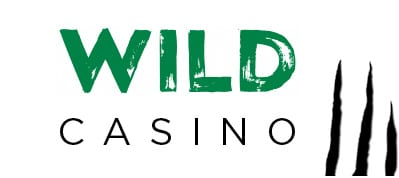 250% match bonus up to $1,000 with Bonus Code WILD250
Play Now
Read Review