Introducing SkyHigh™: A Thrilling New Dimension in Casino Gaming by Dragon Gaming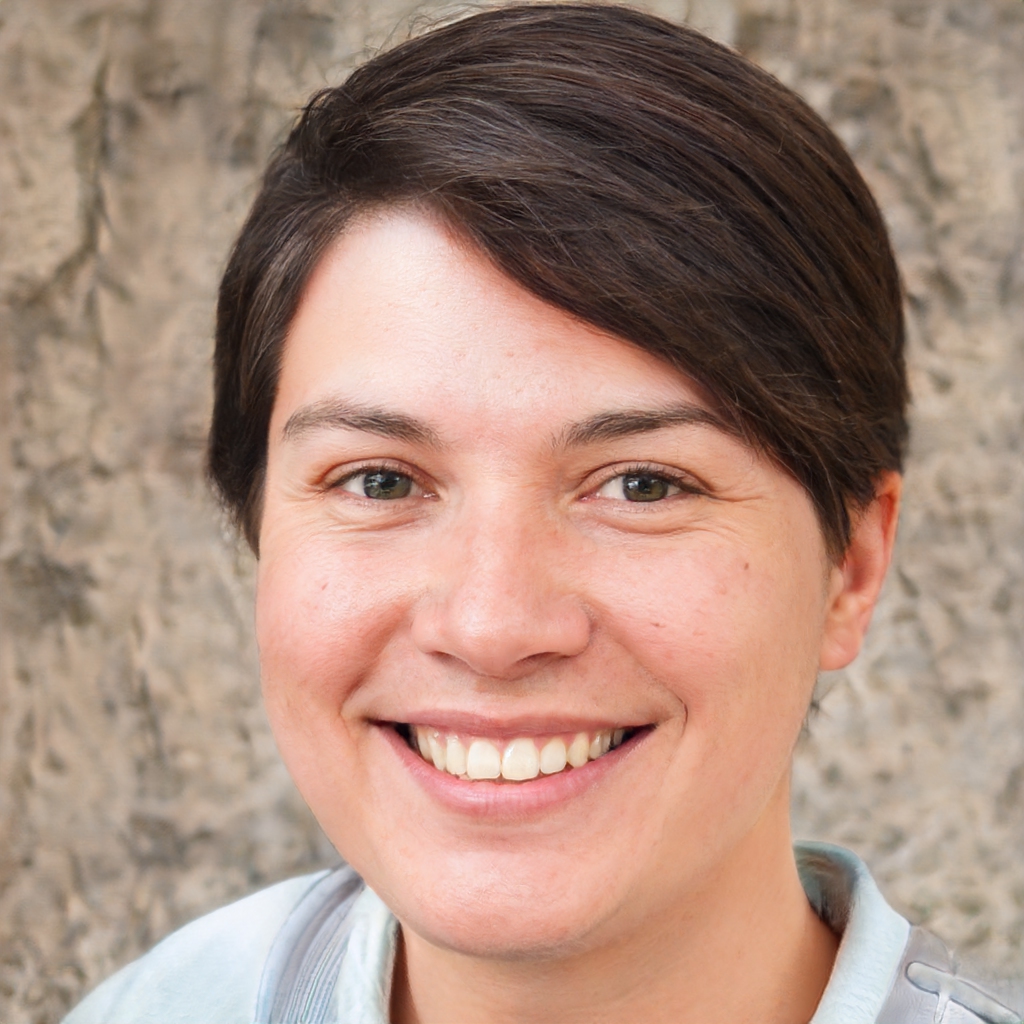 By Nicole Wallace


Prepare to be awed by the latest innovation from Dragon Gaming, SkyHigh™ – a game that defies convention and takes casino gaming to exhilarating new heights.

Key Specifications and Features
| Feature | Specification |
| --- | --- |
| Game Name | SkyHigh™ |
| Volatility | Medium |
| Game Type | Crash |
| Coin Range | $0.10 – $100 |
| Maximum Payout | 10,000x |
| Feature Round Features | None |
| Return to Player (RTP) | 97.00% |
| Platforms | Desktop, Tablet, Smartphone, iOS, Android |
| Display Resolution | 2560 x 1440 |
| Aspect Ratio | 16 : 9 |
| Technology | HTML5 |
Game Details
Imagine a casino game like no other, where there are no reels, cards, or dice; instead, you'll find yourself on an adrenaline-pumping journey as you watch an object race through the sky.
As this object soars, the multiplier for your bet increases. The longer it remains airborne, the greater your multiplier becomes. But here's the twist – the object can return to its carrier at any moment, sometimes even before the mission begins.
With SkyHigh™, you become the master of anticipation. Place your bet and witness the jet's breathtaking launch from the carrier into the vast blue skies. The longer it stays in the air, the higher your potential winnings. But beware, wait too long, and you risk losing your entire bet.
SkyHigh™ boasts a medium level of volatility, offering a perfect balance between excitement and rewards, with an impressive average return of 97%. Choose from a wide coin range for your bets and aim for the astronomical maximum multiplier of 10,000x.
Unlike traditional slots, SkyHigh™ keeps things refreshingly simple – no bonus games or distractions, just the jet and the cashout button.
About the Software Provider: Dragon Gaming
At Dragon Gaming, innovation knows no bounds. We're not just another software provider; we're your ticket to a world of gaming excitement like never before. Our mission is to redefine the casino gaming experience, and SkyHigh™ is our latest masterpiece.
Testimonial: Jess Beker, Marketing Manager at Dragon Media
"SkyHigh™ represents a paradigm shift in the world of online casino gaming. We've poured our passion for innovation into every pixel and line of code. It's not just a game; it's a high-flying adventure that will keep players on the edge of their seats. We believe it's going to be a game-changer in the industry, offering players a unique and thrilling experience that they won't find anywhere else. Get ready to soar with SkyHigh™, and experience gaming like never before!"
SkyHigh™ by Dragon Gaming is not just a game; it's an unforgettable journey into the unknown. Stay tuned for the launch of this groundbreaking creation, set to redefine the online casino landscape and deliver unparalleled excitement to players around the world. Get ready to take your gaming experience to new heights with SkyHigh™!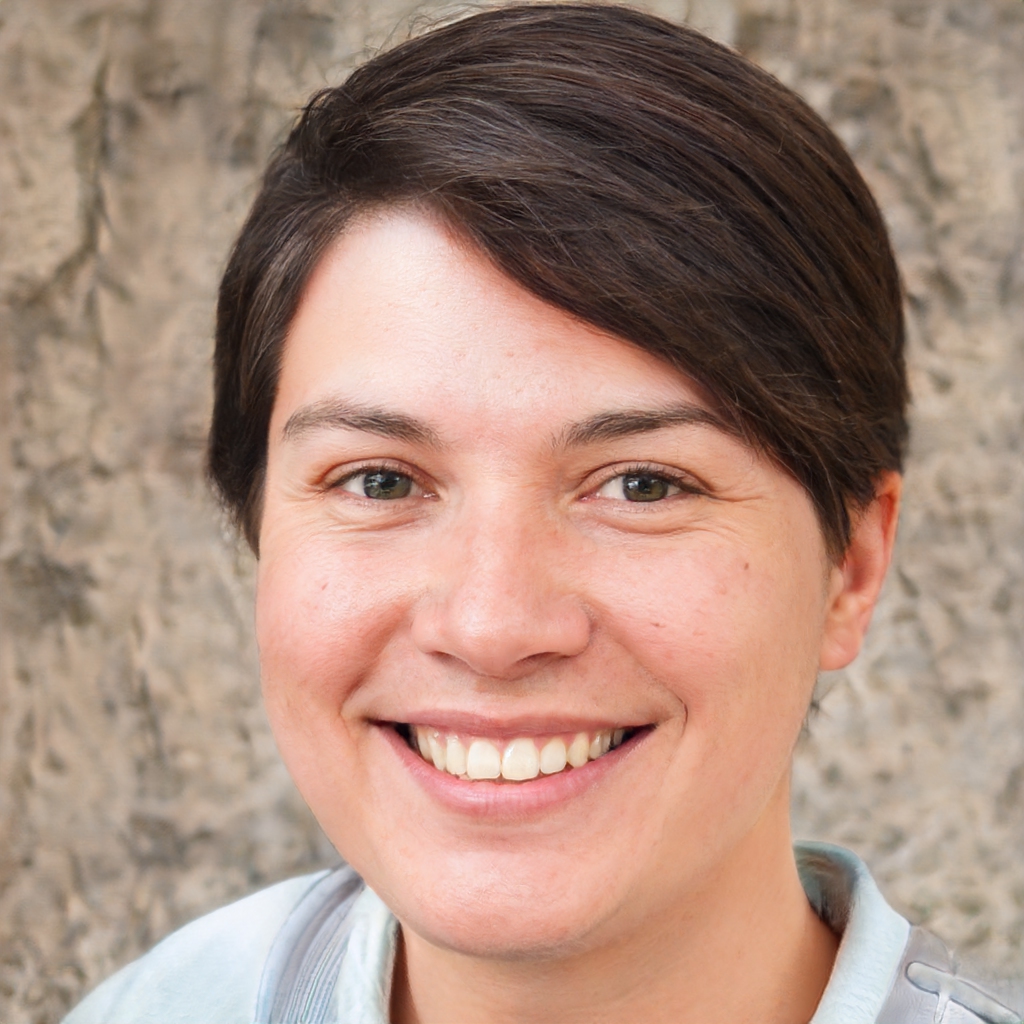 Author
Do you need to know about the latest iGaming industry news and updates? Nicole Wallace is the news specialist at Vegasslots.net. Nicole has helped thousands of players from different countries around the world to find top online casinos that offer a true Las Vegas gambling experience.