How to Pick Winning Slot Machines: Top 10 Tips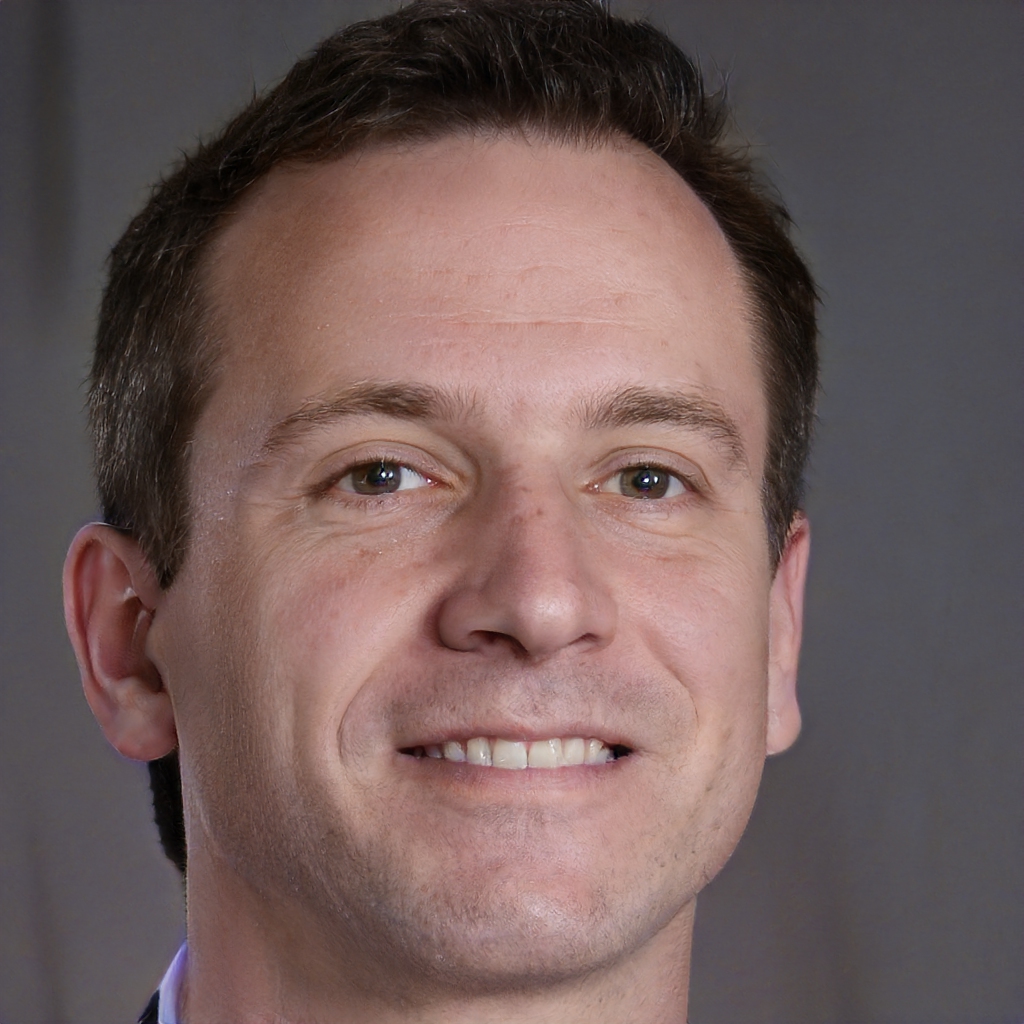 By Herbert Hanson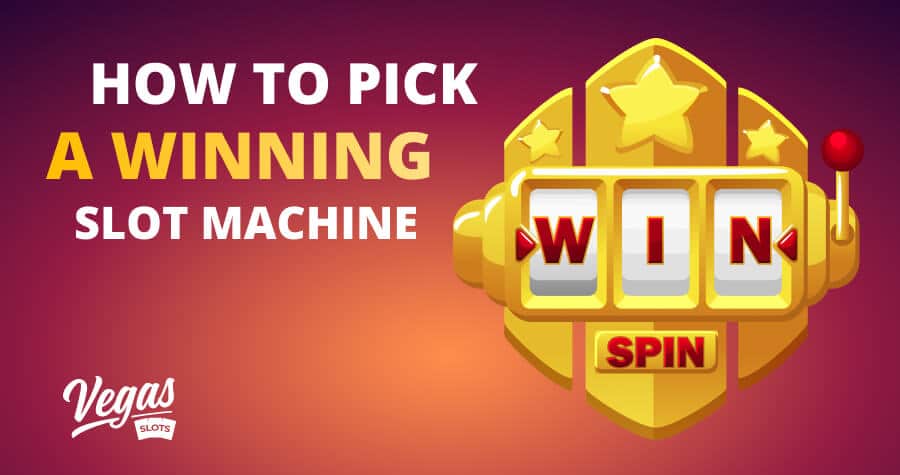 We all want to know the answer to the million dollar question: How to Pick Winning Slot Machines at a Casino?
What separates the winners and losers of slot machines is all about what slot machine you pick. Sure, most of it has to do with luck, but there are ways to get the upper hand and come out as a winner.
Keep reading, and I'll teach you how to consistently pick a winning slot machine.

The Magic Behind Slot Machines
Slot machines operate using software called random number generator or RNG. It produces a new combination of numbers that correspond to certain reel results.
Simply put, when you press spin, it randomly selects numbers that dictate the alignment of reels for that turn, and each outcome is completely independent of the previous ones.
Other factors such as Return to Player percentage or RTP, volatility, hit frequency, and house edge influence your overall winning potential.
Understanding these key elements provides context on how slots are programmed to pay out, although individual spins are unpredictable.
Now, let's get into practical tips for picking winning machines.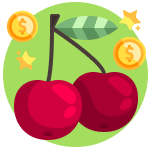 10 Tips to Choose a Winning Slot Machines at an Online Casino
Having played online slots for over ten years, I've learned how choosing a good slot machine works. I'll share all my secrets with you below.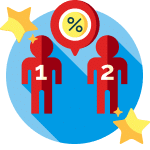 #1. Choose a Machine with a High Return to Player (RTP)
A slot's RTP indicates the percentage of wagered cash paid back to players over many rounds of play.
RTPs generally range from 92-97%. The higher the RTP, the lower the house edge, and the better the overall odds.
Seek slots with RTPs of 96% or more to gain an immediate mathematical edge. Even a 1-2% variance in RTP separates the tight games from generous earners.
Taking time to find the loosest slots with the highest payout rates directly impacts your win rate. Don't leave RTP up to chance; only play machines programmed to pay frequently.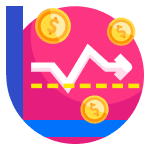 #2. Choose a Machine with a Low Volatility
Volatility indicates how often a game pays out and the size of the payouts. Lower volatility slots deliver smaller wins more frequently, while higher volatility slots have fewer but bigger payouts.
Low volatility games present less risk since, even during dry spells, the frequent small wins sustain your bankroll. You'll likely lose money at a slower rate on these machines.
High volatility slots are ideal when chasing giant jackpots since the big payouts counterbalance the lower hit frequency. Just know you may endure longer losing streaks when wins don't hit.
Choose lower volatility games for smaller yet consistent payouts, or shoot for gold with higher volatility if your goal is hitting a life-changing grand jackpot.

#3. Consider the Bonus Features
Beyond standard spins, slot bonus features provide great opportunities to win big without getting additional money.
Some profitable bonuses to watch for:
Free Spins

Awarded spins that don't deduct from your balance, providing extra chances to win at no cost.

Multipliers

Multiplies certain payouts by 2x, 3x or even 10x+ to deliver bigger wins from the same bets.

Pick Me Bonuses

Presents a selection of hidden prizes for players to choose from and win mystery credit amounts.

Cascading Wins

Symbols cascade down. This creates new winning combinations with each spin in a sequence.

Sticky Wilds

Wild symbols that stay in place for multiple spins. This bonus increases the chances of forming winning combinations.

Progressive Jackpots

A jackpot that grows with each bet. This bonus offers a chance to win a massive pooled prize.

#4. Check the Jackpot Prize
We know that the size of the jackpot is an important factor when deciding which slot games to play. So here are some tips on jackpot sizes:
#1. For a chance at truly life-changing winnings, play slots with massive progressive jackpots in the millions. Even if the game has a lower RTP, hitting that epic grand prize makes playing worthwhile.
#2. To enjoy more frequent (but smaller) payouts, stick to slots with modest jackpots in the thousands. You likely won't hit a giant jackpot, but regular small wins make the game entertaining.
#3. Study the jackpot meters to find slots nearing their maximum payout. The closer the jackpot is to the top amount, the more likely it will hit soon.
#4. Search for slots with jackpots that frequently hit. Some progressives pay out their top prize more often than others.
#5. Check whether the game has fixed or progressive jackpots. Progressives grow over time as more people play without winning, leading to bigger potential payouts.
The size of the jackpot drastically impacts gameplay. Choosing the right jackpot for your goals provides the experience you're looking for, whether it's high-variance big-win potential or steadier small payouts.

#5. Read Online Reviews
Before playing any real money slot, do some homework and read reviews first. With thousands of game options at your fingertips, reviews help narrow down the best paying titles worth your money.
Many gambling review sites share insightful game stats and actual player opinions on the latest slots. Focus only on widely reviewed games with consistently positive ratings.
Doing your homework identifies loose, hot slots so you don't waste precious time and money on arbitrary games that pay poorly.

#6. Play at the Right Time
For land-based casinos, the days and times you gamble impact your winning potential based on how crowded the casino is.
Peak hours on weekends and holidays attract more players, so slot machines are often tighter to account for the heavy volume.
For better odds, hit the casino on slower weekdays or late nights when fewer casual gamblers are playing. When demand drops, casinos will loosen machines to incentivize play.

#7. Join a Player's Club
Joining the casino's loyalty rewards club provides perks and often better payout rates. As a member, you'll earn points to redeem for free play credits, discounts, and other rewards.
Casinos may set loose machines with higher payouts exclusively for members. Players clubs also offer members-only bonuses, promotions, and holiday slot tournaments.
Loyalty programs add significant value that makes your gaming budget stretch further.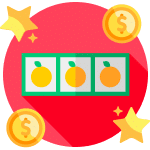 #8. Look for Loose Slot Machines
You can increase your odds by finding "loose" slots set with high RTPs and hit frequencies that pay out regularly.
Watch for these signs of potentially loose machines:
Located in high visibility spots so other players see wins.
Have comfy, padded seats expecting extended play without quick losses.
Feature new themes and IP like movies or games to attract attention.
Offer progressive jackpots that incrementally grow over time.
Not next to table games that draw different crowds.
Located near casino entrances to catch people coming and going.
Provide free play promotions or other incentives to maximize play time.
Finding loose slots, along with optimal gameplay, can help shift the odds in your favor. Leverage these clues to hone in on the best-paying machines.

#9. Take Advantage of Sign-up Bonuses
Most online casinos offer hefty welcome bonuses to new players in the form of deposit matches up to $1,000 or more.
This incentivizes you to join while instantly doubling your bankroll, so you have more capital to play with from the start.
Carefully read all terms and conditions before playing to properly clear these bonuses. You can stretch these funds significantly with some sensible plays.

#10. Use Comparison Sites
Turn to comparison websites that compile slot stats, reviews, and rankings to simplify your research.
Comparison platforms surface the highest paying slots so you can zero in on the best options fast.
You can save a huge time reviewing many options in one spot rather than visiting individual casino sites.

Conclusion: Outsmart the House and Boost Your Slot Wins
Slot machines contain a degree of unpredictability that fuels their appeal to gamblers. However, you can shift the odds a little in your favor by making good decisions.
Choosing slots with high RTPs, low volatility, and handsome bonuses immediately puts you in a position to win, and taking advantage of VIP rewards programs and welcome bonuses further boosts your advantage.
We all know that there's no strategy that guarantees a win if we talk about slot machines, but these tips will optimize conditions for slot success.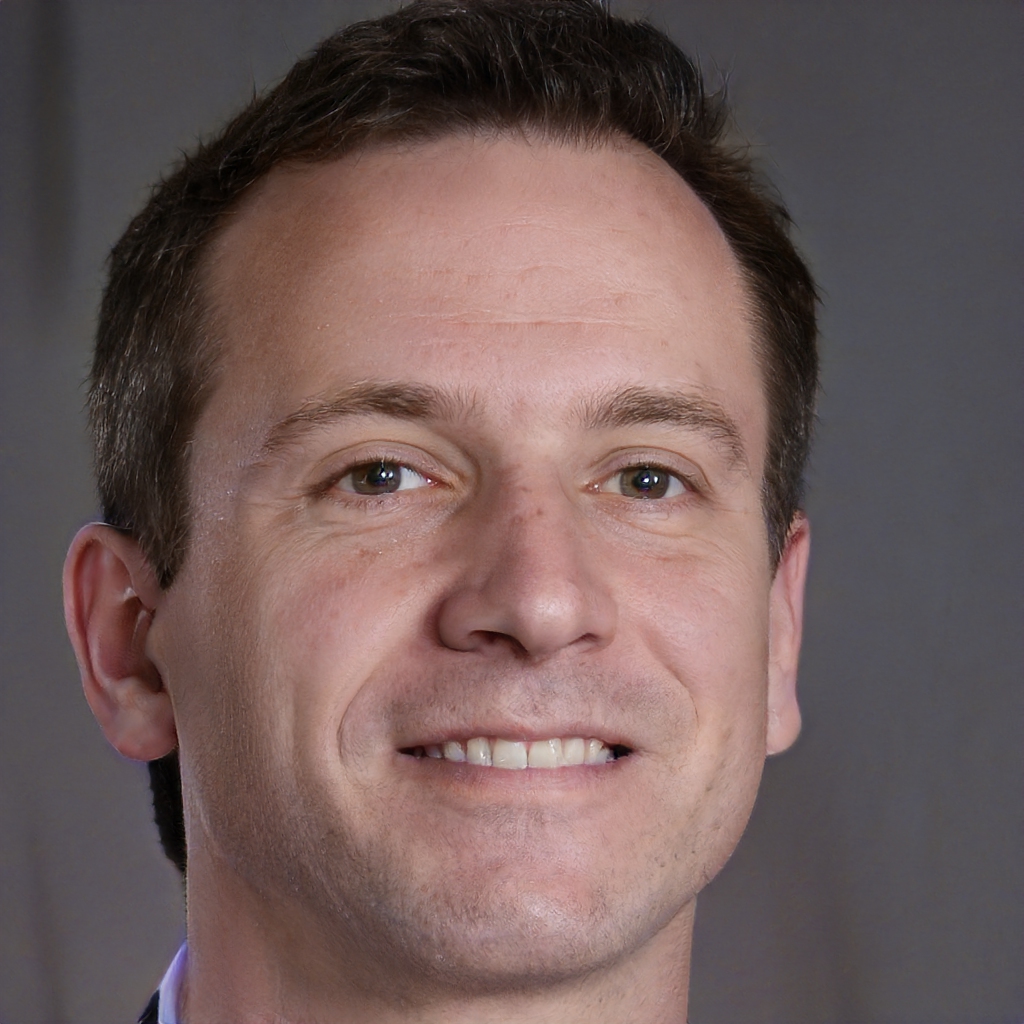 Author
Herb has spent years working in the gambling industry, helping to provide gambling entertainment. He started from the land-based casino and then moved to the iGaming industry and joined our team as an author with great knowledge of the Las Vegas casino industry. His unique approach is the key to our content creation strategy. Do you need the latest bonuses and promotions; Herbert Hanson is your man with great knowledge.