Blue Man Group Las Vegas Show Overview
Performance art plays a very important role in Sin City, and no other group has managed to leave such a strong impression as Blue Man Group Las Vegas. Thanks to their unique approach to showmanship, their performances have become popular worldwide. Each year, thousands of people visit their shows that are currently taking place in Vegas, and no soul is left untouched by the group's marvelous performances.
One thing that makes them stand out from the crowd is that all performers are blue — literally. Their blue faces and bodies and shaven heads make all performers look alike, which adds a new level of immersion to their shows.
Since they all look the same on stage, the performers can have live shows in several places at the same time. However, it is Las Vegas that features some of the best members from the group.
Essentially, Blue Man Group is a performance art company and Blue Man Group Las Vegas is one of their productions. One typical production usually consists of up to nine Blue Men. The company does an audition, selects the most talented individuals, and creates a separate production. Several such productions are actively working all over the world.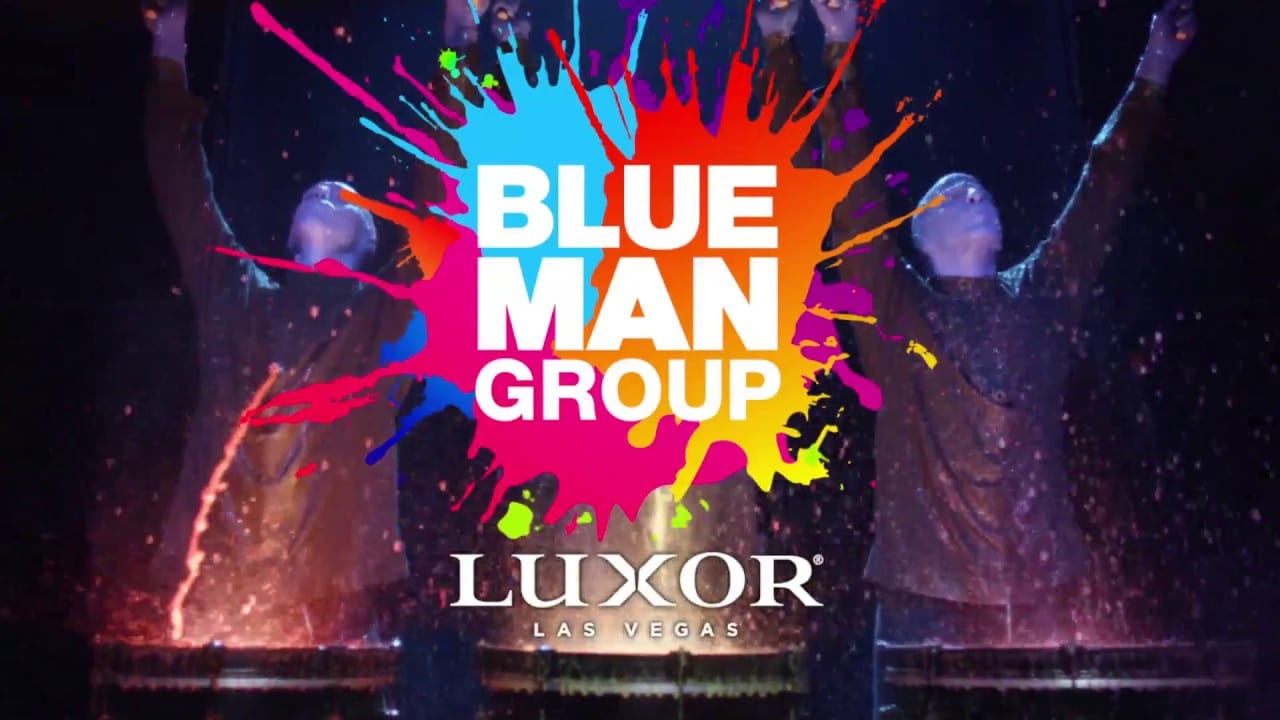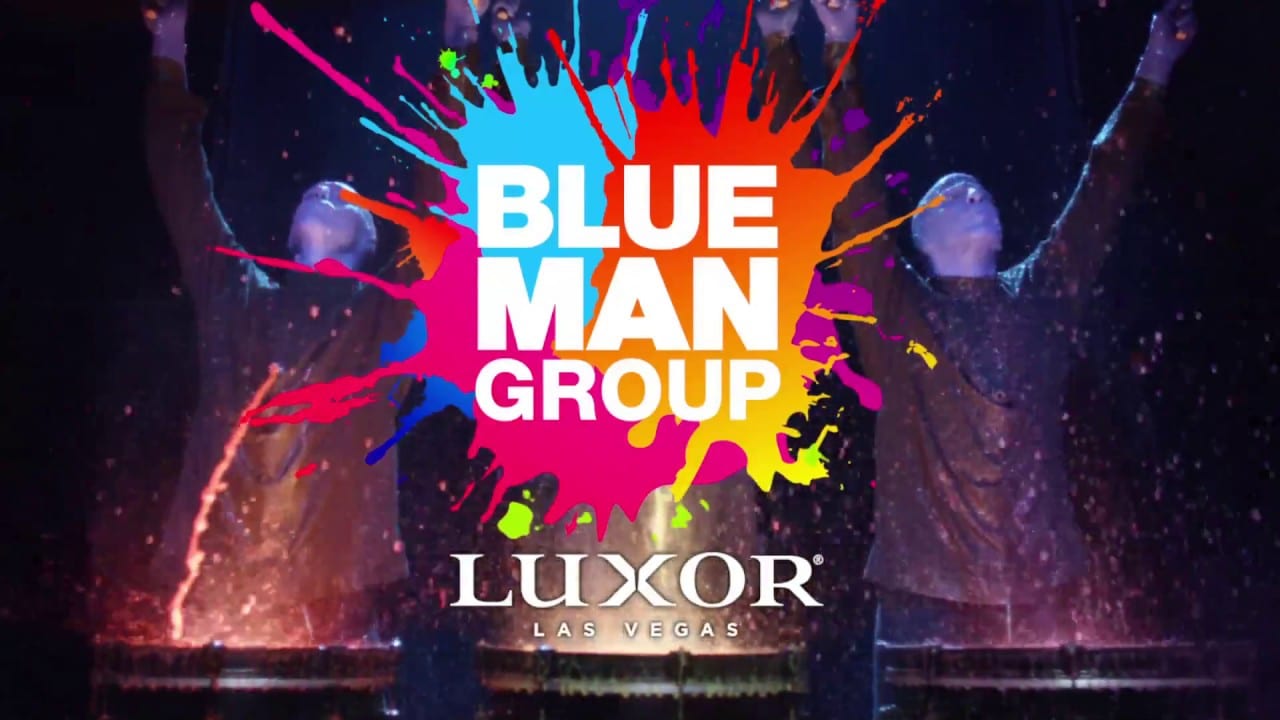 Apart from active residencies in Berlin, Chicago, Boston, New York City, Orlando, and Las Vegas, some of the productions are actively touring the world and appearing in numerous TV shows. Moreover, Blue Man Group also recorded several albums and even took part in various film scores.