Virgin Trains seeking $800M in bonds for high-speed rail project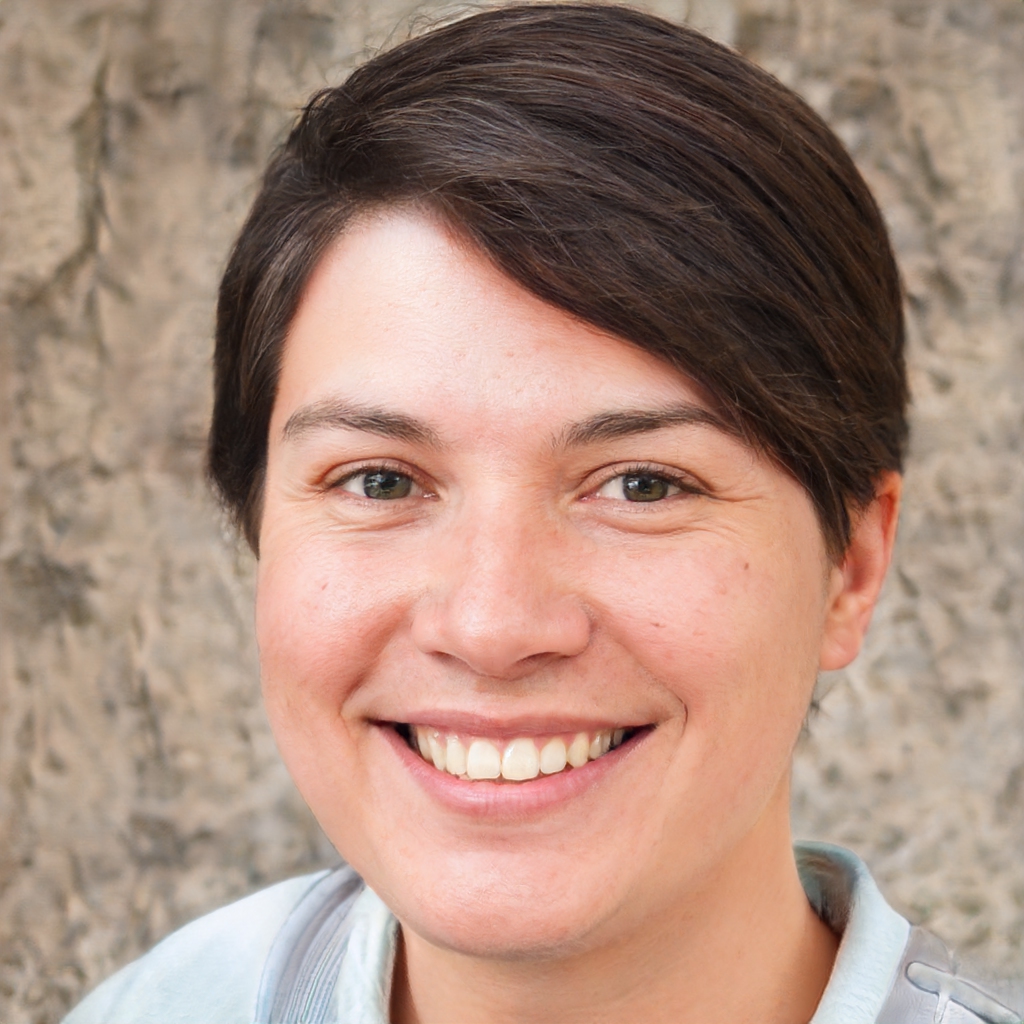 By Nicole Wallace
Virgin Trains are moving forward with their mega project building a high-speed railway connecting Las Vegas with Southern California. The company plans to begin construction on the line by 2020, applying for tax-exempt bonds from the two states they will be operating in. According to the California State Treasurer's Office, Virgin Trains USA, which is working under the name of its mother company, Florida East Coast Industries, is "seeking authorisation from California authorities to sell $600 million in tax-exempt private activity bonds." The company is also requesting from Nevada to sell $200 million in bonds to finance the long-awaited project. The railway is estimated to cost around $4 billion, and predicted to be completed by 2023,
Enthusiasts about the project are hoping that the new route will promote tourism and the economy between the two states. Fiona Ma, California treasurer who is also involved with the board mentions that the high-speed rail will " allow people to move rapidly between Southern California and Las Vegas." It is worth mentioning that Virgin Trains is applying a similar financing strategy to that they used in expanding their Florida rail line, planned to run between Orlando and Miami.
Project Details
The project is estimated to generate roughly $1.98 billion, creating over 1,000 construction jobs, and transporting 5.5 million visitors to Las Vegas annually. This project will also impact traffic as it will remove around 4.5 million cars from the road, which will have positive implications on the environment.
Virgin Trains is planning to build a 185-mile track, passing through interstate 15 corridor between Victorville, California, and Las Vegas. The Las Vegas station will be called Harmon Station, planned to be located in the area near the Rio Hotel.
Virginia Trains USA
Virginia Trains USA, formerly known as Brightline, is an express intercity rail system currently owned by Fortress Investment Group along with Virgin Group. It is the only privately owned intercity passenger railroad. The company is building a name for itself by getting passengers from point A to point B as fast as possible and as comfortable as possible, building and replacing tracks that allow trains to operate at 110 mph. Virgin Trains is anticipating that by 2022 it will be the only privately owned and run High-Speed Rail passenger train system across the United States.
Brightline has recently partnered with Virgin Trains, and train cars will soon be rebranded Virgin Trains USA. In a statement made by Patrick Goddard, president of Brightline he said, " we recognised this major mobility problem that was starting to present itself between densely populated too-short-to-fly but too-long-to-drive areas, and we saw it as an opportunity." With more people ditching their cars and opting for rid-sharing services the team behind Virgin Trains believes that this is the perfect timing to promote train travel as it saves a great deal of time and energy.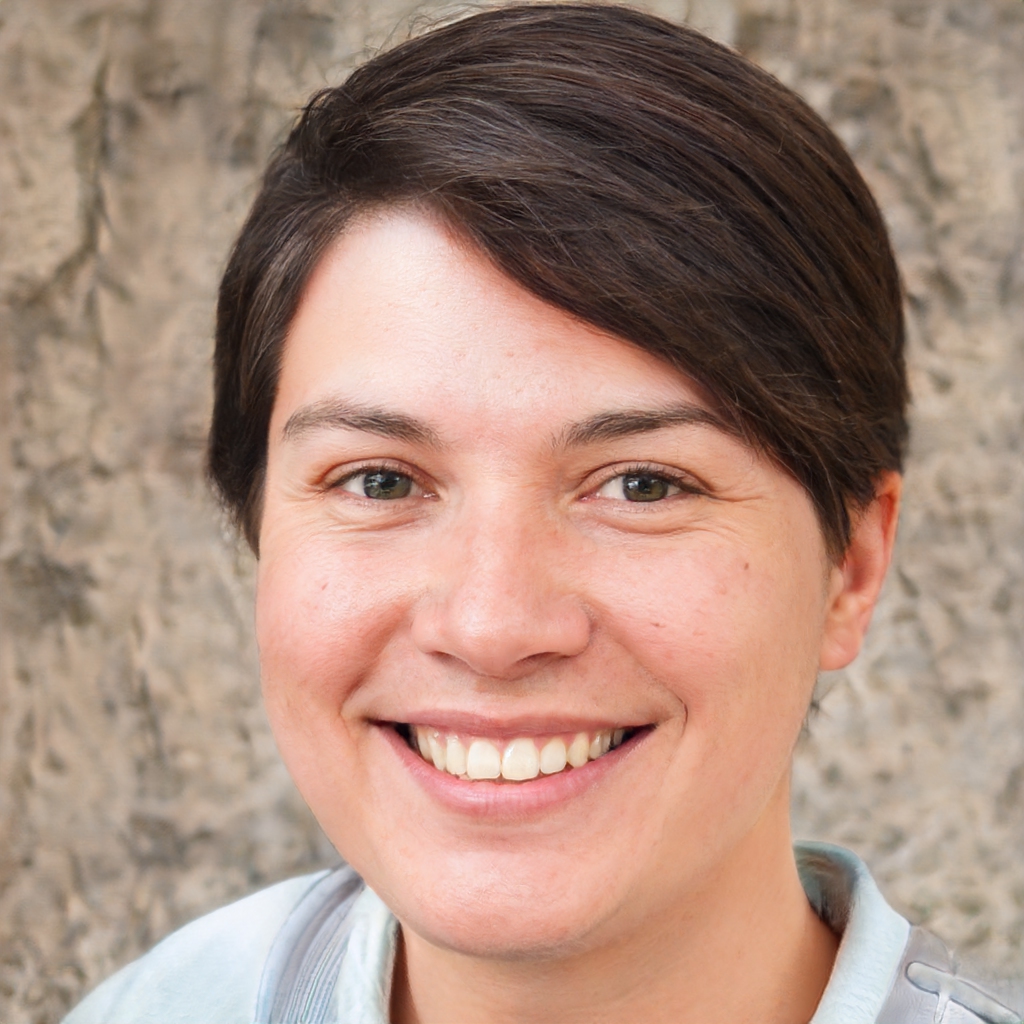 Author
Do you need to know about the latest iGaming industry news and updates? Nicole Wallace is the news specialist at Vegasslots.net. Nicole has helped thousands of players from different countries around the world to find top online casinos that offer a true Las Vegas gambling experience.