General manager of Palms Casino in Las Vegas steps down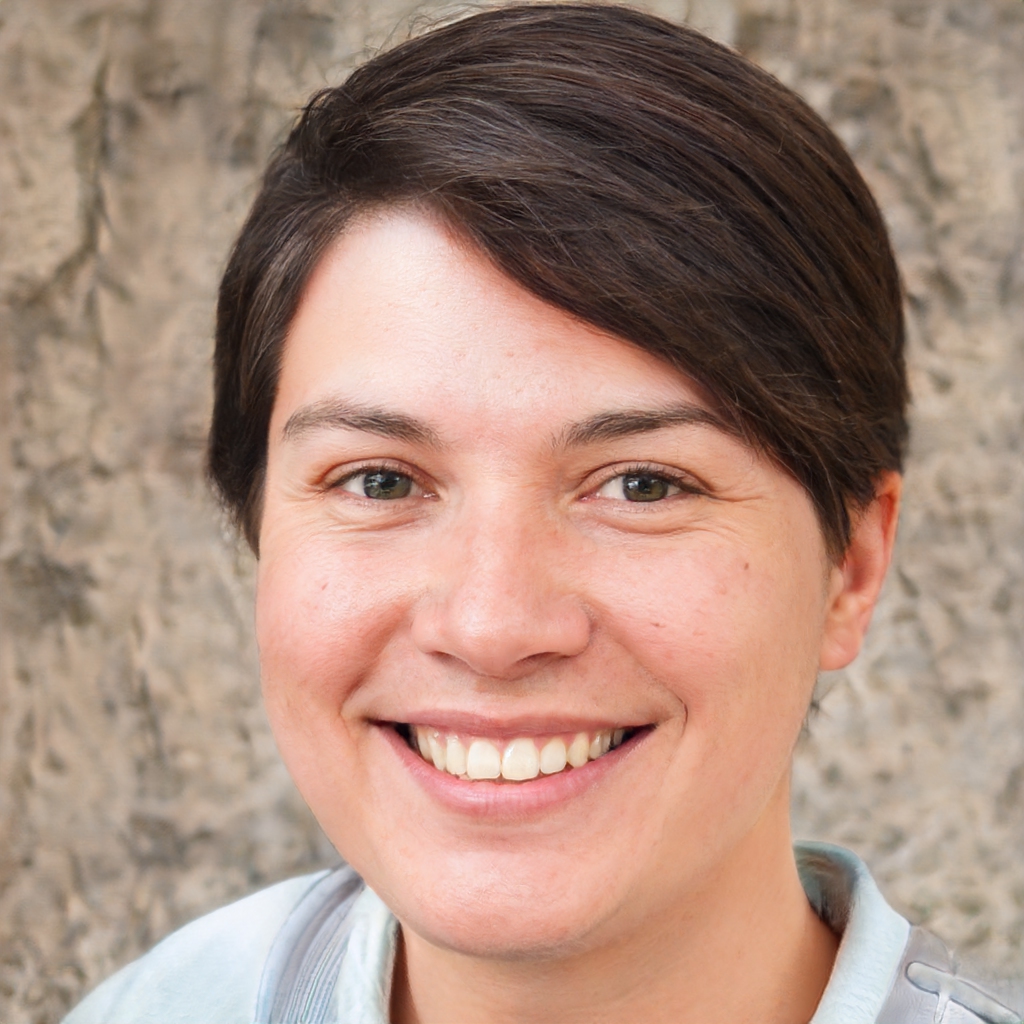 By Nicole Wallace
Jon Gray, general manager of the Palms Casino Resort in Las Vegas has stepped down, according to the company's statement. The hotel staff was informed last week of Gray's departure in a company-wide memo. Gray was general manager and vice president o the Station Casinos-owned off-strip resort and he was appointee to head a $690 million renovation at the Palms.
Station Casinos announced that Gray chose "to move on to the next chapter of his career following the Palms' completion of $690 million in redevelopments." The statement further reads "Having played a key role in our complete transformation of that property, Jon will be greatly missed at the Palms," the statement reads.
"We are extremely grateful for his many valuable contributions to the property over the years and wish him the very best of success as he proceeds to his next challenge."
Controversy over Gray's resignation
The 34-year -old Gray, worked at Palm for three years and even though he didn't mention the reason for his departure he said "It was time to go. It was time to move on. I was brought on to reposition the Palms and help rebuild it. I'm proud of what we have done with the project and now I am ready to move forward." Lord Nicholas, who is currently the property's senior VP of operations at Station will take over the daily functions at the casino until Gray's replacement is appointed.
The reason behind Gray's resignation is still unclear and there is a good chance that it might be tied to recent events that have taken place at the venue, as well as the casinos owned by Station. Last April, employees at Palms legacy unionised against the company. In response, Station decided that the legal unionisation efforts don't suit its interests and refused to acknowledge the measures. Meanwhile, the National Labor Relations Board accused the Station of violating federal labor laws. Station is now hoping to convince employees to walk away from the union.
Bernie Sanders call out Station Casinos over dewing with employees
Politicians such as Bernie Sanders is calling out Station Casinos over dealings with employees. In his recent stop in Las Vegas, Senator Bernie Sanders, talked directly about the issue that is impacting the city, calling out on Staion Casino and its owners the Fertitta brothers, "for their repeated failure to recognize the legitimacy of the recently approved union at the Palms Casino Resort." He said. Interestingly, Station Casinos is considered the third-largest employee in Nevada, but there has always been a big question mark regarding their fair treatment of employees.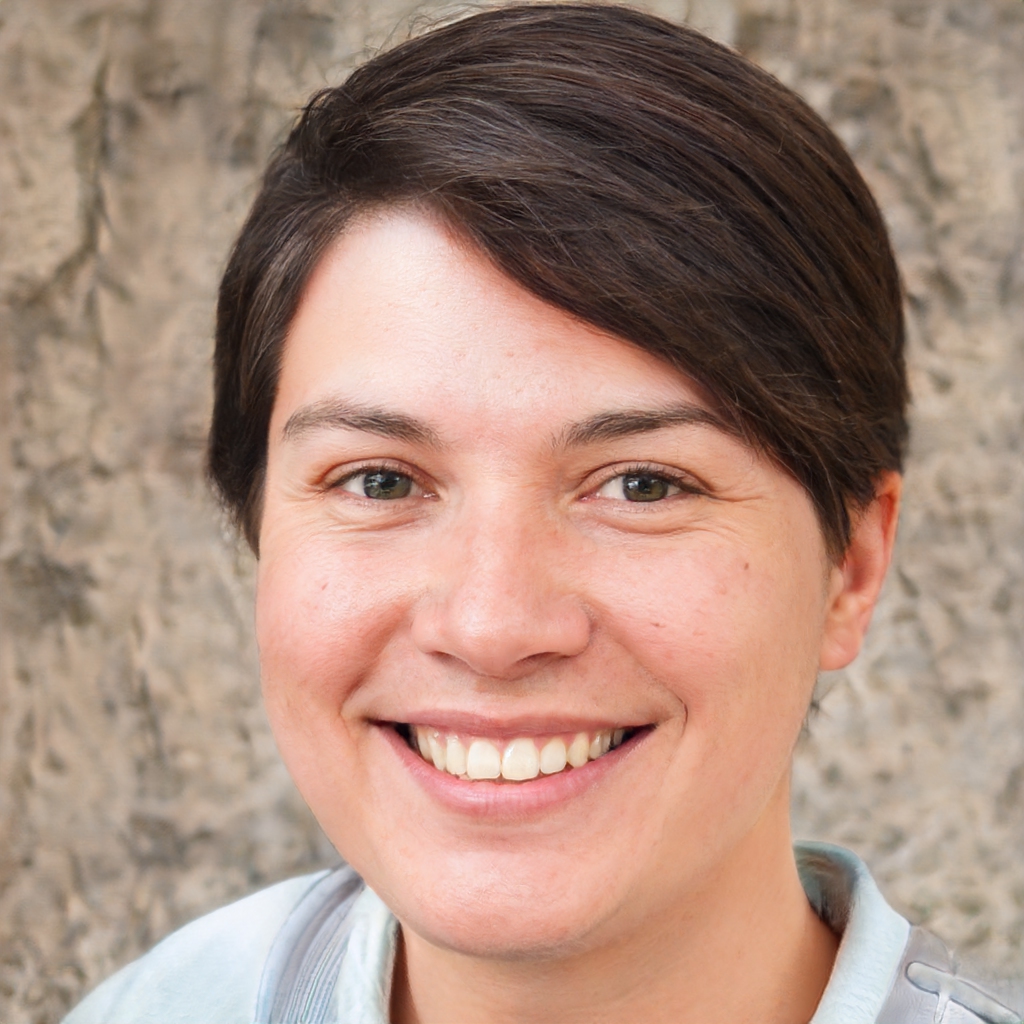 Author
Do you need to know about the latest iGaming industry news and updates? Nicole Wallace is the news specialist at Vegasslots.net. Nicole has helped thousands of players from different countries around the world to find top online casinos that offer a true Las Vegas gambling experience.