Dragon Gaming Celebrates Independence Day with the Launch of Happy 4th of July Slot Game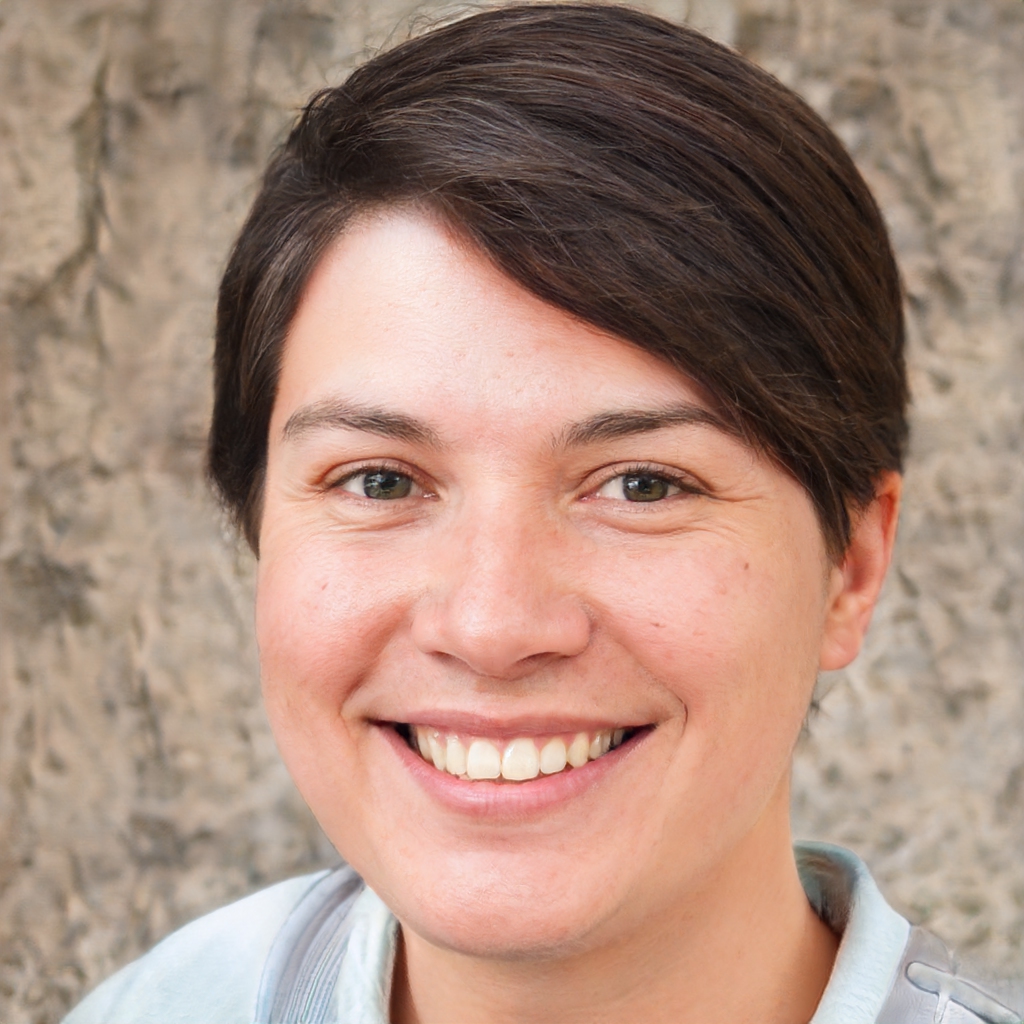 By Nicole Wallace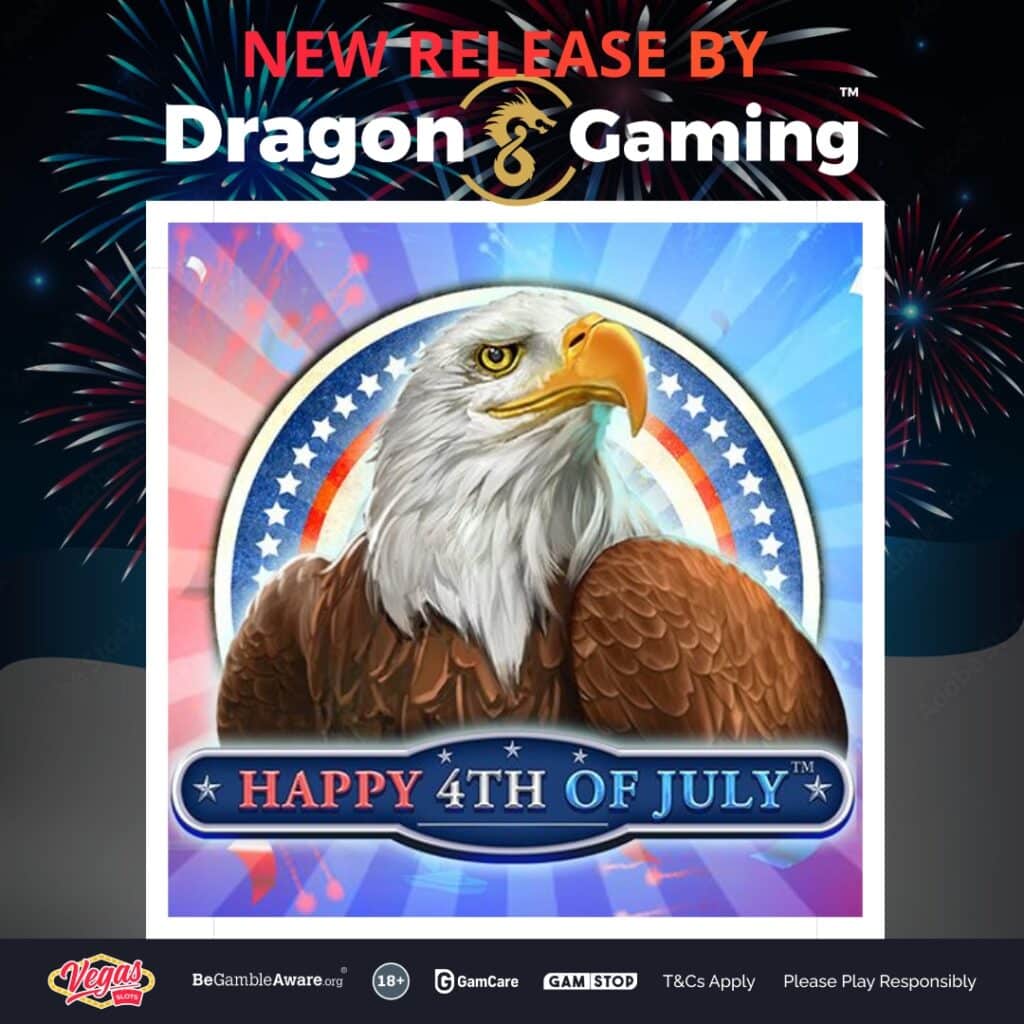 In an innovative celebration of Independence Day, leading developer Dragon Gaming has launched its latest creation – the vibrant and patriotic Happy 4th of July online slot game. This new offering merges American festive spirit with the thrill of online gaming, allowing players worldwide to partake in the jubilation of this special day.
Happy 4th of July Slot Game: Key Specifications and Features
---
| Game Specifications | Happy 4th of July |
| --- | --- |
| Developer | Dragon Gaming |
| Game Type | Video Slots |
| Theme | US/Patriotic |
| Reels | 5 |
| Rows | 3 |
| Paylines | 20 |
| Pay Directions | Left to Right |
| Volatility | Medium |
| Bonus Features | Yes |
| Firework Bonus Round | Win up to 100x bet |
| Free Spins Feature | Yes, 3x All Winnings |
| Technology | HTML5 |
| Return To Player (RTP) | 95.25% |
| Available | Now |
| Platform | Online |
| Resolution | 16:9 |
Game Details and Imagery:
---
Immersing players in a virtual fireworks spectacle, Happy 4th of July flaunts a 5-reel, 3-row, 20-payline layout adorned with symbols that resonate with the American spirit. From juicy burgers and hot dogs to the iconic Uncle Sam, every aspect of the game design screams America, exuding an immersive 4th of July experience.
Gameplay Experience:
Infused with dynamic animations and gripping gameplay mechanics, "Happy 4th of July" promises a unique gaming experience that captures the festive spirit of Independence Day. The Firework Bonus feature replicates a genuine July 4th celebration, bringing an electrifying feel to the gaming experience.
Bonus Features and Incentives:
Designed to sustain player engagement, the game features a variety of bonus opportunities. Triggering the Firework Bonus can lead to a Bonus Round, with potential winnings of up to 100x the original bet. Adding to the thrill is a Free Spins feature, creating more chances for players to claim big victories.
A Technological Masterpiece:
Living up to Dragon Gaming's reputation for superior mechanics, eye-catching graphics, and immersive soundscapes, "Happy 4th of July" serves as another testament to the company's commitment to high-quality gaming. The game offers a seamless and user-friendly interface, ensuring an enjoyable experience for all players, regardless of their gaming proficiency.
Availability:
"Happy 4th of July" is available online now, allowing the spirit of Independence Day to be embraced worldwide. As the reels spin and the virtual fireworks light up the sky, players can enjoy the thrill of the game and the jubilant spirit of this historical day.
You can Play the Free Demo right now on VegasSlots.net with no download or registration required: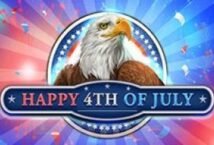 Player Reactions and Testimonials:
Early player reactions to "Happy 4th of July" have been overwhelmingly positive. Many appreciate the game's stunning visuals, intuitive gameplay, and the unique theme that provides a refreshing departure from traditional slot games. Quotes from early players provide real-world feedback that attest to the game's appeal.
About Dragon Gaming
---
With its commitment to revolutionizing online gaming, Dragon Gaming has successfully positioned itself as a leader in the industry. Known for state-of-the-art designs and inventive features, they are a recognized authority in the world of online slots.
The company's portfolio is a testament to its technical expertise and dedication to player experience. Boasting a range of games that blend compelling narratives with engaging gameplay and rewarding bonus structures, Dragon Gaming continues to set new benchmarks in online slot gaming, underlining its status as a premier developer in the industry.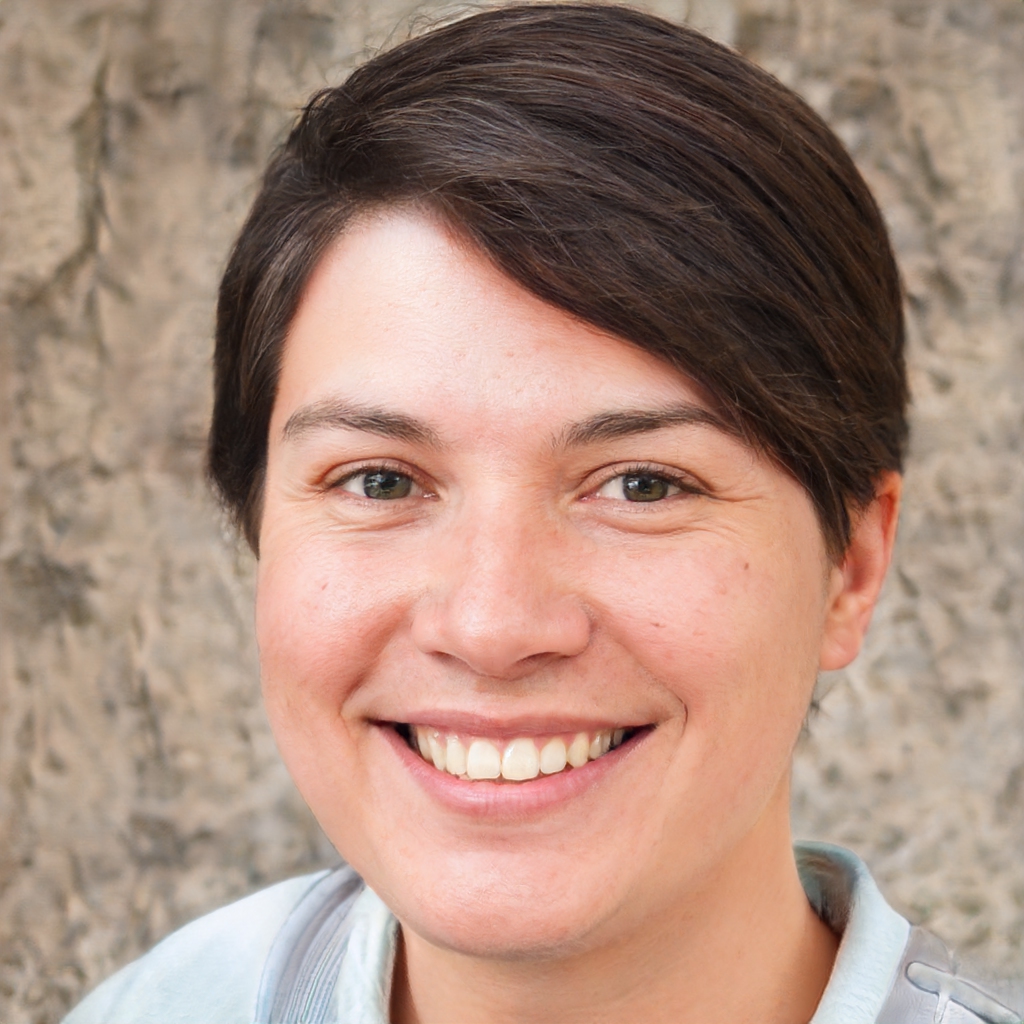 Author
Do you need to know about the latest iGaming industry news and updates? Nicole Wallace is the news specialist at Vegasslots.net. Nicole has helped thousands of players from different countries around the world to find top online casinos that offer a true Las Vegas gambling experience.