All You Need to Know

Japan's Pachinko Machines

Japan's Pachinko Machines: All You Need to Know
Japanese people don't have a positive attitude toward gambling — at least not to what's perceived as gambling in the west. There aren't any casinos in the country right now, but that doesn't mean there are no gambling activities. On the contrary, the residents of the Land of the Rising Sun are quite obsessed with a particular game of chance called pachinko.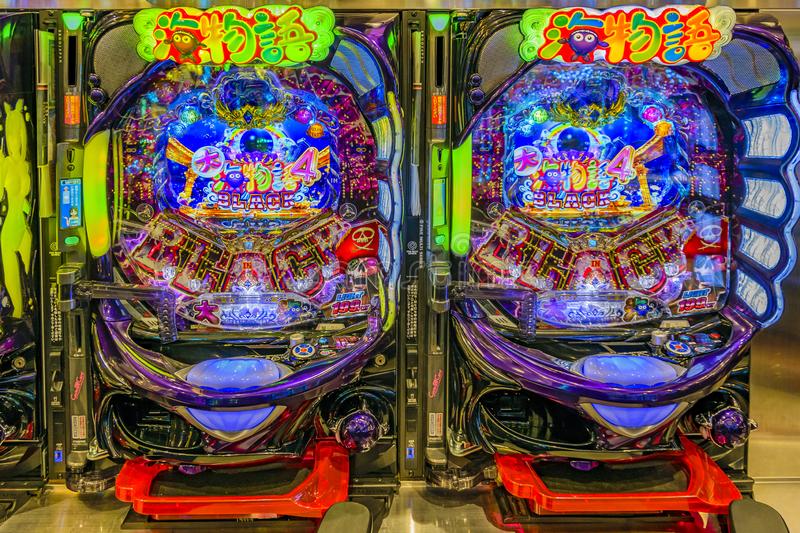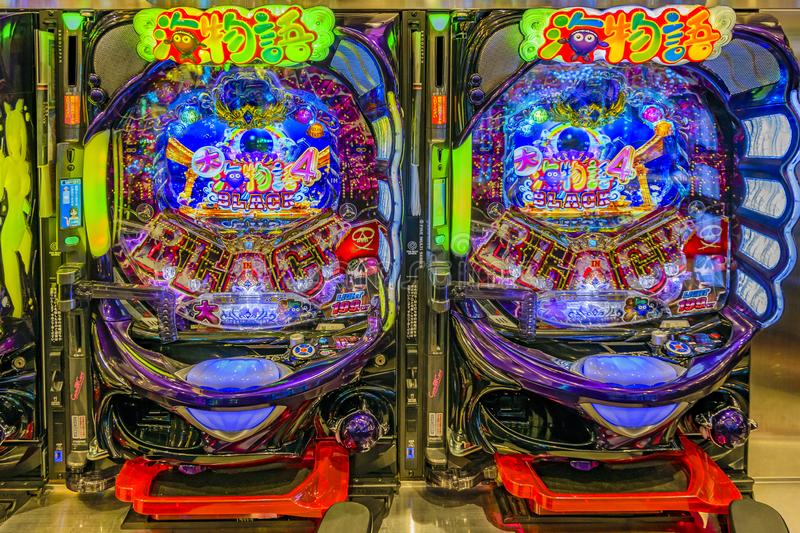 Pachinko machines are everywhere in Japan, and the so-called pachinko parlors are almost always crowded with people waiting in line to play this popular game and put their luck to the test.
But what is pachinko? What are the rules of this game, and why is it so popular in the Far East?
What Is a Pachinko Machine?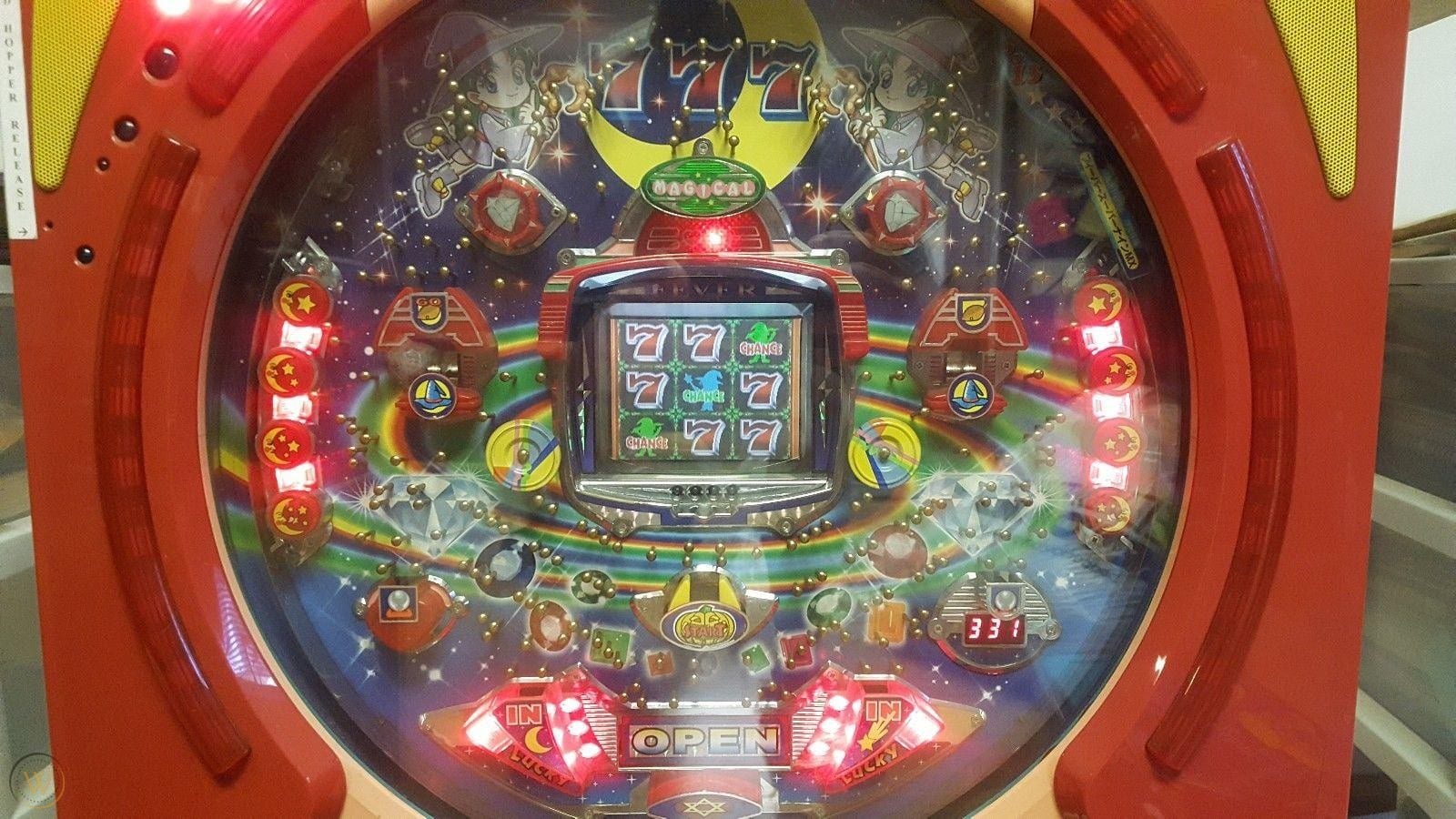 Pachinko is an amusement machine that was created back in the 1920s in Japan. It looks a bit like a pinball machine, although the rules of the game are entirely different. Japan's entertainment industry immediately fell in love with pachinko, and thousands of players across the country have been playing the game ever since.
At the moment, there are more than 2.82 million pachinko machines available in Japan, which shows us how popular this game is among Japanese citizens.
If you've never been to Japan, you probably never had an opportunity to play this game. However, it's very easy to learn — at least the basics.
The machine displays a vertical screen with many small steel balls, which are about 11mm in diameter. These are the main props for playing pachinko games, as pachinko parlors rent them to players interested in playing this game.
Your goal is to use a trigger and shoot steel balls. Once you pull the trigger, the balls should land on a metal track where they would remain as long as they don't lose momentum. After that, they will fall off the track and enter the play area.
What follows is perhaps the most exciting part of the game. When the ball enters the central area, it will bounce off various brass elements such as cups and pins. Much like in pinball, the balls will not all bounce in the same way, and that's the element of chance that effectively makes pachinko gambling.
So, how does one win a prize in this game? The ball that bounces off the brass elements needs to land in a special cup to trigger a reward. On the other hand, if the ball fails to land in the cup, the player doesn't win anything.
Much like slots, pachinko devices were entirely mechanical until the 1980s when their electrical counterparts took ovetr. However, hey are still heavily based on the element of luck.
How Was Pachinko Created?
Pachinko was created in the 1920s, and it was heavily influenced by the popular Corinth Game. If you're younger than 50, you've probably never heard of the American counterpart of Corinth Game called Corinthian Bagatelle, and that's fine. You should know that this game was a source of inspiration for pachinko creators. However, it's definitely not the only game that inspired pachinko.
Another game that many also see as a predecessor to pachinko games is Billard Japonais, a version of billiards played in Japan.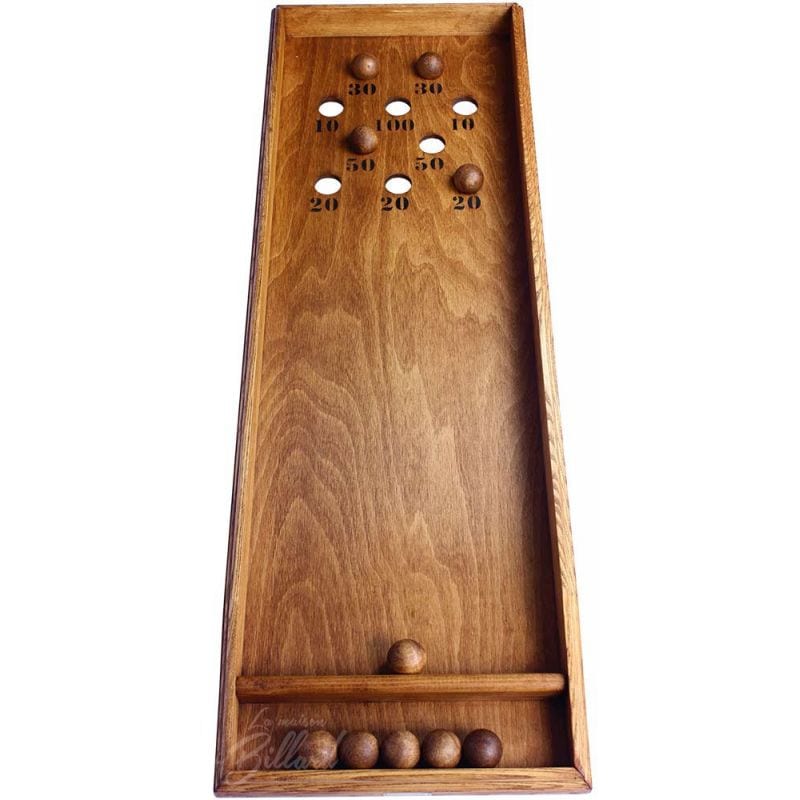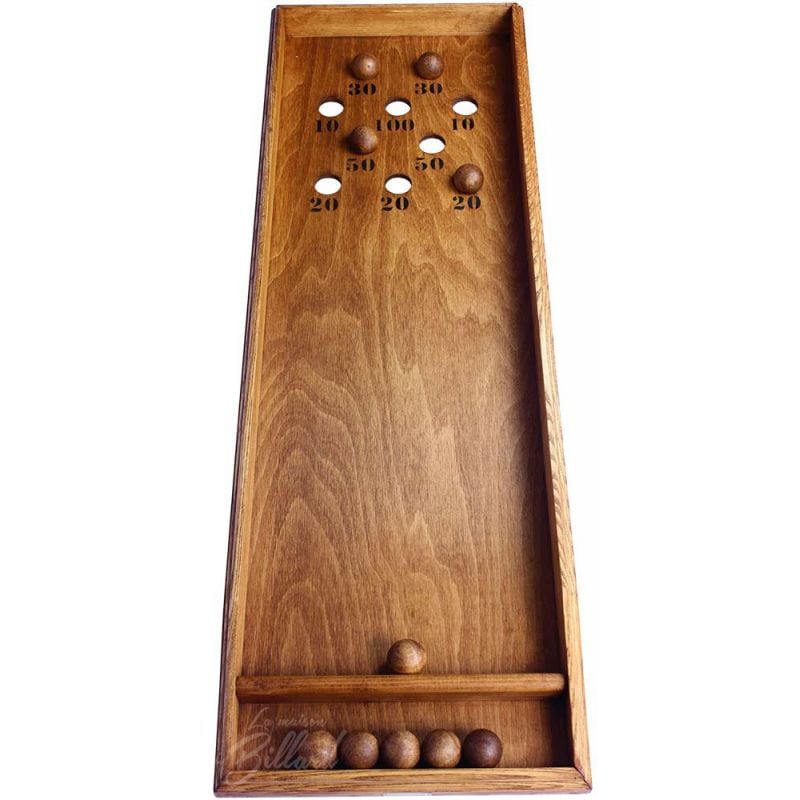 It's not clear who created the game of pachinko. There are accounts of it being played as a gambling game as far back as the 1930s when Nagoya's residents had an opportunity to try it.
The game gained immediate popularity, which lasted for a decade. However, when WWII started, all pachinko parlors in the country experienced a temporary shutdown. They were reopened after the war ended and were among the most popular entertainment sources for many Japanese players.
Controversy Related to Pachinko
Pachinko is gambling, but lawmakers and authorities seem to turn a blind eye to this. One of the reasons why pachinko is still legal is that players don't really play it for cash. Although they pay for it, the prizes that they receive aren't cash prizes. They include pretty much anything but cash, in fact. For example, you can win pens, alcohol, cigarettes, and even luxurious items such as bags. Therefore, pachinko game operators found a loophole, and that seems to be working well for them.
But it gets even more ridiculous than that. Almost every pachinko game parlor is accompanied by a shop where you can exchange the gifts you get for cash. In other words, parlors just added one extra step to the equation to avoid it being labeled as gambling. However, pachinko is obviously gambling and needs to be adequately regulated.
The game remains a nation-wide phenomenon in Japan, as players usually spend approximately $200 billion annually on this activity. The police have a very mild approach to anything that has to do with pachinko parlors.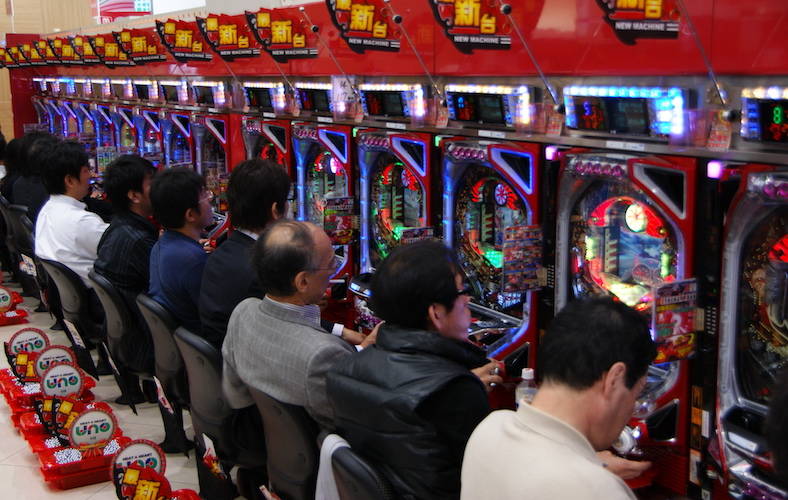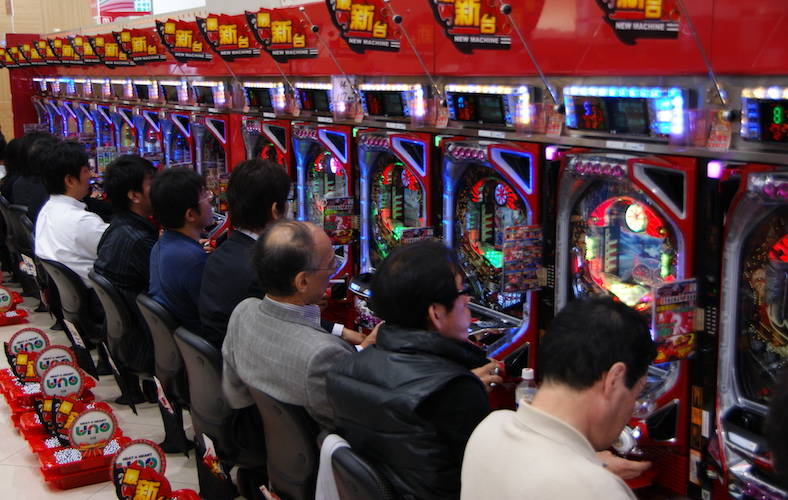 There are examples of the police literally looking past unlawful pawn shops inside pachinko parlors, even though they operate illegally. Simply put, the entire country of Japan embraced pachinko. The Japanese like the way things are at the moment, as almost 10% of people in the country regularly play this game. 
Final Thoughts: What Future Can We Expect for Pachinko?
Although gambling is illegal in Japan, there are some indications that the country could become more open to this industry in the future. Shinzo Abe, prime minister of Japan, actually openly advocates legalizing land-based gambling, and there are huge plans about building three integrated resorts in the country. After all, Japan has the potential to become a gambling market as big as Macau or Las Vegas.
If that happens, pachinko can become legal in certain places, which means that this game's popularity can further increase. Even tourists may have an opportunity to play them. Yet, it's too early to make any predictions. One thing is certain — pachinko is not going away as the game has become more popular than ever.
21 Jul 2020 | Adam Shaw | 0 Comments
COMMENT
SHARE
Top Casinos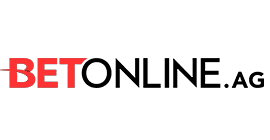 Get 100% up to $3000 on The First Three Deposits
Play Now
Read Review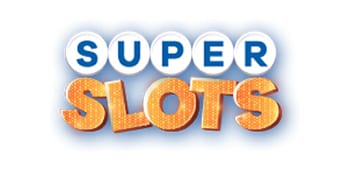 300% Match Bonus Up to $2000 with Bonus Code SUPER300
Play Now
Read Review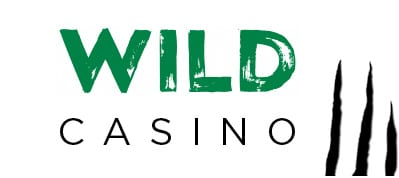 250% match bonus up to $1,000 with Bonus Code WILD250
Play Now
Read Review