Table Games

Video Roulette
Video Roulette
In this article, we are going to dissect a special type of modern roulette called Video Roulette which is a very popular online variant available at many casinos on the web. First of all, we are going to focus on some of the rules that are an important part of this game and make it stand out among other similar games. We are also going to focus on the technical part of the game and discuss various game strategies, as well as its RTP.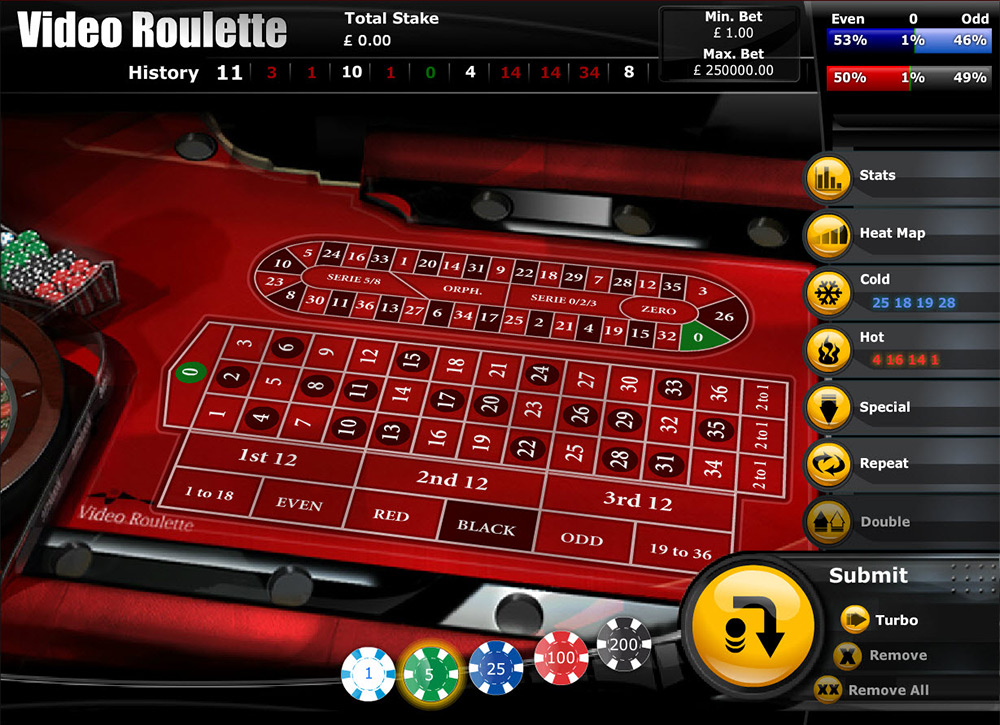 Game Overview
The game is based on European roulette, which means that the house edge is slightly higher compared to other games that use American rules. Thanks to La Partage rule, which is common in French roulettes, the RTP percentage is increased even further. The standard house edge of European roulettes is 2.70%, but La Partage makes it even smaller — approximately 1.35%.
The design of this game is as you would expect it since it follows the layout of the European roulette. Playtech has a long history of making casino games look as realistic as possible, and this game is no exception to that rule. The game feels as if you have just walked into a land-based casino, with crystal clear visuals and design, as well as the latest underlying technology.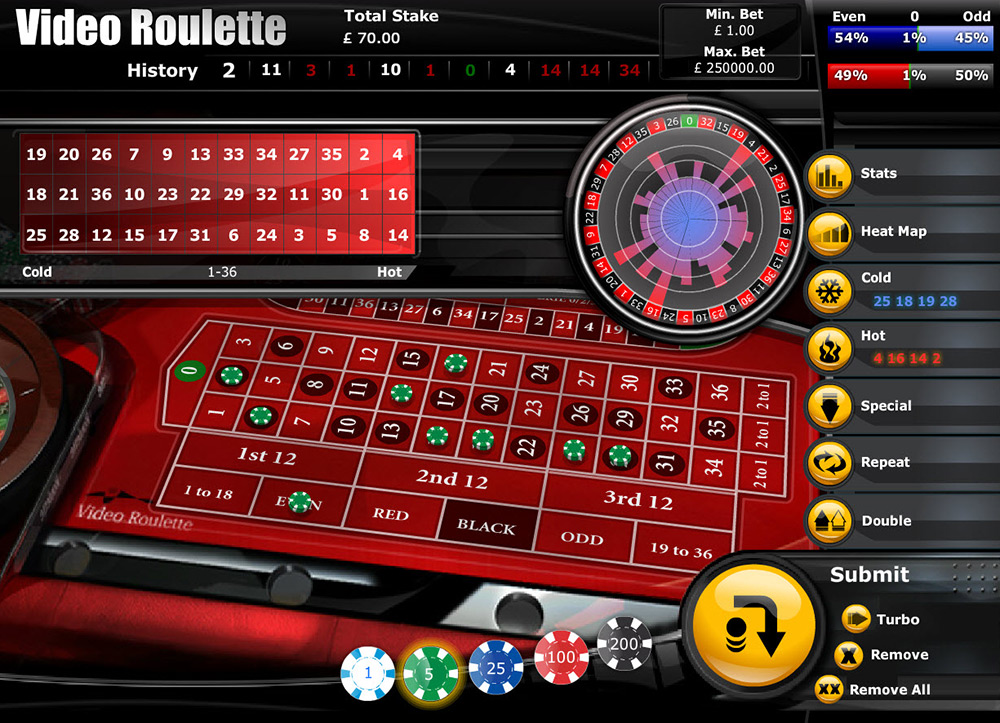 What makes Video Roulette stand out is the wheel which is not animated at all. In fact, the name Video Roulette comes from the fact that the wheel you are watching is a real-life wheel recorded by a couple of cameras in real time. You can even switch cameras to change the angle and adjust your view of the wheel. As soon as the time for placing bets runs out, you will see a live dealer tossing a ball and spinning the wheel. This game is a perfect combination of live roulette and classic online roulette.
The main advantage of Video Roulette is low house edge thanks to La Partage, as well as great, realistic design with livestreamed roulette wheel. On the other hand, the main disadvantage for the players from the US who are not accustomed to European roulette is that it can take some time for them to get accustomed to the rules and the gameplay.
Features
The game includes all the standard inside and outside betting options. In addition to a separate racetrack for call and neighbour bets, you can also access an exclusive menu where you can place only final bets.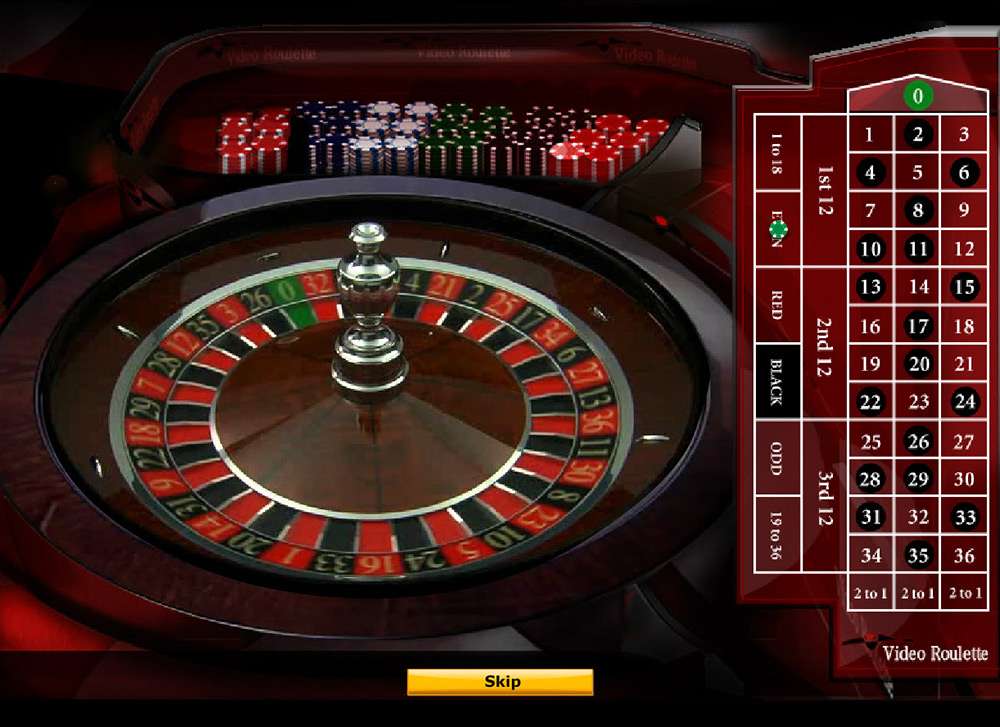 That being said, it is safe to conclude that Video Roulette is mainly targeted at high rollers, as it allows placing really high bets. In fact, the maximum bet per spin is set at $250,000, which is one of the highest bet amounts for online roulette. On the other hand, the minimum bet is only $1, which means that beginners are also welcome to play this game and explore various betting options.
Make sure to pay attention to the statistics that players can access, as they can give you an in-depth insight into the game. Apart from the standard results overview, Video Roulette also offers hot and cold numbers, heat maps, and more.
Conclusion
To sum up, Video Roulette is a one-of-a-kind game that combines the amazing technology used by Playtech with live dealer action. Instead of all the awkward conversations with the dealer, you only get to see the live action once the betting phase is over and when a dealer gets to spin the wheel which is streamed live with a couple of cameras. Therefore, if you like playing live roulette and enjoy the La Partage rule, you are definitely going to love Video Roulette.
10 Feb 2020 | Adam Shaw | 0 Comments
COMMENT
SHARE