Table Games

Progressive Jackpot Roulette
Progressive Jackpot Roulette
Progressive jackpots have been a standard feature in both online and land-based casinos for years. They are mostly included in slot games and they significantly increase the potential amount a player can win.
As of recently, roulette fans can also play progressive jackpot roulette. In standard roulette, the maximum you can win is 35 to 1 on a straight bet. But many players feel that is not fair given how difficult it is to guess the number where the ball will land.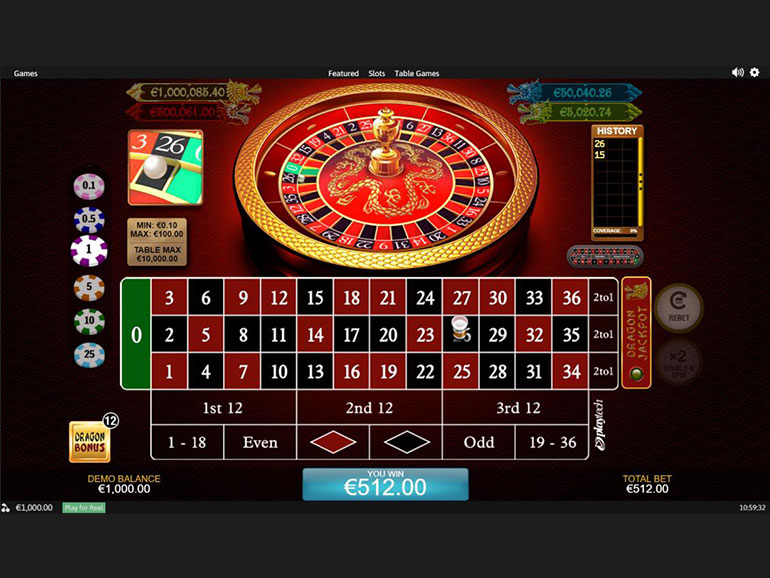 Progressive roulette gives players a chance to win a lot more money, but some additional conditions need to be met before that. Let's see what they are.
Game Overview
Considering the rules, progressive jackpot roulette is played pretty much like all other roulette games. In most cases, the layout and rules are based on European roulette. That means the wheel has 37 pockets numbered 1 to 36, and an additional Zero pocket.
You play the game by trying to guess which number, or a combination of numbers, the ball will land on and then spinning the roulette wheel with a ball that's spinning in the opposite direction.
Apart from featuring regular payouts, this roulette variation is unique because it offers a chance to win a progressive jackpot. When placing a regular bet, each player needs to place a side bet as well; that bet goes to the progressive jackpot pot. The side bet usually amounts to one credit in the player's currency, which is not a lot.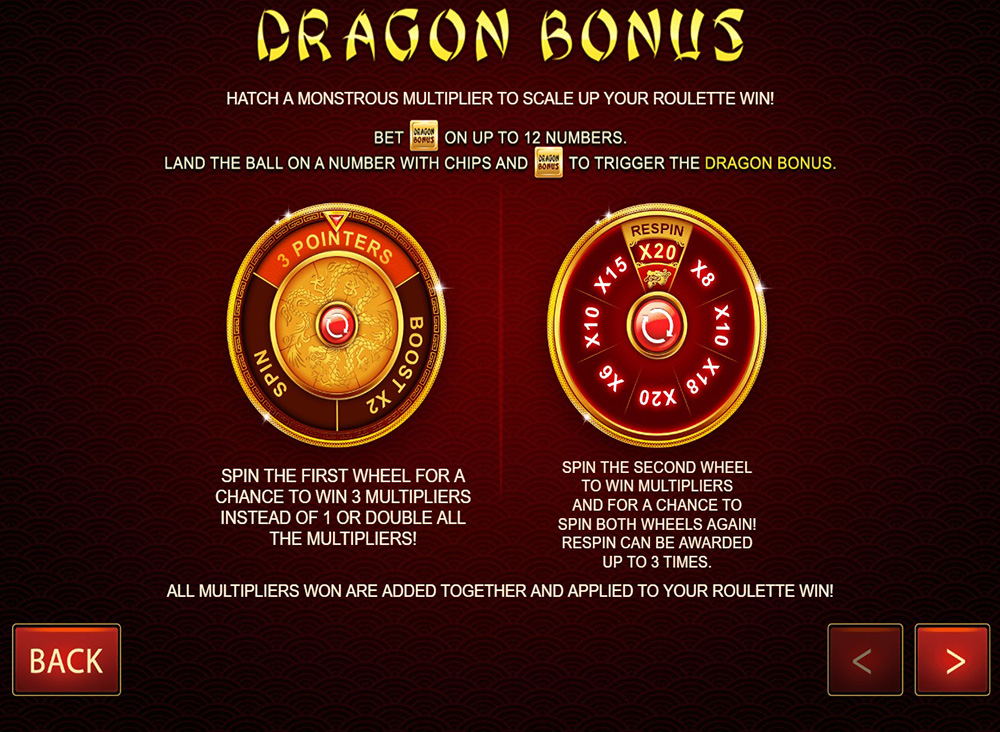 When a lucky player wins the progressive jackpot, the next winning sum does not start accumulating from zero. Instead, it starts growing from a predetermined sum called the "Seed," which is determined by online casinos.
A great thing about progressive jackpot roulette is that the maximum amount you can win is not determined. As long as you guess the required winning combination, you can potentially win millions.
But the downside is that you need to pay additional money with each bet, without any guarantee that you will ever profit from it. Therefore, if you like taking risks, jackpot roulette is a great choice for you. If you want a safer option and prefer knowing where your money goes, then you can stick to the classic European or French variation.
Features
Features depend on the developer of a particular game you choose to play. Most games follow European rules, which means they have an RTP of 97.30%. However, the RTP here is not black and white because of the chance of winning a progressive jackpot.
All bets you can place in European roulette are included, and bets characteristic of French roulette are sometimes added as well.
Depending on the game, some wheels may have more than 37 pockets. Some software providers add special bonus pockets that activate special bonus features. One such example is Playtech's Marvel Roulette that has a Marvel Bonus pocket. If you bet on it and the ball lands in the pocket, you will receive a payout of 100 to 1.
Conclusion
As you can see, progressive roulette has a lot of advantages, especially if you like playing with higher stakes and love taking risks. If you don't mind spending on a side bet with every spin of the wheel, you will have a chance to win a huge amount of money, if you are lucky enough.
Therefore, we recommend trying it out, especially some variations with the added bonus pockets that make the whole experience much more exciting and rewarding.
10 Feb 2020 | Adam Shaw | 0 Comments
COMMENT
SHARE
Top Casinos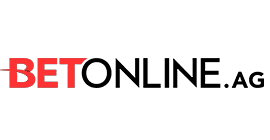 Get 100% up to $3000 on The First Three Deposits
Play Now
Read Review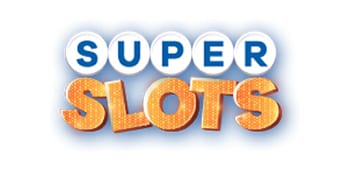 300% Match Bonus Up to $2000 with Bonus Code SUPER300
Play Now
Read Review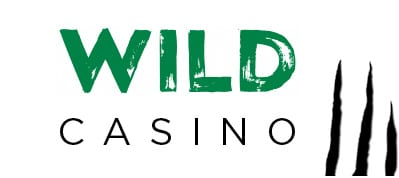 250% match bonus up to $1,000 with Bonus Code WILD250
Play Now
Read Review