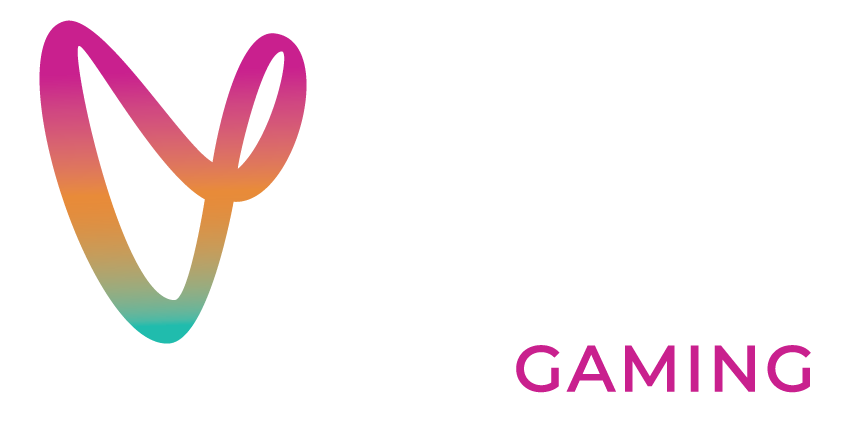 Vibra Gaming, a burgeoning force in the iGaming sector, stands out with its fresh take on game development.
Renowned for crafting immersive slots that combine imaginative narratives with innovative features, they cater to players seeking unique experiences.
Vibra Gaming's commitment to pushing creative boundaries, coupled with their dedication to delivering top-notch entertainment, positions them as a provider on the rise in the competitive realm of online casino gaming, promising players an exciting and vibrant gaming journey with every spin.