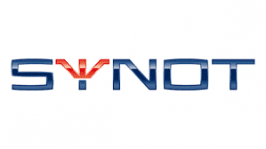 Synot Games, a prominent player in the iGaming domain, is celebrated for its rich assortment of slots that seamlessly blend classic charm with modern innovation.
Known for their commitment to quality and player satisfaction, they create games that resonate with nostalgic and contemporary players.
Synot Games' dedication to crafting titles that stand the test of time, paired with their innovative mechanics, ensures their presence remains influential, solidifying their reputation as a provider that caters to diverse player preferences in the dynamic world of online casinos.