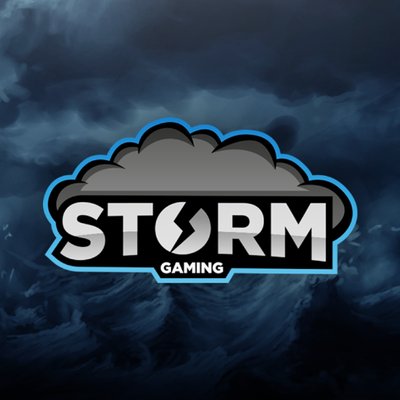 Storm Gaming, a formidable player in the iGaming landscape, has made waves with its dynamic and diverse portfolio of slots.
Recognized for their dedication to delivering engaging gameplay, they create titles that resonate with a wide spectrum of players.
Storm Gaming's focus on innovation, combined with their ability to capture the essence of excitement, ensures that their presence remains strong, making them a driving force in the ever-evolving world of online casino entertainment.