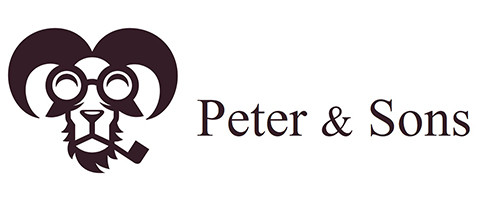 Peter & Sons, a fresh face in the iGaming industry, is quickly garnering attention for its distinctive artistry and innovative game mechanics.
Their slots, marked by rich narratives and unique visual styles, offer players a journey into vibrant worlds previously unexplored.
As they challenge conventional gaming norms, Peter & Sons' unwavering dedication to creativity and entertainment reshapes expectations and sets new standards in online slots.