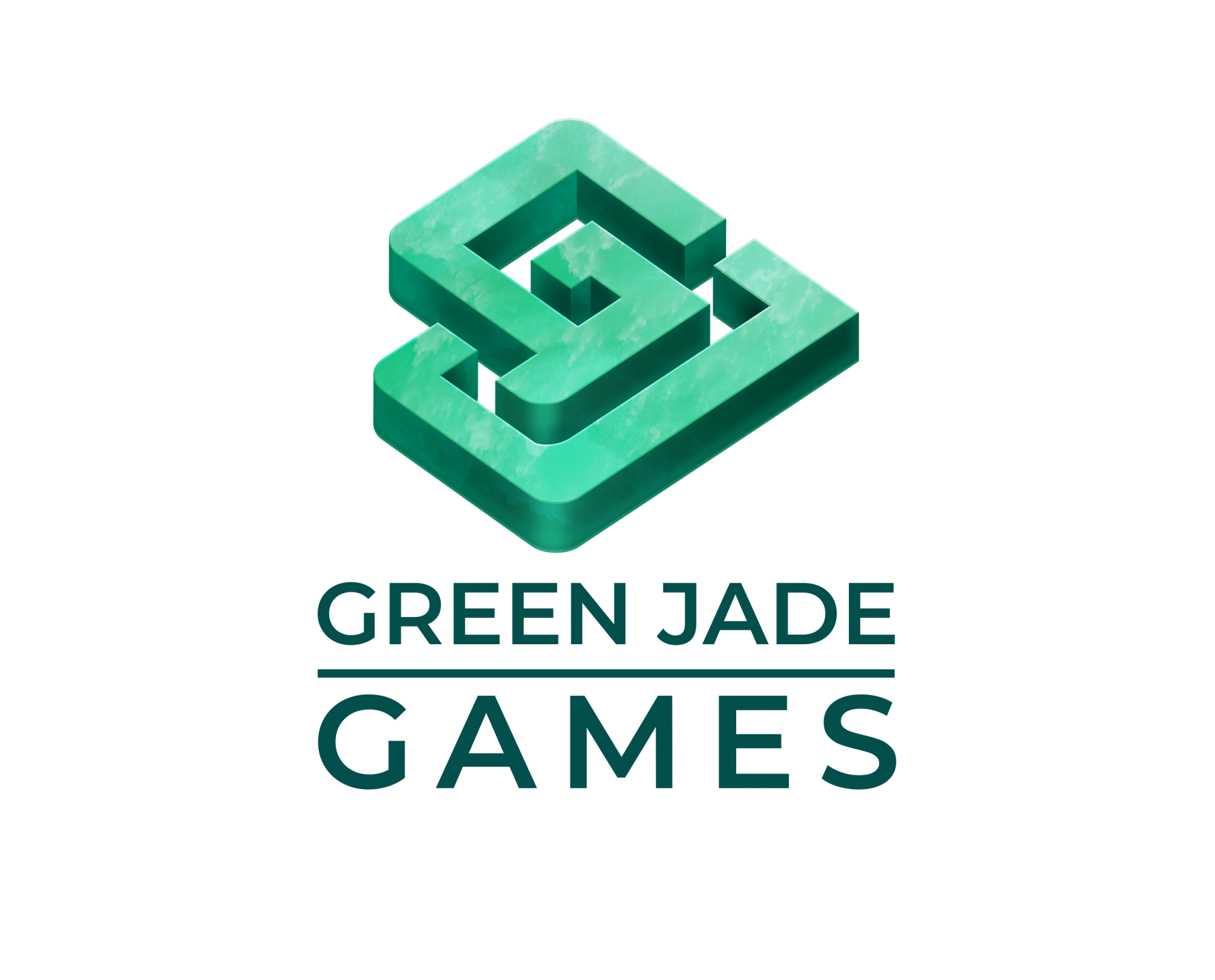 Green Jade Games is an avant-garde software provider known for its innovative and player-centric online slots.
Their games are designed to offer unique and immersive experiences by using traditional gameplay with fresh mechanics and story-driven content.
Green Jade Games' commitment to pushing creative boundaries showcases their position as trailblazers in the iGaming arena.