About Evoplay Entertainment
Evoplay Entertainment is one of the major brands that deliver casino solutions along with some impressive casino games. Their products consist of innovative slots, table games, instant games and a lot more. Fans of this developer can easily notice their control over the Asian, European and some other regional gambling markets.
The Evoplay that has millions of fans today, was launched in 2003. Remaining true to their name, the company works for providing an evolutionary gambling experience. Starting from B2B solutions, the developer gradually turned towards designing casino games. The result of this initiative can easily be seen as they continue to grow bigger.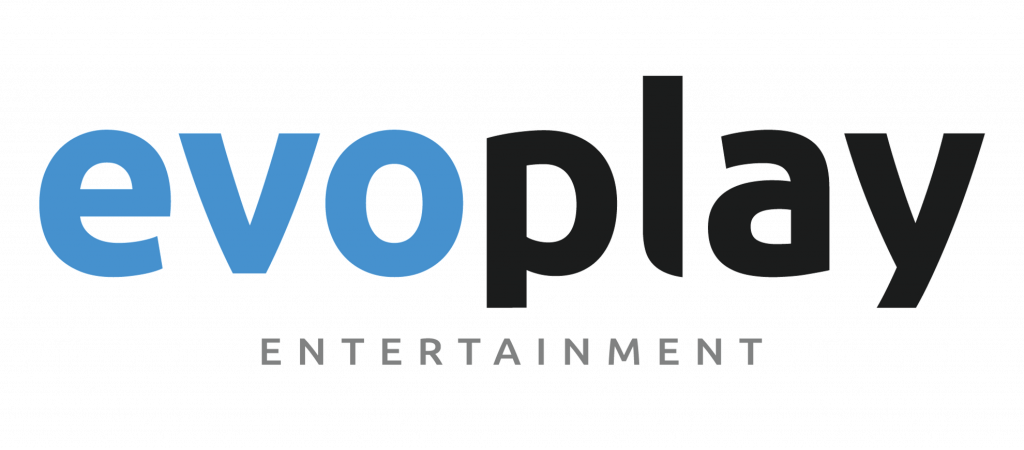 The production saw a drastic increase in 2017 when the company delivered a large number of slots. The inclusion of table games along with a few other casino staples ensured their position in the gambling arena. As these newly launched products are still small in number, players usually know the company for its contribution in slot games.
Evoplay slots are a bit different than the typical slots. They bear HD graphics and excellent sound effect to emphasize on the modern themes. They are safe, secured and RNG certified. While enjoying a relaxing gameplay, players can be sure of having fairness in these slots.
Best Features of Evoplay Entertainment Slots
Evoplay slots have a few extraordinary features that make them stand out the most. These games are stylish in appearance and entertaining in gameplay. All the games show off the developer's unique design style that varies in different slots. Players will be able to enjoy a wide diversity in their graphics.
While there are some slots featuring realistic video effects, some come with a graphics quality reminiscent of the 80's slot machines.
Thematically, the games come in large variations. There are a lot of Asian themed slots as well as the European ones. This is mostly because the company has the majority of their fan base divided in these two continents.
Players can try out Chinese New Year that depicts the bright atmosphere of the Chinese holiday. They can go for Clash of Pirates or Egypt Gods for western themes. As the company offers a modest number of slots, anyone may be able to find a suitable slot for himself.
Top 3 Video Slots from Evoplay
While the company offers a few classic fruit machine inspired slots, the true potential of their designing ability can be seen from the video slots. The company has a generous selection of video slots. Here are some of our favourites:
Aeronauts:
This is a stunning looking game that comes with vivid graphics. The game's outstanding design takes the players to a land filled with charms. Set on 5 reels, the game has 5 different bonus features. It also offers an interactive gameplay and a payout of up to 5,000 times the stake.
Lucky Mahajong Box:
Here is another beautiful slot based on the ancient Chinese game. It appears on 5 reels and offers a wide betting range in 9 paylines. The game has a few thematic bonus features which allow the players to win more from their sessions. In a regular gameplay without the bonus games, players have the opportunity to win up to 9,000 times the stake.
The Great Wall:
Inspired by the world famous Chinese landmark, this game features stone blocks adorned with different designs. As it comes with 5 reels, 20 paylines, players have to option to play with their betting amounts.
This game gives away some rewarding features as well. With the help of these features, players may win up to 2,500x the stake.
Evoplay Slot for Free or for Real Money
The company offers most of their games in both formats. As many real money slots require higher stakes, it is recommended that players should try these in free mode first. This will help them to understand how the games work. Once the player finds himself comfortable with the stakes and the gameplay, he/she can easily play Evoplay slots in numerous online casinos.