About eGaming
Just as the name of the brand suggests, eGaming is a casino software manufacturer company that solely focuses on high-quality online games. Based in Prague, this development firm consisted of talented designers are widely known for their exceptionally diverse 3D graphics that brings a realistic effect. They specialize in designing modern games with sharp outlooks. This is one of the reasons why they are quickly becoming a leading developer in this range of games.
eGaming is a Czech casino vendor that currently produces different types of table games, video pokers, some dice games and most importantly, slots. They are here with over a decade of experience in the area of work. In the gradual progression of their career, they went from a native company to an international.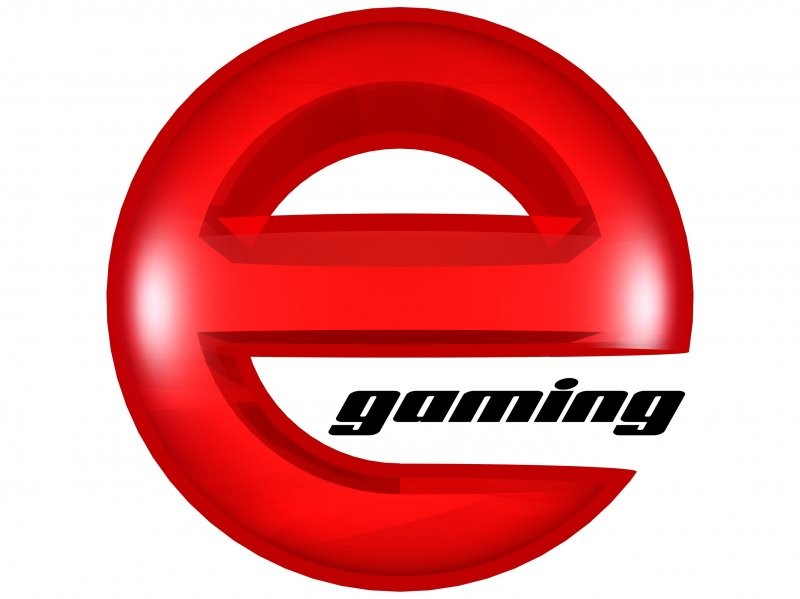 Many of the eGaming games can be found in its neighbouring countries. Players can easily try out eGaming slots in Spain, Romania, Belgium, Mexico and a few other regions. In recent times, these games are available in Colombia, Serbia and Panama as well.
Games from this developer are mostly known for their overall style and magnificence. In addition to the stunning outlook, these games also offer some unique features. Video Lottery Terminals or VLTs are one of these innovative products. These are highly entertaining and have already received a large fan base of their own.
What to Look for in eGaming Slots
The company is renowned for their diversity of services. These include a wide range of casino management solutions, advanced slot machines and top-notch slot games. One of the best aspects of these games is that they can be played on multiple platforms.
One can enjoy these games on an SBG (Server Based Gaming) system, VLTs or CLS. This will allow them to play different games at the same time while maintaining a smooth Random Number Generator or trying these via a LAN system.
As for the products, the company produced a pretty decent amount over the years. eGaming slots can be played easily in land-based and online casinos. They come with different types of layouts to maintain versatility. 3-reel, 4-reel, or 5-reel, they have tried it all.
The themes of these slots also come in lots of varieties. From cute and animated games to horror and HD graphics, there are many options for the players. Gamblers can try our their dice themed games like Dice Dragon, Dice Party, Dice Quest 2 etc. or go for other slots portraying regular themes.
Top 3 Slots from eGaming
eGaming has a nice catalogue of games that shows off their praiseworthy creativity. For players who cannot decide which ones to go for, here are some of our own picks to get them started:
Ferris Wheel:
This is a pretty standard game that is enjoyed by a whole range of players. It has a rather unconventional layout of 4 reels with 256 paylines. In addition to the beautifully presented regular symbols, the game comes with some wilds and bonus symbols. The real fun of this slot begins in the mystery round where players can win some attractive prizes.
After Dark:
As if the title of the slot is not spooky enough, it is filled with monsters and fanged creatures. It has a 5-reel, 5 paylines layout where players can go through an adventurous gameplay session. From its numerous bonus features, players can win some rewards up to 500 times the stake.
Treasure Cubes:
This is a classic dice game that brings all the attractions in its simple 5-reel, 5-paylines layout. Apart from the small dices as symbols, the game has a rewarding golden star symbol that activates random cash prizes. Another special symbol, dice 7, can award one up to 200 times the stake.
eGaming Slots Play Online
The company is mostly focused on building territory near its headquarter. In recent years, they are aiming at international markets. It is still an uncommon name to many gamblers. But enthusiast players may try to play eGaming slots at a few online casinos. It seems better to try them out in their rookie period and become a loyal fan over time.