Psychology Of Poker Explained (Tips from Experts)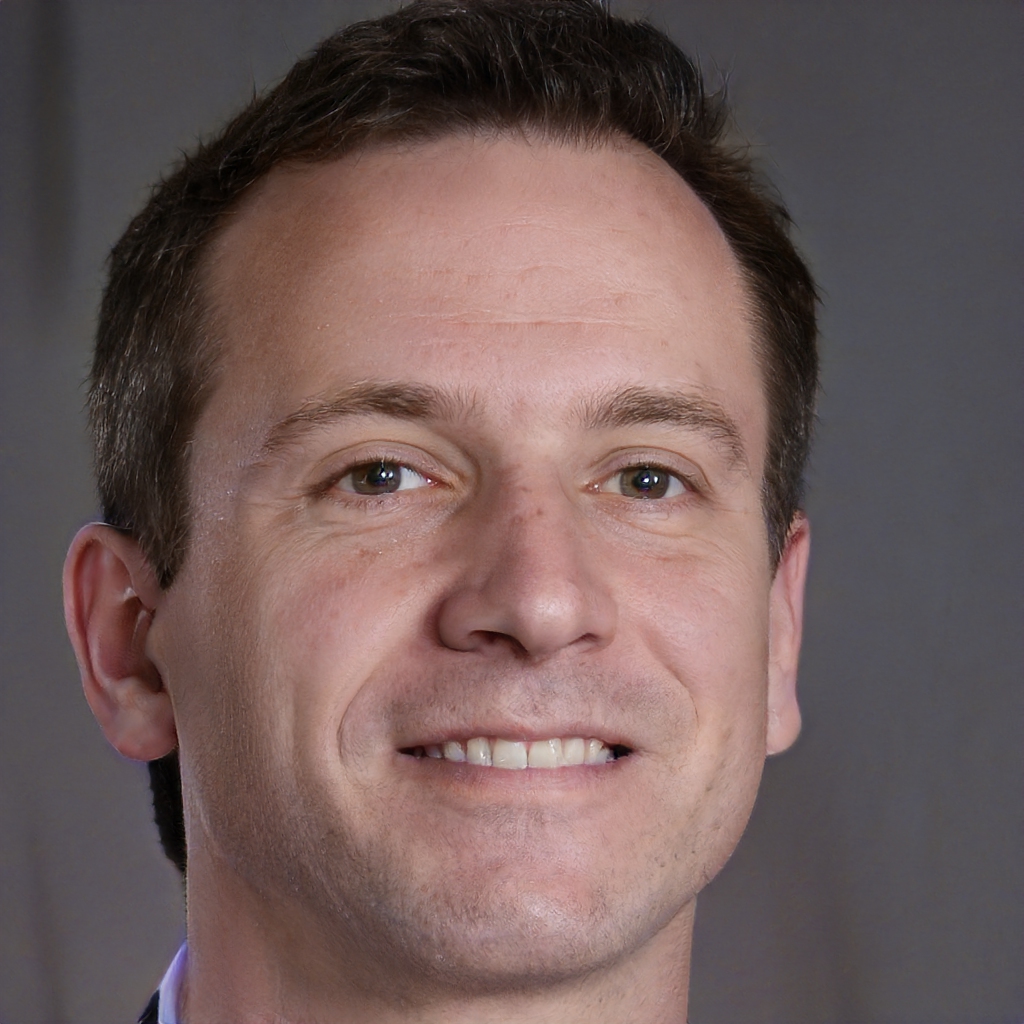 By Herbert Hanson
We all play poker for various reasons. Maybe it's a way to unwind with friends on a Friday night, or perhaps you're one of those chasing the dream of becoming a poker pro in the World Series of Poker. Regardless of why you picked up poker in the first place, one thing remains constant: poker is as much a game of psychology as it is a game of skill.

What is Poker Psychology?
---
Poker psychology is an indispensable tool for every poker player who aims to rise above the recreational level. It's the art and science of understanding the human mind and how it influences decision-making at the poker table. You might be good at poker, having mastered the math and the principles of poker strategy, but if you don't understand the psychology of poker, you might find yourself at a disadvantage.
For instance, you need to be aware of when tilt sets in, when to bluff and when not to, and how to read your opponent's behavior. Even the best poker players in the world have to keep their emotions in check to consistently make the right move.

Importance of Psychology in Poker
---
Imagine you're at the final table of a poker tournament. The blinds are high, and every decision carries weight. There's much more to winning poker than knowing the odds and recognizing when to bet or fold. The social psychology of the game comes into play here, such as reading your opponents, disguising your style of play, and managing your own mindset.
The game of poker is a high-pressure environment, and being able to stay focused is vital. Advanced players know this. They practice not just to master their strategies but also to handle their mental state, making sure they are playing their best even when the money is on the line.

Poker Psychology Fundamentals
---
Understanding Your Mindset
Poker psychology begins with self-awareness. Whether you're playing online or in the real world, understanding your mindset is crucial. You must keep a close eye on your emotions. After all, in poker, one wrong decision can cost you a lot.
For instance, even a poker pro might go on tilt after a bad beat, leading them to make poor decisions in future hands. Recognizing your psychological state is just as important as understanding the game theory behind your poker strategy.
Balancing Theory and Practice in Poker
Poker is a complex game. The mathematician John Von Neumann, one of the great polymaths of the 20th century and often considered the father of the computer, developed game theory while pondering over poker. This just goes to show how much intellectual rigor the game demands.
But it's not all theory. Practice is an essential part of the game. It takes hundreds of thousands of hands to become a great poker player. The more hands you play, the more you understand the intricate psychological dynamics at the poker table. Every hand played is a lesson learned, a step closer to becoming a winning poker player.
Real Money vs. Fake Money: The Psychological Impact
Ever wondered why you play differently when real money is on the line? This is poker psychology at work. Playing online poker sites for fake money can be fun and is indeed a great teaching tool for beginners. However, when it comes to real money, every decision, every bluff, and every bet counts. The prospect of losing money makes us more cautious, more thoughtful, and generally better players.
The difference between playing with real money and fake money is akin to the difference between practice and a live game. The thrill, the anxiety, the adrenaline – all these feelings that come with real money games add a new dimension to poker that cannot be replicated in practice games.

Self-Awareness in Poker
---
Knowing Your Strengths and Weaknesses
The path to becoming a winning poker player starts with self-awareness. Knowing your strengths and weaknesses is crucial. Some players are naturally good at bluffing, while others excel at playing a tight, cautious game. Understanding where you shine and where you falter can guide you in refining your poker strategy.
Identifying your weaknesses isn't just about improving your game. It's also about protecting yourself. If you know you tend to tilt when you're on a losing streak, for instance, you can prepare yourself mentally to stay focused and keep your emotions in check.
How to Find Flaws in Your Strategy
Finding flaws in your strategy is easier said than done. After all, if it were easy, we'd all be poker pros playing in the World Series. To spot the gaps in your game, you need to be brutally honest with yourself.
When you lose, don't just chalk it up to bad luck. Analyze your play, understand your mistakes, and internalize the lessons. Reviewing past games is not just about spotting technical errors. It's also about identifying psychological triggers that lead you to make poor decisions.
Unveiling the Flaws in Your Mentality
Poker psychology isn't just about understanding how others think. It's also about understanding how you think. If you ever find yourself thinking that other players conspire against you or that the online poker platform you're using is rigged, you might need to check your mindset.
Unfounded paranoia and superstitions are signs of a flawed mentality. These thoughts are easier to blame for your losses than acknowledging that you may not have played your best. Overcoming these psychological hurdles is essential for becoming a successful poker player. You can't control the cards you're dealt, but you can control how you play them. And that starts with having the right mindset.
Balancing Risk and Reward
Poker is a game of risk and reward. It's a constant battle between the potential payoff of a big bet and the risk of losing your chips. This psychological push-and-pull plays a massive role in the decisions you make at the poker table.
The key to finding the right balance is understanding the concept of pot odds. This is where your understanding of poker theory comes into play. Pot odds are a way of comparing the potential rewards of a wager against the risk of loss. It's a way of making informed decisions in a game that's full of uncertainty.
But remember, while understanding the math is important, your ability to read the situation and your opponents is equally crucial. Poker is not just about playing the odds. It's also about playing the player.

Emotion Management in Poker
---
Staying Focused
The ability to maintain unwavering focus is a paramount skill in the arsenal of a poker player. Distractions, whether they stem from an external source like the cacophony in a poker room, or internal turmoil such as a mind grappling with personal concerns, can wreak havoc on your game.
Enhancing your focus isn't an overnight process; it demands consistent practice. Gradually, you'll become adept at sidestepping distractions and maintaining your mental grip on the game. And remember, incorporating breaks into your game sessions is an essential element of focus preservation. Even the veterans of poker need to occasionally detach themselves from the table to rejuvenate their mental stamina.
Keeping Your Emotions in Check
Poker can whip up an emotional storm. The euphoria of a substantial win, the sting of a bad beat, the suspense of a high-stakes hand – these emotional waves are ingrained in the game. However, while riding these emotional currents is inevitable, letting them steer your gameplay is detrimental.
Regulating your emotions necessitates emotional intelligence. This means harnessing the ability to identify, comprehend, and manage your emotions. Within the realm of poker, emotional intelligence can be the fulcrum that tips the balance between maintaining composure in a tense scenario and spiralling into tilt.
Keep in mind, your opponents are observing you like hawks. If they sniff out that you're emotionally rattled, they might exploit it to their benefit. Cultivating the ability to manage your emotions not only refines your decision-making process but also bolsters your poker persona, making you a more enigmatic player to decipher.
Managing Mental Traps to Avoid Tilt and Self-Delusion
"Tilt" is a term used in poker to describe a state of mental or emotional confusion or frustration in which a player adopts a less than optimal strategy. This usually occurs when a player suffers a bad beat or series of bad beats.
Overcoming tilt is a crucial part of poker psychology. It's a mental trap that can lead even the best players to make poor decisions. The first step in managing tilt is recognizing it. Once you're aware of your tilt, you can take steps to manage it, such as taking a break, practicing mindfulness, or changing your perspective on the game.
Poker self-delusion, another mental trap, is when you convince yourself that you're playing well when you're not, or that you're just unlucky when in fact, your strategy is flawed. It's a defense mechanism that protects your ego but hinders your progress as a poker player. Recognizing and overcoming this self-delusion can lead to significant improvements in your game.

Understanding Others in Poker
---
Knowing Your Opponent and Their Playing Style
Poker isn't just about the cards you're dealt. It's also about the people you're playing against. Understanding your opponents and their playing styles can give you a significant advantage.
In the dynamic world of poker, every player carves out their own unique style. You have the hotshots who relentlessly charge with bets and raises, while others adopt a more passive stance, leaning into calls and checks. Some players, the "rock" types, play it safe with just strong hands. On the flip side, you have the thrill-seekers, always in the mix with a broad spectrum of hands.
Observing your adversaries, you start to unravel their poker personas and predict their gameplay. Yet, the experienced sharks may shape-shift their style just to shake you off their scent. Therefore, it's vital to keep your senses sharp and remain prepared to morph your strategy in response to the ever-evolving game.
The Art and Science of Bluffing
Poker is a game where bluffs become reality and truth blurs into illusion. It's the subtle craft of convincing your adversaries that your hand is either a ticking time bomb or a dud firecracker.
But the art of bluffing extends beyond mere deception. It's also about deciphering the enigma that is your opponent. To execute a successful bluff, you need an intimate understanding of poker psychology. You need to step into your opponent's shoes, predicting their response to your poker pantomime.
However, remember, bluffing isn't the main act; it's just one of the tools in your toolbox. Use it with precision, like a scalpel, not a butcher's knife. The most impactful bluffs are those that ring true and put your adversaries into hot water.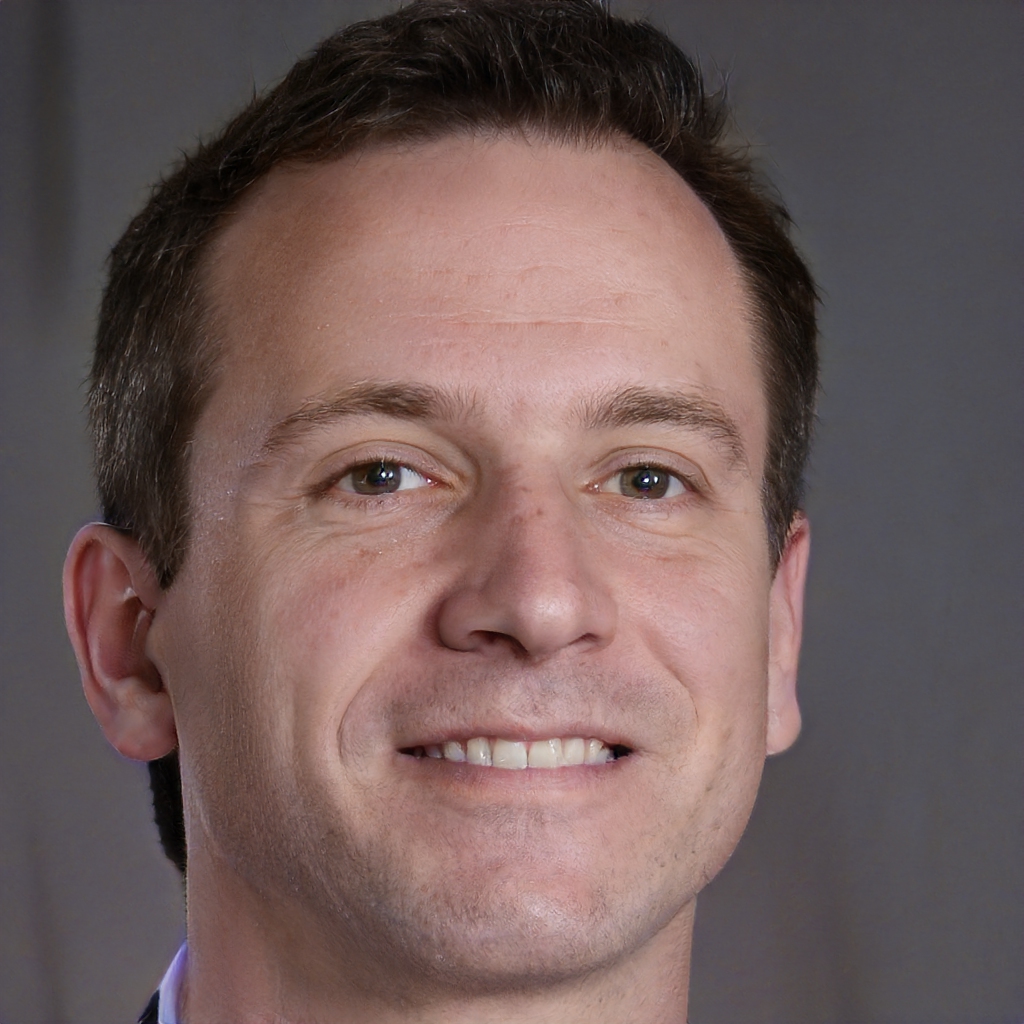 Author
Herb has spent years working in the gambling industry, helping to provide gambling entertainment. He started from the land-based casino and then moved to the iGaming industry and joined our team as an author with great knowledge of the Las Vegas casino industry. His unique approach is the key to our content creation strategy. Do you need the latest bonuses and promotions; Herbert Hanson is your man with great knowledge.