Hotel-Casino Workers to Expect More Layoffs Ahead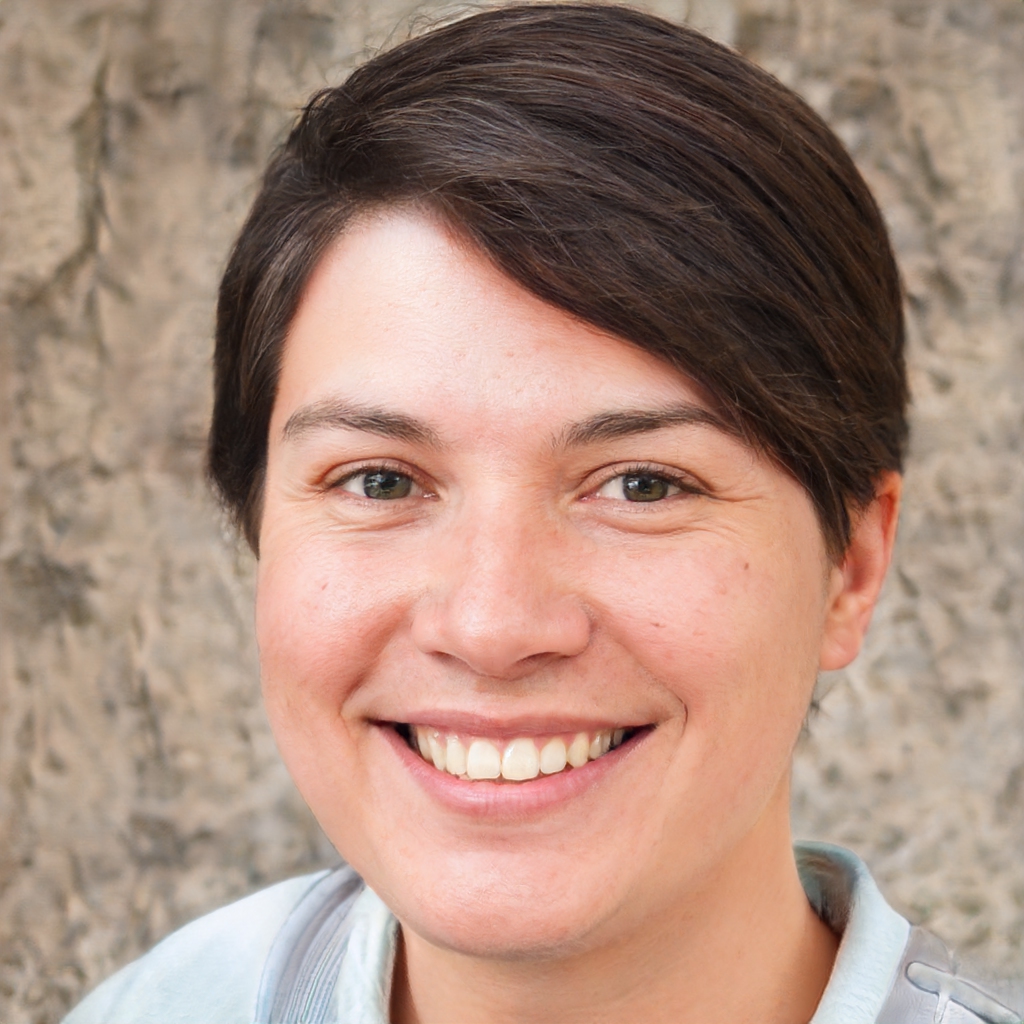 By Nicole Wallace
Layoff notices given to workers of several properties as from June 4
Laying off workers to help the businesses and employees to plan ahead, according to Brendan Bussman
Tropicana, M Resort, Treasure Island, and Sahara Vegas among properties to notify employees of the looming layoffs
Tourism highly affected despite Las Vegas reopening
Hotel-casino workers can expect more layoffs moving ahead. As from June 4, when the reopening of hotel-casinos was scheduled after shutdown to curb the spread of COVID-19, several properties gave the state notice of the looming mass layoffs. The notices were sent to the workers and comply with the Worker Adjustment and Retraining Notification Act (WARN) which requires that in case of any significant layoffs, employees must have prior notice so that they can have time to look for other opportunities elsewhere.
The notices come amidst tough times for the tourism industry in Las Vegas which faces what is looking like a long road to recovery.
Brendan Bussman, the director of government affairs for Las Vegas-based Global Market Advisors, stated that it was a time where companies were uncertain of how fast business would resume as was during the pre-pandemic period. While recognizing that it was not good to see layoffs happening, he stated that the action would help businesses and employees to plan ahead.
Penn National Gaming Axe
Penn National Gaming is among the companies to issue notices to its workers on some of its properties. A letter stating the possibility of a permanent lay off in the coming weeks or months was sent to an undisclosed number of Tropicana furloughed workers.
The US Department of Labor requires that any company with 100 or more employees that wish to lay off at least 50 employees at a single site must provide a 60-day prior notice. Those employers who do not comply with the requirements are liable to pay an equal amount to back pay and benefits to the employees for the period violated which might stretch up to 60 days.
April saw 26,000 employees furloughed by Penn National which owns properties across 19 US states. Jeff Moris, Penn National company spokesman stated that a huge number had since returned to work on the 34 reopened venues. He did not comment on when the WARN letter was sent and how many have received the notice.
Eric Schippers, senior vice president of public affairs and government relations at Penn National, stated that while they hoped to have the employees back, the uncertainty in business volumes and the requirements such as social distancing meant that the properties would not resume to normalcy soon.
He said that the letters communicated 'openly and honestly' to the staff that the level of staffing would be affected due to occupancy limitations. He, however, said that while it was a legal obligation to send the notices to those potentially facing layoffs, it did not mean that all would be laid off.
He added that the furloughed workers would still enjoy medical and pharmacy benefits through July 31 and would have a $1.7 million COVID-19 emergency relief fund that would help those in need. According to him, more than $600,000 of the relief fund had already been approved and processed for distribution.
M Resort workers also received WARN notices. The letter stated that a bunch of employees at the property based in Henderson would be permanently laid off from August 15. However, the letter states that the property will remain open.
Hussain Mahrous, M Resort general manager, stated that the decision was 'unfortunate' and that the circumstances brought about by COVID-19 in business were beyond their control.
Axe on Sahara Las Vegas and Treasure Island
Treasure Island and Sahara Las Vegas have also sent notices to the employees. 414 Treasure Island employees could be laid off on August 14, according to the letter sent out on June 14. The property, however, hopes for the recovery of business volumes to have the majority of workers return.
Sahara Las Vegas, on the other hand, sent out its notice on June 19 effective September 18 but did not give the number of employees to be laid off. The company stated through its spokesman that it was responding to the fluctuation of visitor volumes hence the effect on the staffing levels. The company, however, hopes to have a majority of workers returning.
Tourism and visitations hit
Tourism has been the major industry hit with a survey conducted by Morning Consult stating that only 44% of Americans were planning for leisure travel and overnight vacation in 2020. The survey noted that high interest was in long weekends, road trips, and family events.
Brent Pirosch, director of gaming consulting for the CBRE Global Gaming Group in Las Vegas stated that The Strip would take longer to recover due to its high independence on air travel. Last month, there was a 92% passenger traffic drop recorded at the Las Vegas' McCarran International Airport as reported by the Review-Journal. For the year, a passenger traffic drop of 49% has been recorded so far with 10.6 million passengers through May 2020 as compared to 20.8 million passengers through May 2019.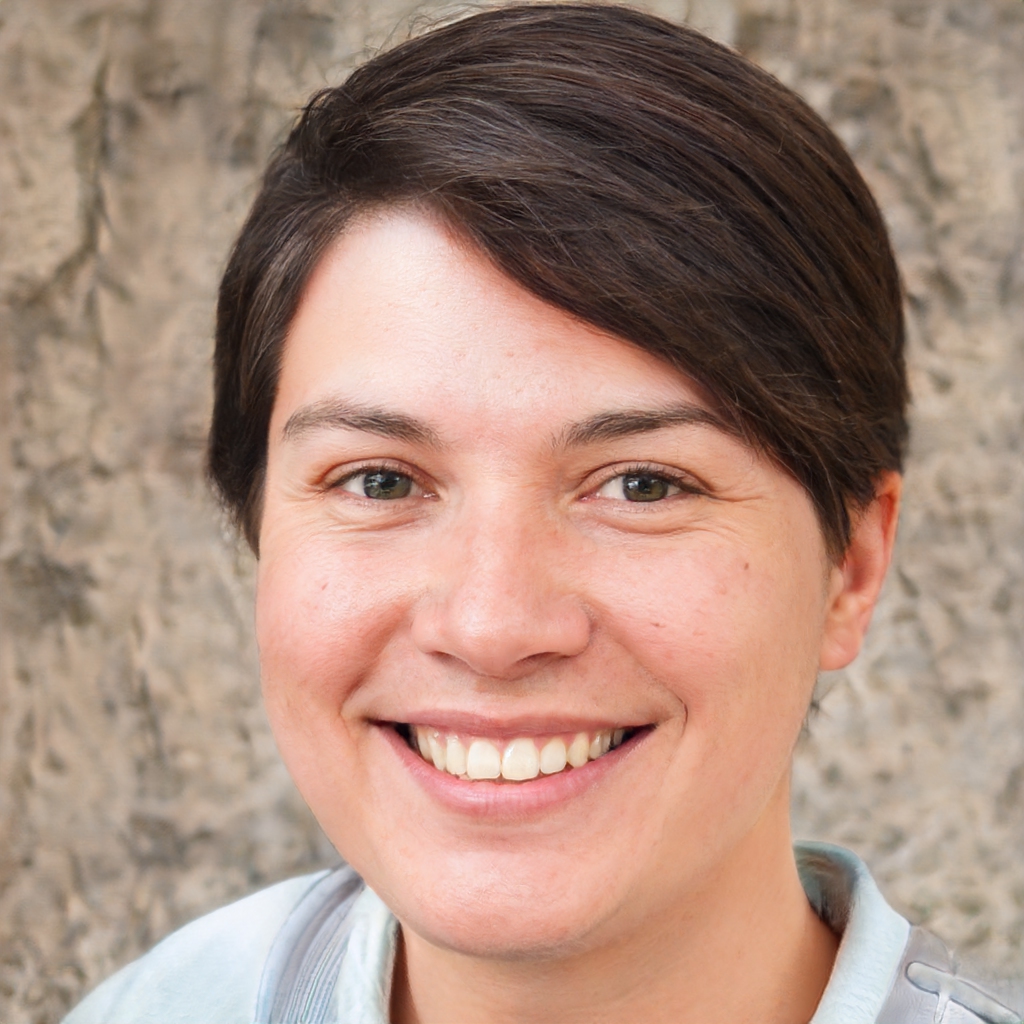 Author
Do you need to know about the latest iGaming industry news and updates? Nicole Wallace is the news specialist at Vegasslots.net. Nicole has helped thousands of players from different countries around the world to find top online casinos that offer a true Las Vegas gambling experience.