MGM Grand, Park MGM, and Aria

Top 3 Blackjack Casinos in Las Vegas

Top 3 Blackjack Casinos in Las Vegas in 2020
If you're searching for the best place to play blackjack in Vegas, look no further. We've done a thorough research and found top blackjack casinos in Las Vegas. Consider this article as the ultimate guide to your blackjack adventure in the Las Vegas Strip.
Some might say that online blackjack casinos have completely taken over the casino industry. And, while we don't necessarily disagree, we believe that there are still some fantastic land-based casinos where you can play the best blackjack. 
In this article, you will find all the necessary information about playing the best blackjack. Also, we will recommend some land-based casinos that still put the players first and that have met all our requirements, mainly the ones that go under the name of the giant — MGM Resorts.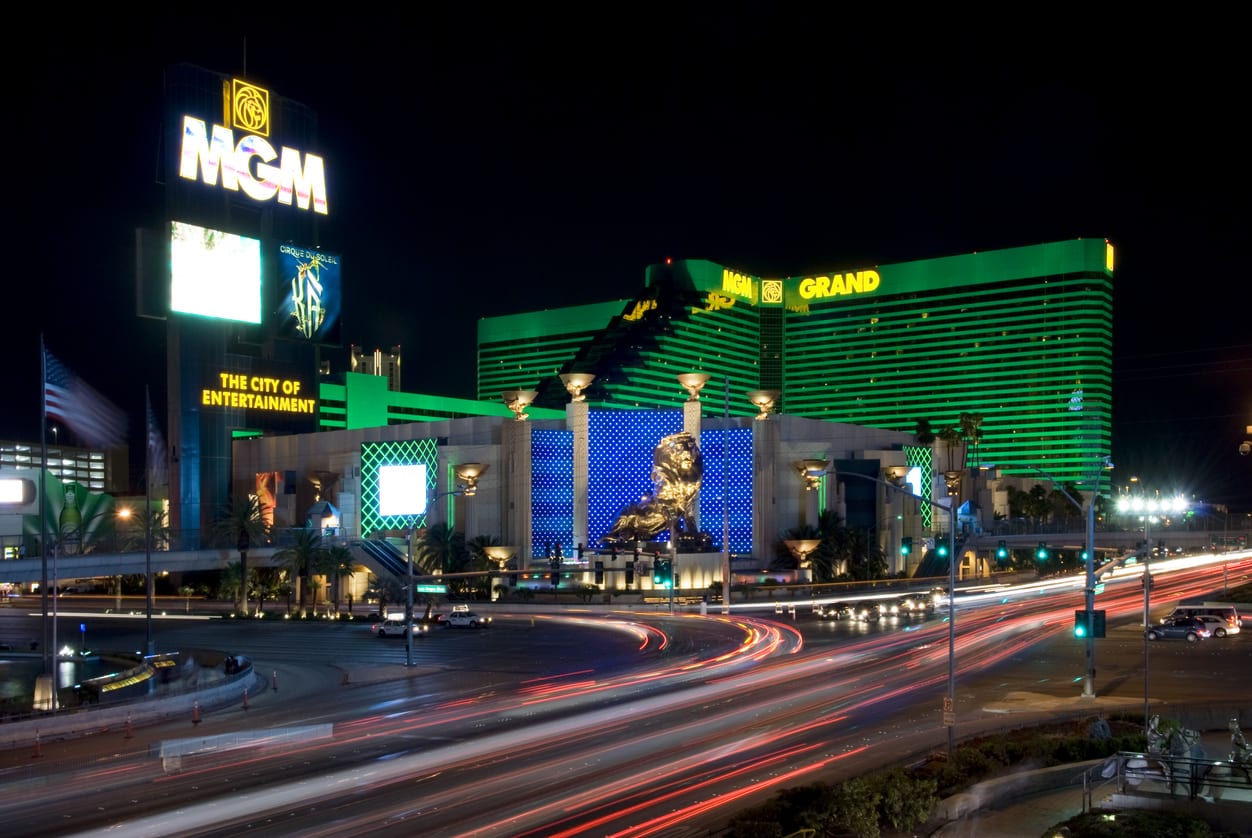 Finding the Best Place to Play Blackjack in Vegas
With 12 casinos in its ownership, MGM Resorts has become a heaven for all casino aficionados. Whether you're looking for flashy slot machines to try your luck or serious table games to show your skill, MGM casinos are the place to go. 
But, having such a wide array of options in front of you isn't necessarily a good thing. That's why we've taken the matter in our own hands and made a list of requirements a casino needs to meet. Here's what we are looking for in a casino:
How good is the casino's game selection

Is the house edge high or low

What are the blackjack odds

How many blackjack tables are there
So, let's dive in and see if you might come across MGM blackjack Vegas free games.  
MGM Grand
MGM Grand Las Vegas is the biggest single hotel in the United States. Alongside the amazing hotel, this property also has the largest casino in Clark County occupying 171,500 square feet. Up until recently, this was one of the only casinos that haven't replaced the 3–2 payout with the 6–5 one. Unfortunately, they have introduced more 6–5 blackjack tables, and not a lot of players enjoy this type of blackjack.
Firstly, it's because the payout rates are different. Secondly, the house edge in the 6–5 type is 1.39% higher. But, that doesn't mean you can't play good blackjack. MGM Grand has over 40 blackjack tables which allow players to fully enjoy the real blackjack experience. You can find different variants of the blackjack game:
A double-deck blackjack that stands on all 17's where the house edge is the lowest —

0.25%

A six-deck shoe where the dealer stands on all 17's with a low house edge of 0.27%

You will also find MGM blackjack Vegas free bet tables

Blackjack Switch tables

There are also tables where you can try out a video blackjack. It's an interesting take on a classic game of blackjack.
As you can see, once you enter the MGM Grand casino, you will have plenty of options to choose from. Of course, before you sit at a table, make sure you know what type of game you want to play. Some tables are reserved for high-rollers, so if you're new to the game, you might want to stick to the MGM blackjack Vegas free bet table or the Blackjack Switch.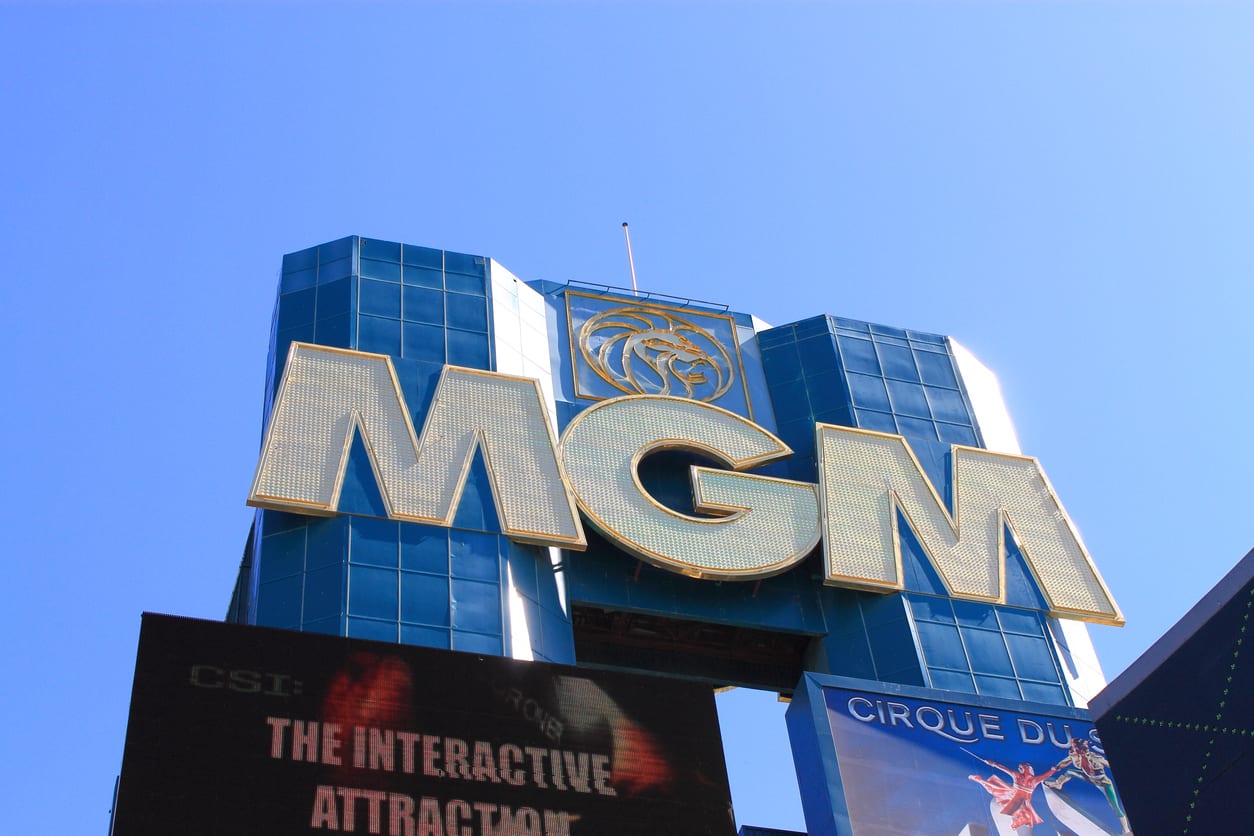 Park MGM
Park MGM, formerly known as the Monte Carlo Resort and Casino, is located on the Vegas Strip, in Paradise, Nevada. The Park MGM casino rests on 102,000 square feet, featuring 1,400 slot machines, 60 table games, and 15 poker tables.
With a large number of casinos turning to the 6–5 type blackjack, this one still has some high-quality blackjack tables. Here's a short overview of what types of blackjack you can find in the Park MGM:
Double-deck blackjack with a $25 bet limit

All blackjack games hit on soft 17's

There are also high limit tables that are usually reserved for the experienced high-roller players. Based on our research, the house edge here is 0.45%.
We weren't able to find any Park MGM blackjack Vegas free tables. Each table has highlighted table limits. Before you grab a seat at the table, make sure you pay attention to your budget. With a wide array of options it's clear why we took Park MGM into consideration while searching for the best place to play blackjack in Vegas.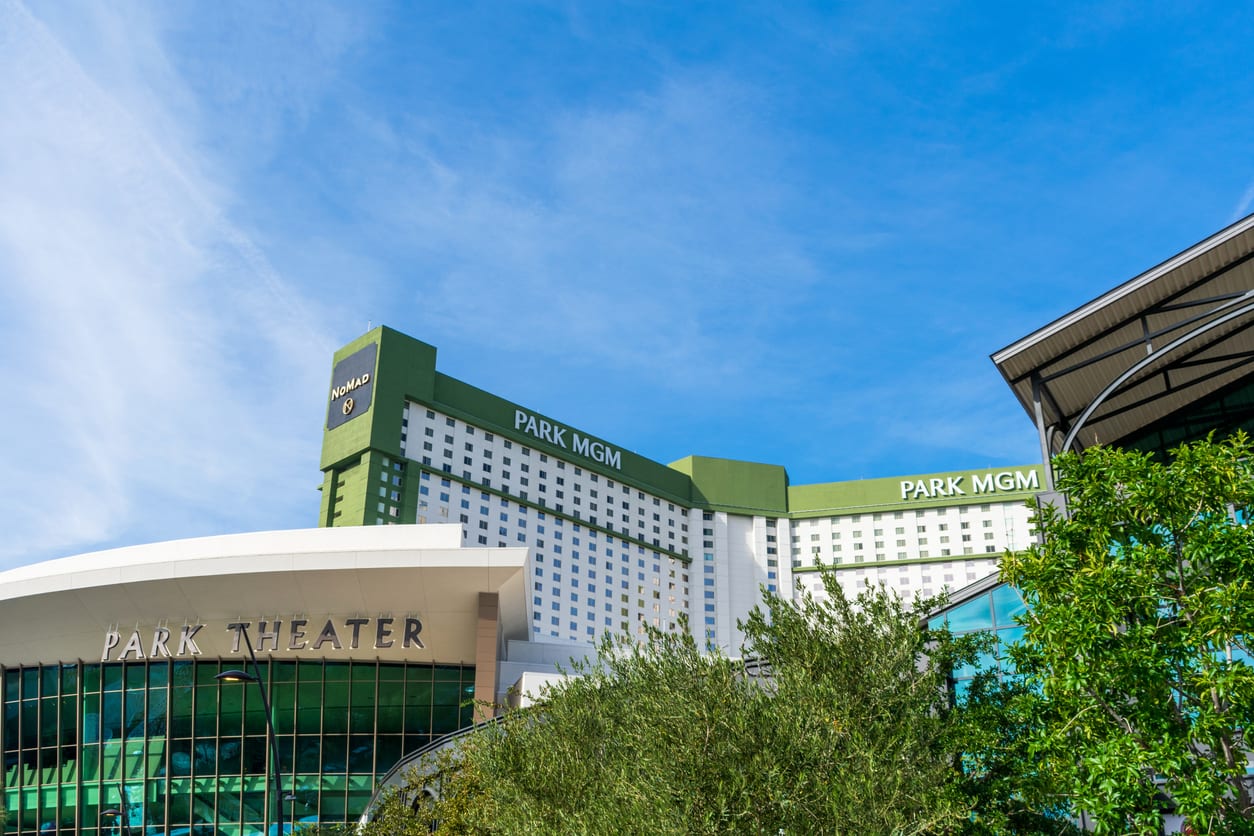 Aria
Aria Resort and Casino is also a part of MGM Resorts International. It has 150,000 square feet reserved for the full casino experience and is one of the newest MGM Resorts casinos. Once you enter this casino, you will find 28 blackjack tables. Let's take a closer look at the types of blackjack you can enjoy here:
A double-deck game where the dealer stands on soft 17 with the house edge of 0.25%

A six-deck shoe that also stands on all 17's —

the house edge here is 0.27%

Aria also features several 6–5 tables where the house edge is higher —

2.01%

Blackjack Switch tables are also available

Additionally, there are also video blackjack tables for you to try out.
If you're new to blackjack, you will be pleased to hear that MGM blackjack Vegas free games where you can get more experience without having to wager a large amount of money. Aria has a High Limit lounge that's usually crawling with high-rollers. So, we would advise you to go there only when you're ready to raise the stakes. 
What made us place Aria on our "best place to play blackjack in Vegas" list is the fact that the blackjack variants seem endless. It doesn't matter what game level you are at, you will find a table that suits your preferences and skill.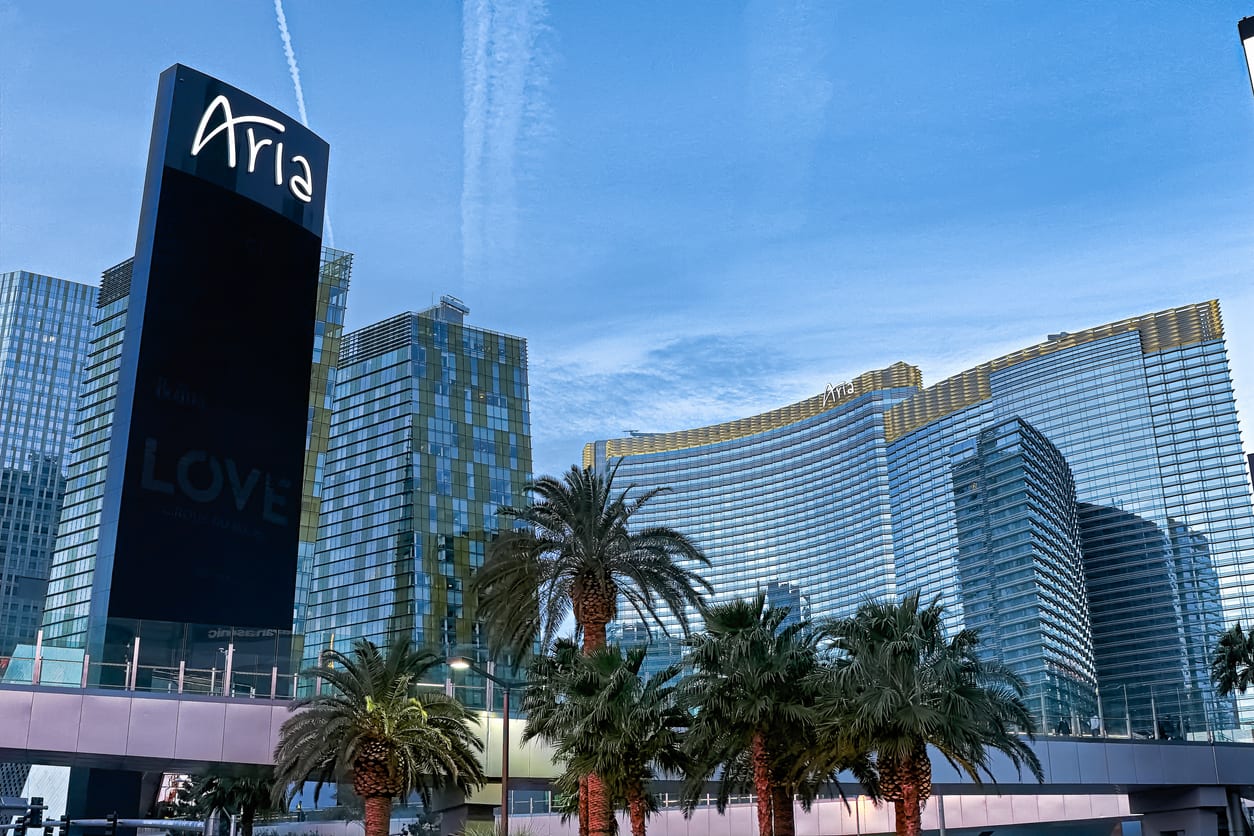 Conclusion
All of these casinos are a part of the MGM Resorts International, which shows how much this company pays attention to detail and strives to provide a high-quality casino experience to all its customers.
If you want to get the most out of the casino experience at MGM casinos, you can apply for the MLife Rewards program. Each player who is a part of this program has exclusive access, additional benefits, and rewards in any casino that supports MLife. With every game you play, you will obtain more points that will help you unlock even more amazing features to elevate your casino adventure. 
As you can see, you have a lot of options when it comes to playing blackjack in Las Vegas. From double deck blackjack to MGM blackjack Vegas free games, you will certainly find something that's in your wheelhouse. Hopefully, this review will help you decide what is the best place to play blackjack in Vegas.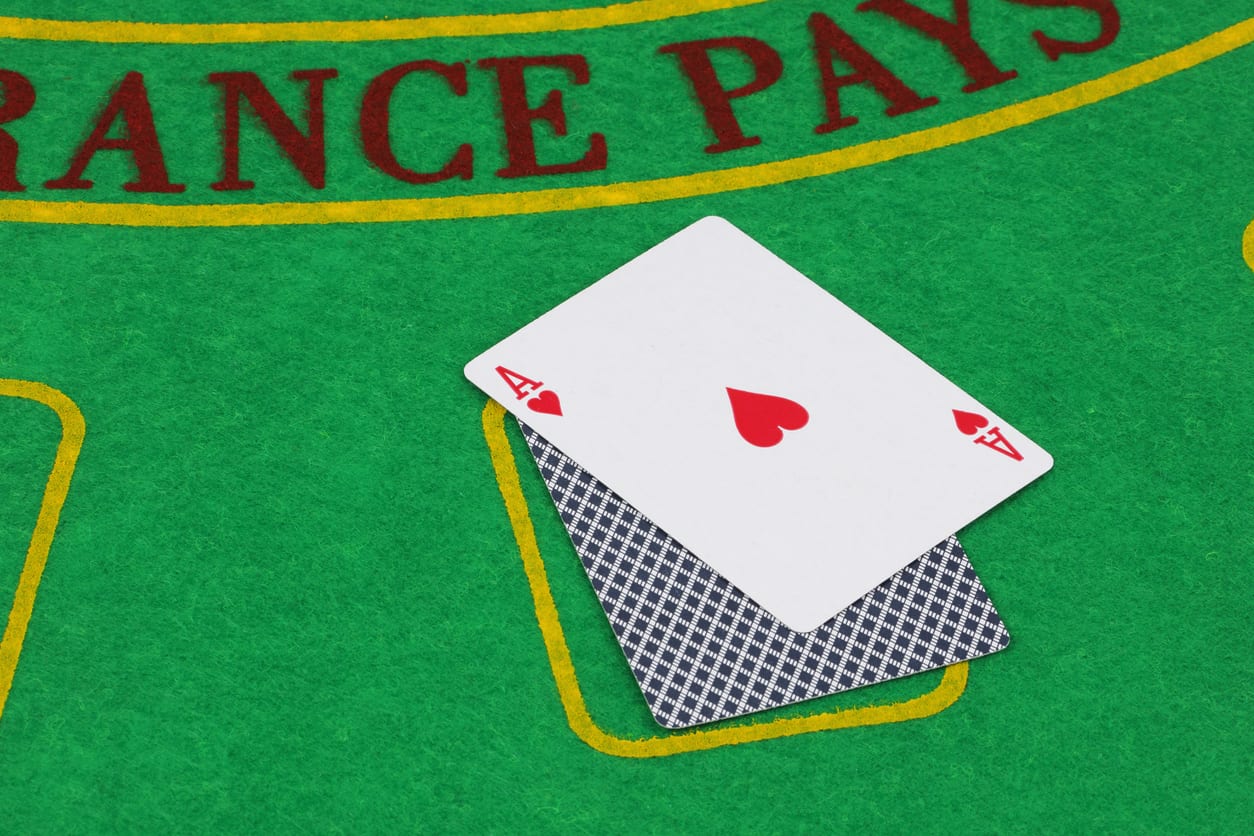 09 Jun 2020 | Adam Shaw | 0 Comments
COMMENT
SHARE
Top Casinos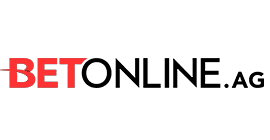 Get 100% up to $3000 on The First Three Deposits
Play Now
Read Review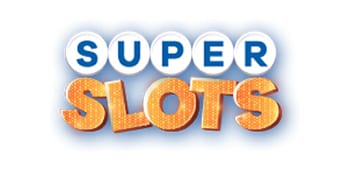 300% Match Bonus Up to $2000 with Bonus Code SUPER300
Play Now
Read Review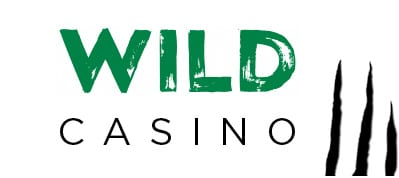 250% match bonus up to $1,000 with Bonus Code WILD250
Play Now
Read Review