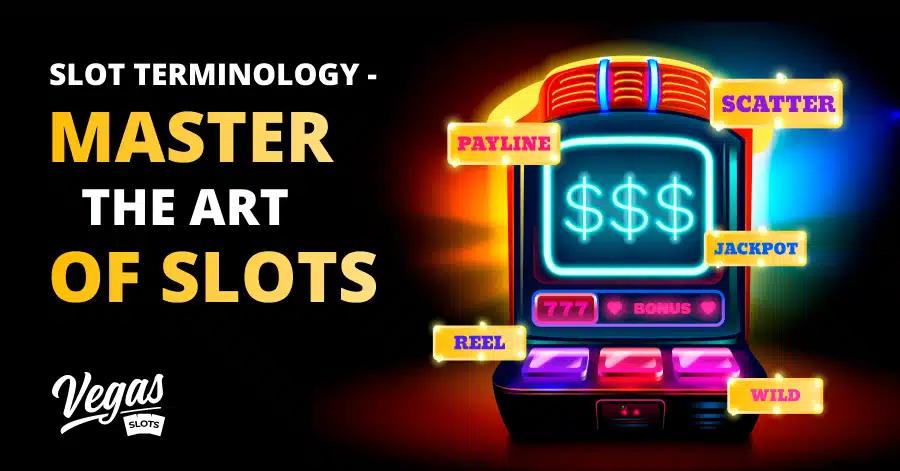 Slot machines have come a long way since their invention in the late 19th century. From the classic one-armed bandits to the advanced video slots we know today, these popular casino games have evolved to offer a thrilling gaming experience.
As a player, understanding slot terminology is crucial for maximizing enjoyment and improving your chances of winning. In this article, we'll cover essential slot machine lingo, explore different types of slot machines, and delve into important concepts like RTP and volatility.
Basic Slot Machine Terminology
Reels and symbols
Slot machines consist of spinning reels with various symbols on them. The classic mechanical slots usually feature three reels, while modern video slots typically have five.
Symbols range from traditional fruits, bars, and lucky sevens to more elaborate themes depending on the game.
Paylines
A payline is a line that runs across the reels, connecting matching symbols to form a winning combination.
Classic slots usually have a single payline, while video slots can feature multiple paylines, offering players more chances to win.
Coins and betting
Coins represent the currency used to place bets in slot machines. Players can adjust the coin value and the number of coins per payline to determine their total bet per spin
Hit, win, and payout
A hit occurs when the spinning reels come to a stop and display a winning combination. A win refers to the prize awarded for a successful hit, and the payout is the total amount paid out to the player.
Bonus features
Modern slot machines often include bonus features, such as free spins, multipliers, or mini-games, that enhance gameplay and increase winning potential.
Types of Slot Machines
Classic slots
Also known as fruit machines or one-armed bandits, classic slots typically feature three reels and a single payline. They often use traditional symbols like fruits, bars, and sevens.
Video slots
These slots use computer graphics and animations to simulate spinning reels. Video slots often have five or more reels, multiple paylines, and various bonus features to keep players engaged.
Progressive slots
Progressive slot machines offer a jackpot that increases with each bet placed until it's won. Once the jackpot is claimed, it resets to a predetermined value and begins to grow again.
3D slots
Featuring cutting-edge graphics and animations, 3D slots provide a more immersive gaming experience. These games often include intricate storylines, engaging characters, and multiple bonus features.
Megaways slots
Megaways is a unique game mechanic that offers various ways to win on each spin. Instead of traditional paylines, winning combinations are formed by matching symbols on adjacent reels.
Special Symbols and Features
Wild symbols
Wild symbols can substitute for other symbols on the reels to create winning combinations, increasing a player's chances of hitting a win.
Scatter symbols
Scatters are unique symbols that trigger bonus features, such as free spins or mini-games, when a specific number appears on the reels.
Multipliers
These special symbols or features can multiply a player's winnings by a predetermined amount, significantly increasing the payout.
Free spins
Free spins are bonus rounds in which a player can spin the reels without placing a bet. Scatter symbols or other in-game events can trigger these spins.
Bonus games
Mini-games within the slot machine offer players additional chances to win prizes. Specific symbol combinations or random events can trigger bonus games.
Progressive Jackpots
Standalone progressive jackpots are exclusive to a single slot machine, with a portion of each bet contributing to the jackpot.
Local progressive jackpots: These are linked across multiple slot machines within the same casino or gaming establishment. Bets from all participating machines contribute to the growing jackpot.
Wide-area progressive jackpots: These massive jackpots are linked across multiple casinos or even online gaming platforms, with bets from thousands of slot machines contributing to the prize pool. Wide-area progressive jackpots can reach life-changing sums.
Understanding Return to Player (RTP) and Volatility
What is RTP? Return to Player (RTP) is the percentage of total bets a slot machine will pay back to players over time. Higher RTP percentages indicate more favorable odds for the player but remember that RTP is a theoretical figure calculated over millions of spins.
What is volatility? Volatility (or variance) refers to the risk level associated with a slot machine. High volatility slots have less frequent but larger payouts, while low volatility slots offer more frequent but smaller wins. Players should choose slot games with a volatility level that matches their risk tolerance and bankroll management strategy.
Where To Play Slots Online in 2023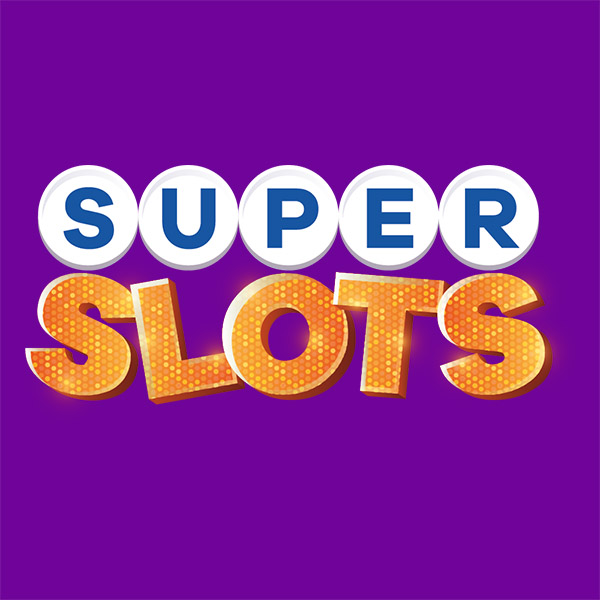 Super Slots Casino
Bonus Offer:
$6000 + 100 Free Spins
Available Countries
Accepts US players
More Info
Available Games
Slots
Blackjack
Roulette
Live Dealer
Baccarat
Features
US Players Accepted
Massive Welcome Bonus
Works With Cryptocurrency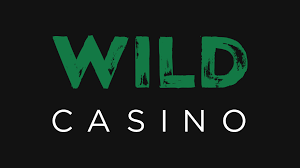 Wild Casino
Bonus Offer:
$5000 Welcome Bonus
Available Countries
Accepts US players
More Info
Available Games
Slots
Blackjack
Roulette
Live Dealer
Baccarat
Features
Instant-play Casino Software
Variety of Payment Methods
Extremely Generous Welcome Offer
Wide Variety of Games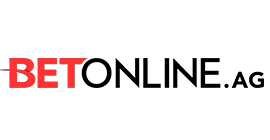 BetOnline Casino
Bonus Offer:
100% UP TO $3000
Available Countries
Accepts US players
More Info
Available Games
Slots
Blackjack
Roulette
Live Dealer
Baccarat
Features
Compatible with all mobile devices
Great selection of games
Banking methods with flexible limits
17

casinos found based on your search.
Clear all filters
Importance of RTP and Volatility in Slot Strategy
Understanding the RTP and volatility of a slot machine can help players make informed decisions about which games to play and how to manage their bankroll. By choosing slots with a favorable RTP and appropriate volatility level, players can increase their chances of enjoying a positive gaming experience and potentially walk away with a profit.
Responsible Gambling and Managing Your Bankroll
Setting limits: Before playing, establish a budget and stick to it. Determine the amount you want to lose, and never chase your losses. Setting win limits can also help you walk away with a profit.
Knowing when to quit: Recognize when it's time to stop playing, whether you've reached your loss limit, win limit, or feel it's time to take a break.
Seeking help for gambling addiction: If you suspect your gambling habits are becoming problematic, seek help from a professional or a support group. There are many resources available to assist individuals struggling with gambling addiction.
Conclusion
Mastering slot terminology and understanding key concepts like RTP and volatility can significantly enhance your gaming experience and improve your chances of winning. With a wide variety of slot machines available, there's something for everyone – from classic fruit machines to state-of-the-art 3D slots. Remember always to play responsibly, manage your bankroll, and, most importantly, have fun!
FAQs
How do I choose the right slot machine to play?
Consider factors such as the game's theme, RTP, volatility, and bonus features. Look for a game with a high RTP and a volatility level that matches your risk tolerance. Don't forget to try out different games for free in demo mode before wagering real money.
Can I improve my chances of winning at slots?
While slots are predominantly games of chance, you can improve your odds by choosing games with higher RTPs and managing your bankroll wisely. Additionally, understanding the game's features and bonus rounds can help you make informed decisions while playing.
Are online slots fair and random?
Reputable online casinos use Random Number Generators (RNGs) to ensure that each spin's outcome is fair and unpredictable. Make sure to play at licensed and regulated online casinos to ensure that the games are trustworthy and fair.
What is the difference between a fixed jackpot and a progressive jackpot?
A fixed jackpot is a predetermined amount that a player can win by landing a specific combination of symbols on the reels. In contrast, a progressive jackpot grows with each bet placed and continues to increase until it's won.
Can I play slot machines for free online?
Yes, most online casinos offer a free demo mode for their slot games, allowing players to try the game without risking real money. This is a great way to familiarize yourself with the game's mechanics, bonus features, and gameplay before deciding to play for real money.
About the Author