Vegas Slots Blog

Flash Casino Games: Flash Player Guide

Flash Casino Games: Flash Player Guide
The quality of online gaming has seen a significant leap in recent years, especially in the presentation of online casino games, thanks to ever-changing technology. Animation and flash casino games have brought a new liveliness and sophistication to the online gaming experience. 
However, to experience high-quality gaming requires the support of high-grade software and additional utilities that make the overall experience complete. Since most new games are made with the latest technologies, your devices will need to follow the trends. 
Adobe Flash Player was introduced in 1996, and since then, it has gone through many significant updates to become the powerhouse it is today. The Flash Player has been at the top of its game for many years, and without it, we couldn't have access to many online flash casinos. 
Whether you want to download the player for the first time or you have an outdated version that you wish to update, the process is quite simple. The download is free, and the player is user-friendly, so there's no reason you shouldn't try it out to help you open flash casino games.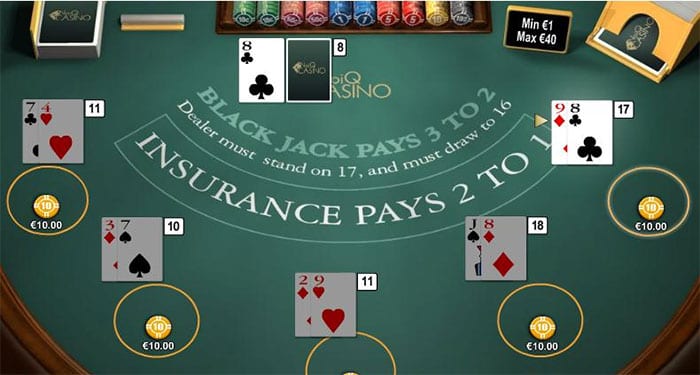 Do I Need Flash Player on My Device?
Not all casinos will request you to download the flash player on your device, whether it's your computer, laptop, or smartphone, but most will. The thing is that plenty of online casinos these days operate using the newest technology that requires adequate software to support it. So, if you want to play the latest games, you will need a flash player. The era of old vegas slots and table games is gone. 
After you visit your favorite casino and open one of the flash casino games you're interested in, you might experience something as seen in the photo below. If something like this pops up, you will know that an enabled flash player is necessary. 


You can either click on the white box that will immediately start downloading the flash player to your device or visit the Adobe Flash Player site to download it on your own. If you opt for the first choice, you might see a message displaying an error. In that case, go to the official site and download the flash player from there.
Whichever option you decide on, you'll need to wait a few minutes for it to download. After the setup is finished, you'll need to restart your game to start playing flash casino games.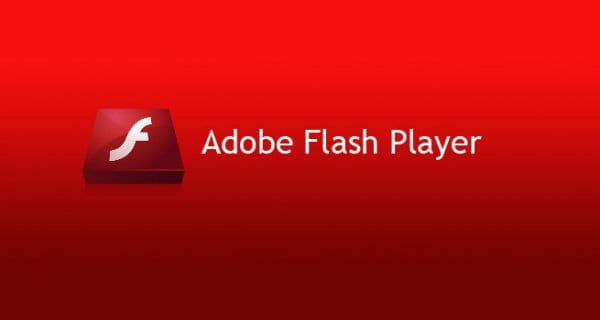 flash player logo
Do I Need the Latest Version of Flash Player?
If you already have an installed flash player on your device, but the selected flash casino games won't load, you might need to check your player's version. As previously mentioned, many new games are equipped with the latest software and updates, so you will need the same.
Firstly, you can check if you have the latest version of the player by visiting the Adobe site or by clicking here. See if you have the latest version for your Windows or Mac device.
If you need to download the latest version of the player, simply follow the instructions on the page and complete the downloading process in no time. 
Install Flash Player in 7 Steps:
If you've never installed a flash player on your Windows or Mac device before, the process for both operating systems is straightforward and quick. You will need to follow a few simple steps and you can join any online flash casino of your choice.
Visit the official Adobe website in the browser when you decide you would like to install the flash player. The page will recognize your operating system and the browser in question will offer you the most suitable download option. You will be presented with a few options that you can configure to meet your needs by checking and unchecking a few boxes.
When you're finished with your selection, click on the yellow button that says

Download now

. You will get the option to select where to save the file. It might go directly into your

Downloads

folder, or you can choose to save it elsewhere.
After saving the file, you will need to open the folder where the file is located. By double-clicking on the file, the installation folder will open.
Locate the install icon, which is a red Adobe Flash Player sign, and double-click it. With this, you will start the installation process.
Since your computer is working hard to protect you from malware, you will first get a notification informing you of the possible malfunctions. However, since Adobe is a reputable company with over 20 years of experience, you can feel safe downloading it from its official website. Click

Yes

or

Open

and continue with the installation process.
If you're downloading the flash player on a Mac device, your next step is to sign in. Sign in as admin and enter a username and password, and click

OK

to continue. Other devices won't require such logins. 
Now that the installation process is in progress, you will only need to sit back and relax. Luckily, the process isn't lengthy so it will be ready in a few short minutes. When the installation process is complete, you will simply need to click

Finish

and that's it!
Now you can enjoy any flash casino games without worrying about possible mishaps or lags, because the flash player will take care of everything for you.
Allow Flash Player on Chrome
If you already have a downloaded flash player or have just installed it, but it's not working, there are a few additional things you can do to make it work. The processes differ depending on the browser you're using, so let's go through it step by step for Chrome.
Open the online flash casino site that you wish to play in, and look for the small padlock icon next to the URL bar. Click on the icon, and a dropbox will open.
Look for the Flash or Plugins option and click on the dropbox menu next to it. You will see three options, so click on Allow. 
At the top of the page, you will see a blue box that says Reload, so click on it to reload the site. If you can't see the blue box, simply click on the Refresh button in the top left corner.
Enable Flash Player on Chrome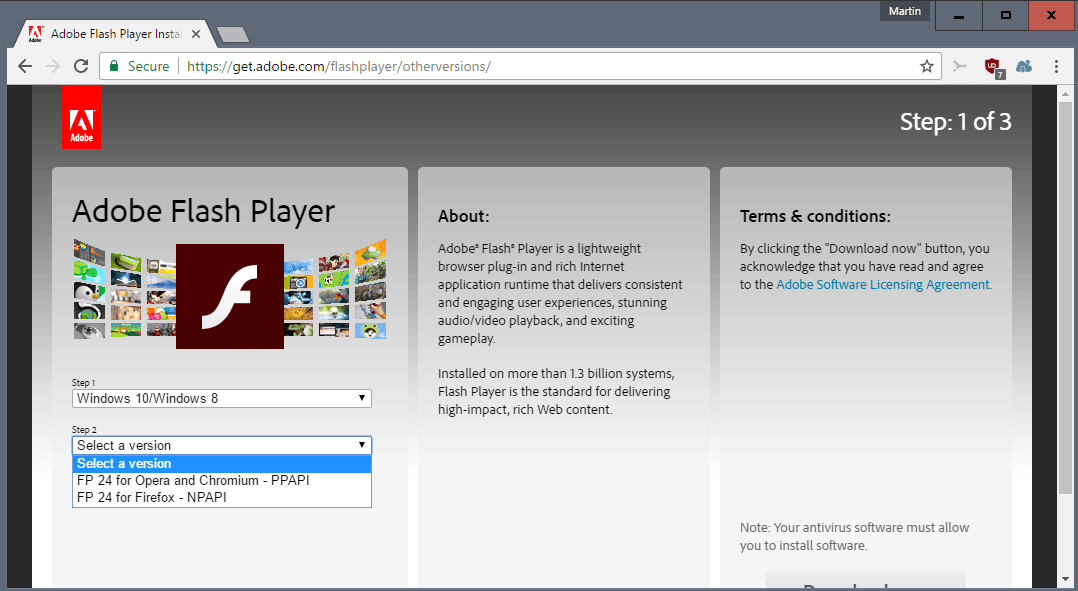 Another thing that you can do is to enable the flash player through settings on Chrome if your flash player is still not loading but you have completed all the previous steps.
Open your Chrome browser and click on the three dots in the top right corner, just below the Close option. A dropbox will open, where you will need to locate the Settings option. Click on Settings, and a new tab will open.
Now you will need to click on Privacy and Security located on the left side of the page. 
Scroll a bit down to find the Flash option and click on it. A new page will open that will offer a few options for you to configure. You will need to enter the online flash casino's website URL by typing it or pasting it into the Allow box. That's it! Now, you're free to play any online game that requires a flash player.
Enable Flash Player on Safari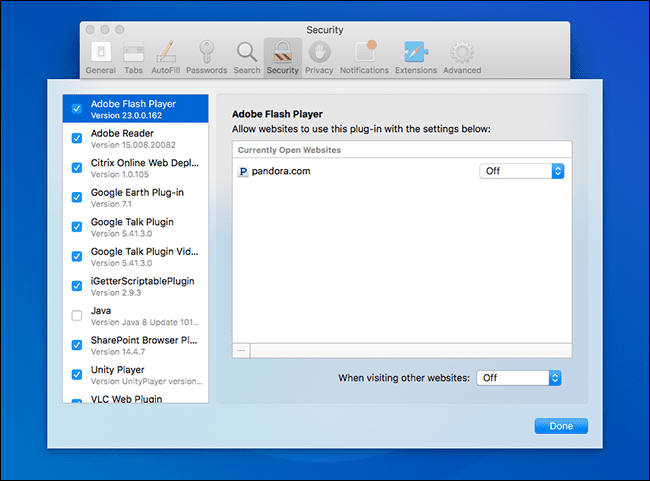 If you're using Mac, you are also probably using Safari as your browser. So, you will need to follow a few different steps to enable the flash player and enjoy flash casino games.
Open Safari and click on the Safari icon. A dropbox with a few options will appear where you'll need to select Preferences.
A new page will open, and from there, you will see ten picture icons. Click on Websites to go to the next step of the process. 
On the left side of the page, you will see a few options, such as General and Plug-ins. You will need to scroll down to Plug-ins and find where Adobe Flash Player is written. Check the box next to it, and your job here is done!
Now, you can join any online flash casino of your choice and play all the latest games that require the flash player.
Start Playing Your Favorite Games
After going through the installation process, remember that you might need to go through one of the three previously mentioned processes to enable the flash player on your browser.
By following these processes step by step, you have successfully installed or enabled the device's flash player. Hopefully, you won't experience any additional troubles when trying to join an online flash casino. If you do, always check if you have the latest version of the player installed.
Now, you can finally start playing all of the games you've been waiting for hassle-free! Remember to play responsibly!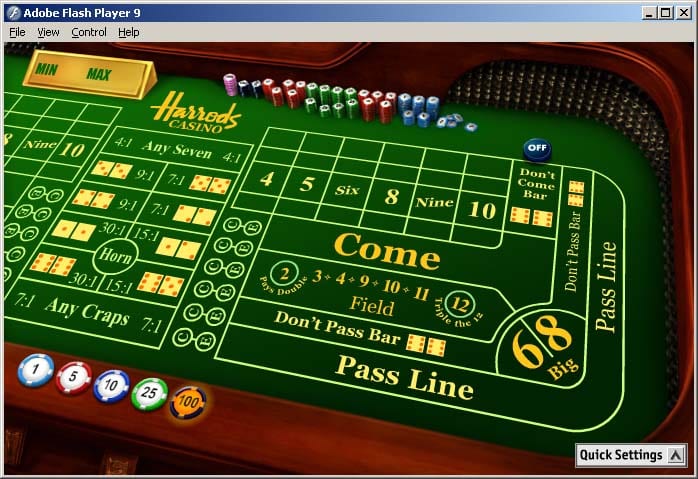 15 Jun 2020 | Adam Shaw | 0 Comments
COMMENT
SHARE
Top Casinos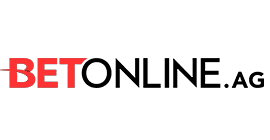 Get 100% up to $3000 on The First Three Deposits
Play Now
Read Review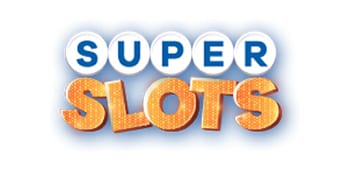 300% Match Bonus Up to $2000 with Bonus Code SUPER300
Play Now
Read Review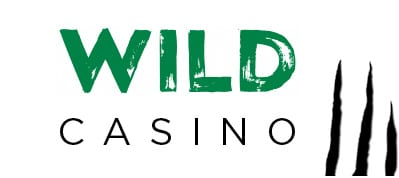 250% match bonus up to $1,000 with Bonus Code WILD250
Play Now
Read Review