VEGAS SLOTS BLOG

Charles (Charlie) Fey

Charles (Charlie) Fey – Inventor of the Slot Machine
Charles Fey was born on September 9, 1862 in a town called Vöhringen, which is in Neu-Ulm district in Bavaria, Germany. He's remembered as the inventor of the modern slots machine and the "Thomas Edison of slots."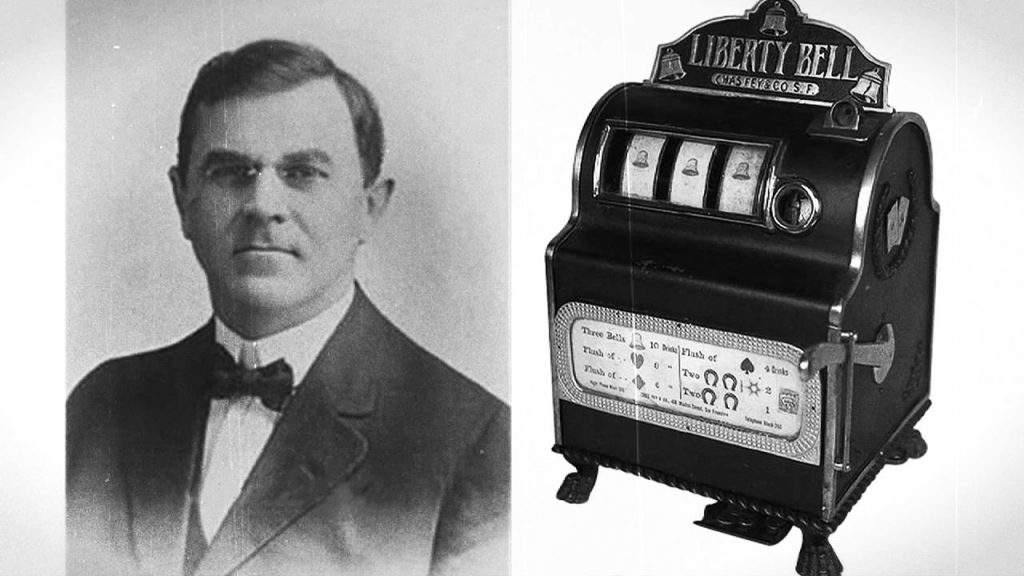 Career and Invention
Charles Fey began working at an early age. When he was 15 years old, he left home and moved to France, where he started working as an intercom equipment manufacturer. He then moved to England and lived for half a decade while working as a nautical instrument maker. At the age of 23, he decided to follow in his uncle's footsteps, who had managed to immigrate to New Jersey in the U.S.
After earning enough money, Fey had immigrated to the U.S. He traveled across the U.S and finally decided to settle in San Francisco, Northern California. In 1885, he started working at an electrical engineering and manufacturing company known as Western Electric Company (WECo). Soon after, Fey started his company together with Gustav Friedrich Wilhelm Schultze and his co-worker Theodore Holtz. The company dealt with manufacturing telegraphs, telephones, and electrical equipment.
For slot machines to make a payout in the 1880s, they required an attendant. Usually, this was either tokens or tickets. The first slots machine that had automatic payout mechanism was Schultze's Horseshoe Slot Machine, which he had patented on August 8, 1893. Fey was impressed by the Horseshoe and invented a modified version in 1895. The three-disc floor machine was unlike any other created because rather than spitting out slips or tokens, it had the capability of dispensing actual coins. This made the slots machine incredibly popular and a huge money maker.
Fey's business flourished until the year 1909 when San Francisco banned the use of slots. California prohibited slots in the state in 1911, prompting him to shut down his San Francisco office. He did not devote much time to slots until the "Roaring Twenties." Speakeasies and prohibition led to a new era for gambling. Charlie Fey continued to innovate; he remained with his slot company until 1944 and retired. Ten months later, he succumbed to pneumonia.
Liberty Bell Slot Machine
In 1898, Fey created the Liberty Bell Slot Machine. The machine was based on Policy, a popular lottery game, and paid 50 cents when three bells aligned. Fey installed as well as managed his slots machines in saloons all over San Francisco. Since it wasn't legal in California, he couldn't patent his device, which led to lots of competitors. The big success of Liberty Bell Slot Machine allowed Fey to open a slot machine factory in 1896 or 1897.
The machine had five symbols: the Liberty Bell, horseshoes, hearts, spades, and diamonds. With repeats, there were ten symbols on each reel. However, there was just one Liberty Bell on each reel. Players had one in ten possibilities of landing a Bell on one of the reels. Therefore, the odds of 3 in a row were typically 1 in 1,000 or 1 in 10x10x10. This slots machine is the reason why people give Charles Fey the credit for creating the first slots machine.
Personal Life
Fey is the youngest of 16 kids. While in San Francisco, he met a native Californian called Marie Volkmar. However, an illness interrupted their courtship. Fey was diagnosed with tuberculosis in the early 1880s and had to move to Mexico for some time because the country had warmer weather. He went back to San Francisco and had a series of successful creosote treatments. In 1889, Fey and Volkmar got married and together they had one son and three daughters. He changed his name officially from August to Charles the same year because he didn't like it when people called him "Gus."
12 Aug 2019 | Adam Shaw | 0 Comments
COMMENT
SHARE
Top Casinos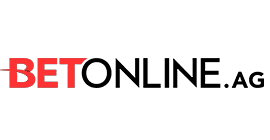 Get 100% up to $3000 on The First Three Deposits
Play Now
Read Review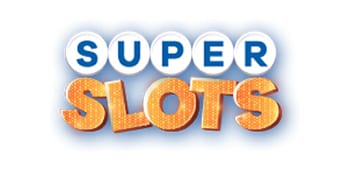 300% Match Bonus Up to $2000 with Bonus Code SUPER300
Play Now
Read Review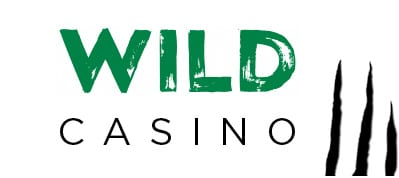 250% match bonus up to $1,000 with Bonus Code WILD250
Play Now
Read Review