Paris Las Vegas is a popular tourist destination located on the Strip in Paradise. The hotel-casino is owned and also operated by the gaming corporation Caesars Entertainment Corporation. The charming resort uses the theme of Paris city, France and includes a 540-foot tall replica of the wrought-iron lattice tower Eiffel Tower, a theatre known as Le Théâtre des Arts, Arc de Triomphe, and a sign that has a Montgolfier balloon shape. The front of this resort suggests the Louvre Museum and the Paris Opera House.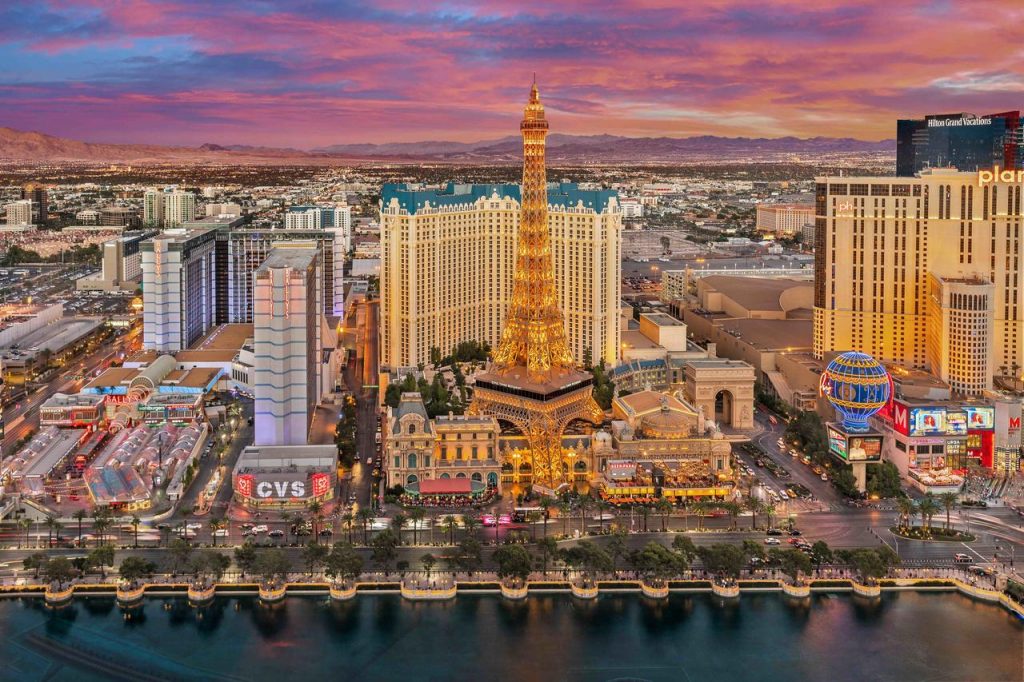 The owner of the Bally's Las Vegas, Bally Entertainment, made an announcement regarding the projects in May 1995 at a shareholders meeting. On April 15, 1997, Bally Entertainment broke ground for the resort and construction started in May the same year on the 9.7-hectare parcel. The estimated cost of building Paris Las Vegas was 760 million dollars.
On September 1, 1999, Paris Hotel and Casino Las Vegas opened with fireworks shot from the 164.6-m tall Eiffel Tower. Catherine Deneuve, a French actress, flipped a switch and turned on all of the lights at Paris, including the different crystal chandeliers found in the main lobby. In 2010, Caesars started a series of improvement projects, which would see some removal of the Paris theme. Caesars Entertainment Corporation started phasing out the French greeters on the property.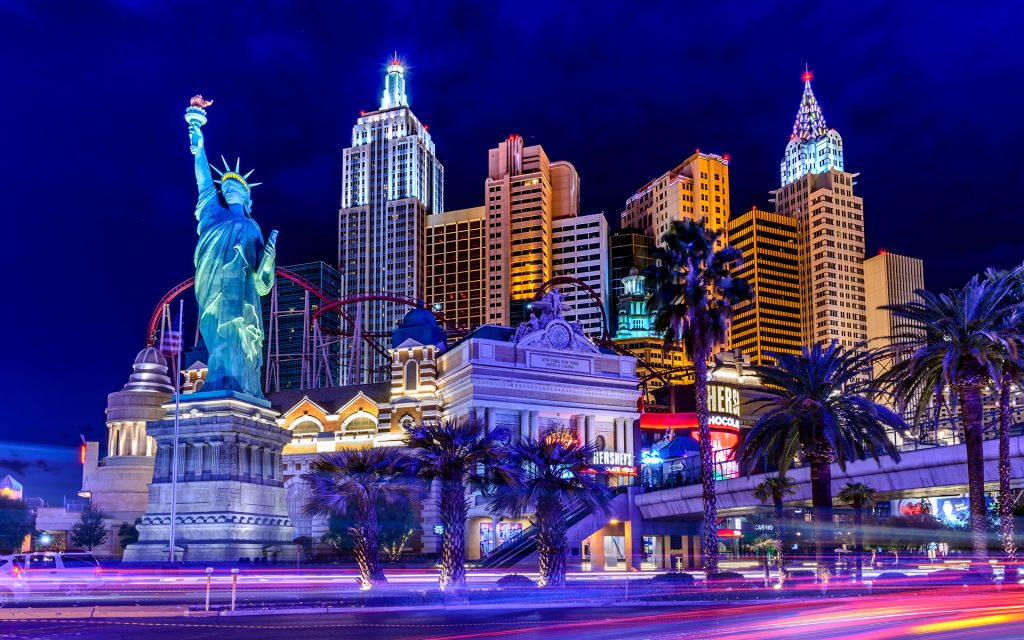 Cruising the Las Vegas Strip, you just can't miss this resort because of the landmark tower. Inside this resort, the Parisian theme continues with remarkable signposts in French (like 'Le Bar du Sport' and 'Le Cabaret') plus fleur-de-lis designs seen everywhere. The vivacious Paris Casino Las Vegas is beautiful, the Francophilic mimicry really stands out. Many of the most popular attractions on the Las Vegas strip are just within easy walking distance.