Located in the heart of the Strip in Las Vegas is the Best Western Plus Casino Royale, 3411 Boulevard South. Here the atmosphere is great with wonderful customer service and attention to detail. Tables have low minimums so even the most modest gambler can afford to have a flutter. Drinks are inexpensive and the rooms are clean and spacious. Stay 2 or 3 nights to receive a special offer.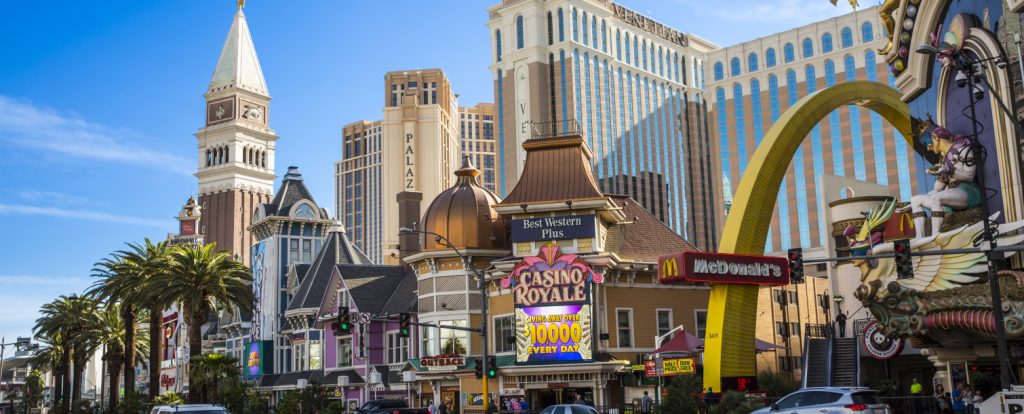 The Best western Plus Casino Royale was formerly known as the Nob Hill Casino between 1978 and 1990 and Casino Royale before the latest renovations. Re-opened in 1992 when a transformed section of Boulevard South between Dennys on the northern side and including the Travelodge Motel to the south. The old Travelodge was renovated to be the rooms for the current Best Western Plus Casino Royale. This was the very first casino to introduce Geoff Hall's variation of blackjack known as Blackjack Switch. In 2013 it became known as part of the Best Western Plus Hotel franchise.
As the Casino Royale, it is in Grand Theft Auto 2008 San Andreas as the Royal Casino and is in a hidden achievement in Project Gotham Racing 4. In this you have to take a photograph of yourself in a Aston Martin DB4 in front of the Casino Royale.