Ra Roulette
Ra Roulette might just be the perfect game for any casino game enthusiast out there. It combines roulette and ever-so-popular video slots. This game comes from Xtreme Live Gaming and includes parts of Novomatic's video slot Book of Ra.
Make sure to check out what we have to say about Ra Roulette as we will cover the basics of the game, including the gameplay and its rules. We will also briefly talk about the game's design and how it fares compared to similar roulette games.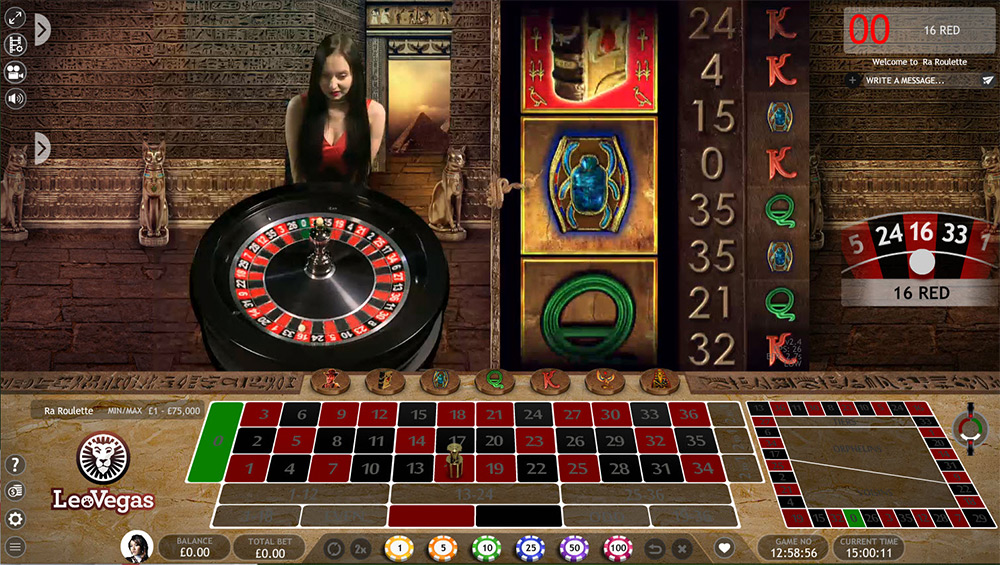 Game Overview
Xtreme Live Gaming is known for its extraordinary design skills, and Ra Roulette is no exception. Namely, one of the best aspects of this roulette variance is the way it has been designed. It features a wide table that displays everything in a fantastic way and allows players to have a clear view of betting areas.
The core concept of this roulette version is fairly similar to European roulette. That means it comes with a standard betting area and only one green Zero. It also means that Ra Roulette includes all betting options you can find in European roulette, such as street, corner, dozen, column, split, and others, so you shouldn't have a hard time figuring out the rules of the game, especially if you've previously played any roulette version.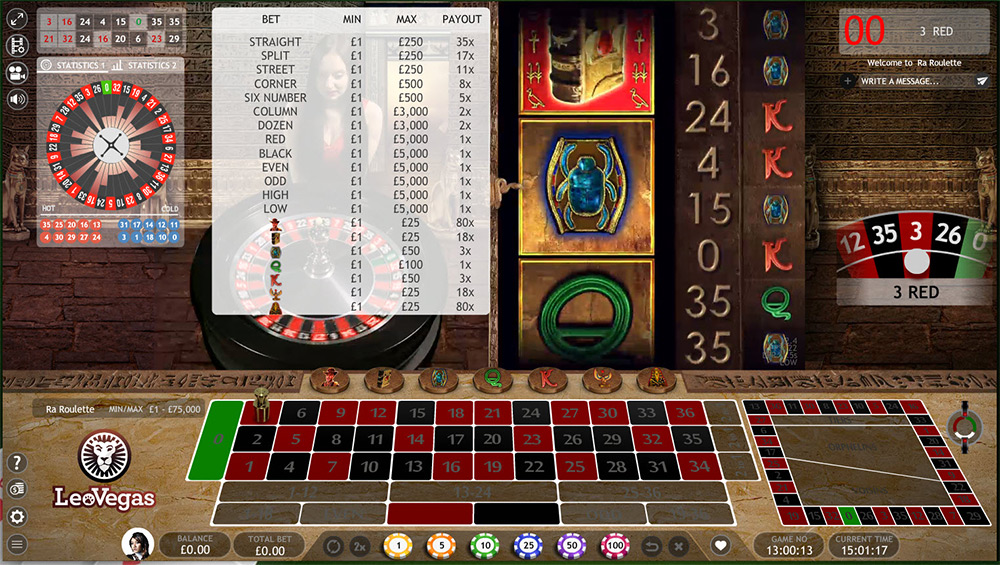 In addition to standard betting areas, Ra Roulette comes with several additional fields you can place your bets on. They represent various symbols from Novomatic's Book of Ra video slot, all of which are included in this roulette variance.
Compared to other variances of roulette that can have insanely high RTPs, Ra Roulette comes with a slightly underwhelming RTP, in our opinion. Even though the number is nothing to scoff at, it comes with a house edge that is slightly above 10%. Furthermore, players can't really affect the RTP with their skills due to the way the bonus feature is designed.
Features
There isn't much to say about the bonus features of Ra Roulette since there is only one. On top of that, the feature is quite straightforward. Namely, apart from the standard betting area and the wheel, players can also place bets on several fields that represent symbols from the Book of Ra video slot.
In addition to the main wheel, this particular roulette comes with another wheel that features symbols from the slot. As the main reel spins, so does the additional one. The rules are simple — if you've placed a bet on any of the slot symbols, you win.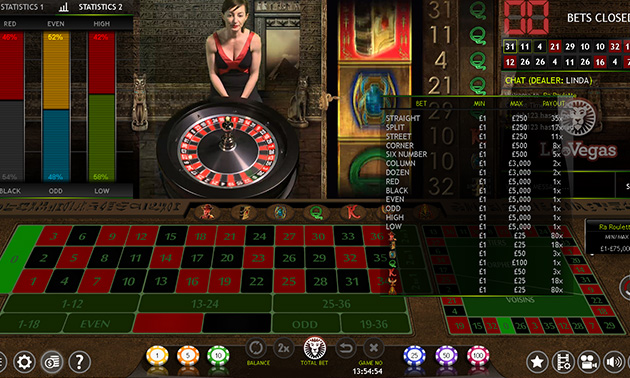 Ra Roulette comes with a Statistics page that you can enable by navigating to the button for opening the page. It will display the minimum and maximum bets; they range from 1 to 250, 500, or even 5,000, depending on what type of bet you're placing. The Statistics page also includes the payout for every betting area, which lets you come up with a good roulette strategy and help you plan your bets.
Conclusion
Ra Roulette doesn't have many features that set it apart from other roulette versions. However, if you take into consideration how massively popular video slots are, you won't be all that surprised that Xtreme Live Gaming chose precisely this theme to add to roulette.
If you use the Statistics board to your advantage and combine your bets, you can make a nice profit for yourself. Even if you don't, you are guaranteed to have fun as you try to land the biggest possible win.
10 Feb 2020 | Adam Shaw | 0 Comments
COMMENT
SHARE
Top Casinos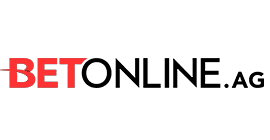 Get 100% up to $3000 on The First Three Deposits
Play Now
Read Review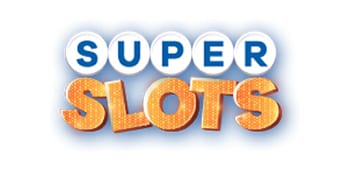 300% Match Bonus Up to $2000 with Bonus Code SUPER300
Play Now
Read Review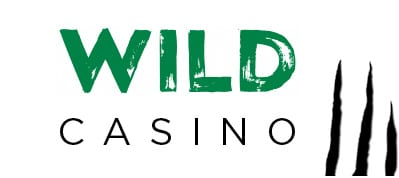 250% match bonus up to $1,000 with Bonus Code WILD250
Play Now
Read Review