Table Games

Pinball Roulette
Pinball Roulette
Roulette has always been one of the most popular casino games out there. It has existed ever since the 18th century and, due to its popularity, casino game developers started producing new, modern versions of roulette such as pinball roulette.
There are multiple variances out there, but none is as entertaining as the Pinball Roulette — this one will let you revisit the good old days of arcades and pinball machines, while allowing you to enjoy your favourite casino game at the same time.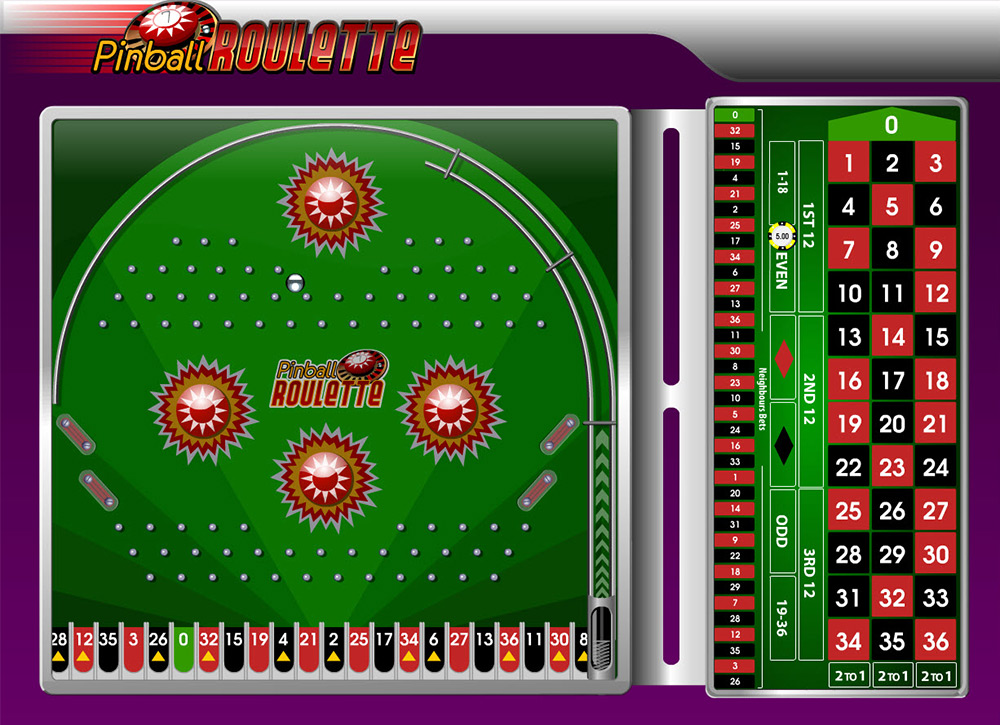 If you are curious to find out more about Pinball Roulette, such as the things about its design, rules, and RTP, as well as learn a few roulette tricks along the way, make sure to read on and see what we have to say, as we will try to cover everything that you need to know about Pinball Roulette.
Game Overview
Ash Gaming did an excellent job in designing Pinball Roulette and managed to retain the traditional pinball feel to it — the whole display greatly resembles the long and somewhat pixelated displays of old pinball machines with countless LED lamps on them.
Pinball Roulette is developed by Ash Gaming. The game is closer to its European relative than its American counterpart as the roulette table comes with only one green zero betting field. Even if you are new to the game, it won't take long before you can master the rules, as the gameplay is quite straightforward and fairly similar to any other version of roulette.
The gameplay starts by placing your initial bet. The minimum bet starts with $0.10 and goes up to $10,000. However, keep in mind that this may vary depending on the casino you're playing in, as software developers often allow casinos to tweak such numbers to their liking.
Speaking of numbers, Pinball Roulette comes with an estimated RTP of 97.30%. This may not be the best RTP there is, but it is significantly higher than most other roulette variances.
Features
The features that set Pinball Roulette apart from the others begin by clicking the pinball button. Instead of spinning the wheel, you will be taken to a new screen displaying the pinball machine. The ball will then proceed to fall through the field of numerous pins until it reaches the bottom that has moving pockets.
If the ball happens to land in one of the pockets that you've placed your bet on, you will have an option to either take your winnings or play the Gamble feature in order to multiply your reward. If you choose the latter, you will be taken to a new pinball machine, and a similar process will occur.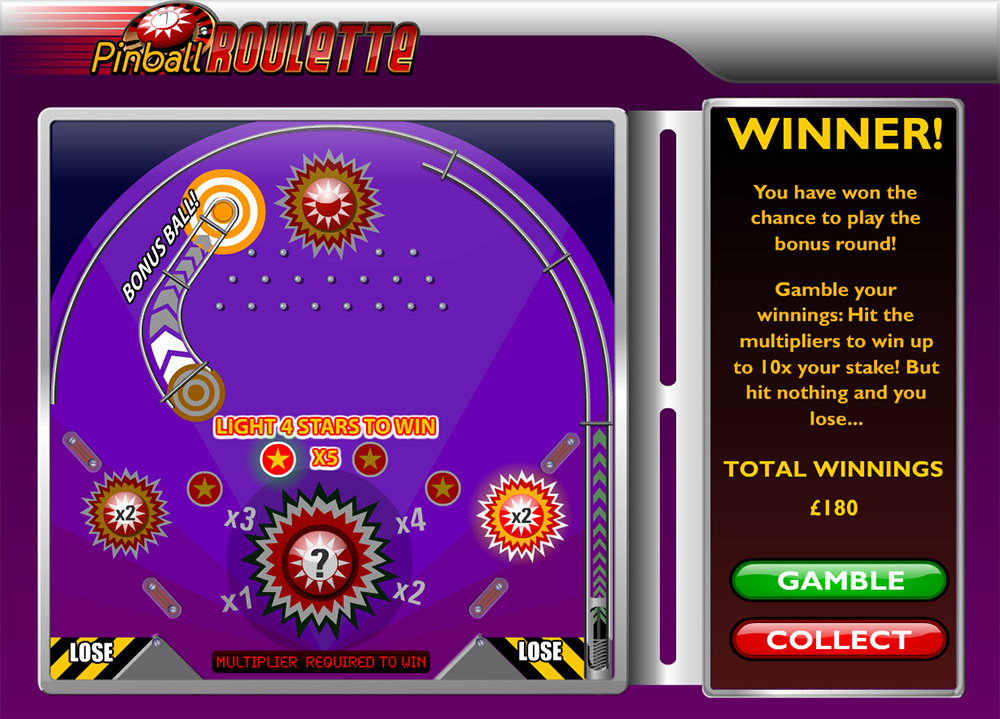 Apart from the regular pins, the new pinball machine has pins that represent various multipliers. If the ball happens to hit some of them on its way down, you will get a chance to multiply reward. However, in order to win, the ball must fall through the center of the pinball machine. If it lands on either side of the machine, you will lose your winnings.
Pinball Roulette also includes the Turbo feature that you can activate freely whenever you feel like. It won't affect the outcome of the games, but it will significantly increase the gameplay, if you prefer the fast-paced one.
Conclusion
Pinball Roulette has an excellent design that most certainly justifies its name. It might not have the best RTP out there compared to other variances of roulette, but it is definitely one of the most entertaining versions to try. If you already have a good roulette strategy up your sleeve that helps you win small bits often, you can take advantage of the gamble feature and multiply your winnings.
10 Feb 2020 | Adam Shaw | 0 Comments
COMMENT
SHARE
Top Casinos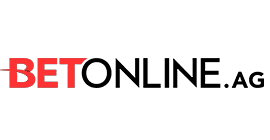 Get 100% up to $3000 on The First Three Deposits
Play Now
Read Review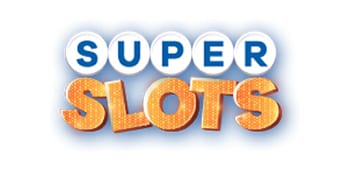 300% Match Bonus Up to $2000 with Bonus Code SUPER300
Play Now
Read Review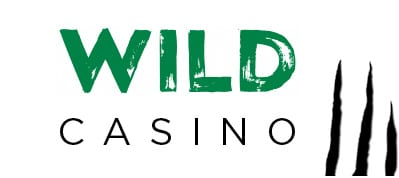 250% match bonus up to $1,000 with Bonus Code WILD250
Play Now
Read Review