Table Games

NewAR Roulette
NewAR Roulette
NewAR Roulette is an online video game made and released by Playtech. Although nobody can point the finger at why they named it NewAR, the game still managed to become very popular among online roulette aficionados. In fact, it is one of the most popular online roulette's to date.
In this article, we are going to take a closer look at the rules that govern this online game and discuss its RTP. Furthermore, we are going to scrutinize the layout of NewAR Roulette and discuss other important aspects of the game such as options, settings, bet types, limits, and more. So, let's take a look!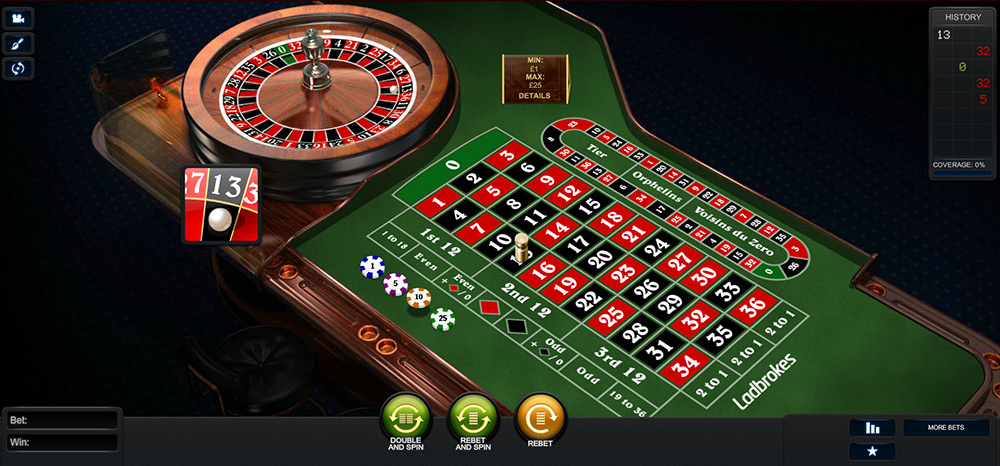 Game Overview
The game by Playtech is a type of classic roulette which is based on European rules, meaning that there is only one zero on the wheel. Furthermore, it also enables final and call bets that players can place using a special racetrack. Being a European type of roulette, this game comes with a standard house edge of 2.70%.
The design of NewAR Roulette is pretty straightforward. Playtech has a tendency to make their games realistic, and the amazing graphics put this game on their list of titles that feel as if they were not animated at all. For example, the animation of the roulette wheel spinning is very lifelike and will instantly gain the players' attention.
One of the options that stands out and makes this game special is the save bet option that will take the entire betting experience to another level. NewAR includes the buttons, such as the Fast Play option, which can come in handy for people who do not like to wait. Speaking of waiting, there is no betting timeframe, as you are the one who controls when the wheel will spin. In other words, there is a spin button which you need to press whenever you are done placing bets.
The main disadvantage of this game is its special bet that seems to have a very high house edge. Read on!
Features
Apart from the standard inside and outside bets that are available in all European roulettes, NewAR Roulette also features a couple of special outside bets which can bring you up to a 3:1 payout. However, these special bets are, in our opinion, not that generous as their house edge is pretty huge. Therefore, if you really want to make the most out of this game, make sure to stick to the standard type of inside and outside bets.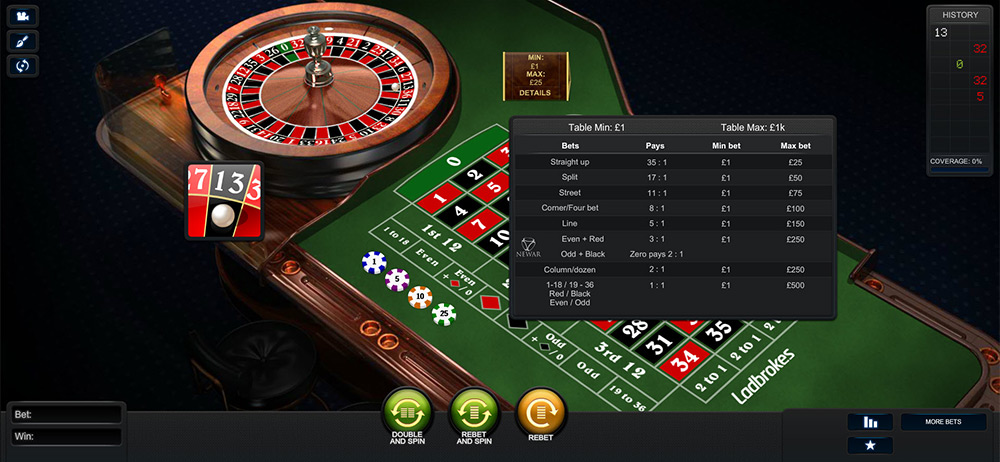 Speaking of bets, NewAR Roulette permits a minimum betting stake of $1.00, and a maximum of $25.00. It is safe to say that the game is targeted at casual roulette players and not the ones looking to earn a lot of money.
The layout of this game is pretty standard, as it features an overview of the roulette table and the wheel. Here, players have an option to alternate between two different views of the game. There is a history tab in the upper right corner where you can follow all the numbers and where you can track your table coverage after you place bets. In fact, NewAR Roulette is highly customizable as you can even change the colour of the table or the rotation of the wheel.
Conclusion
To sum up, NewAR Roulette is one of the best online roulette games which is based on European rules and has a decent RTP. In order to maximize your chances of winning in this game, you need to focus on roulette strategy which is applicable to European roulettes. Although there are no live dealers in NewAR Roulette, the game feels very live due to its excellent design and graphics that will make you feel like you are in a real land-based casino.
10 Feb 2020 | Adam Shaw | 0 Comments
COMMENT
SHARE
Top Casinos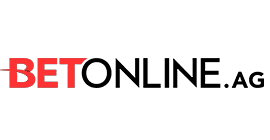 Get 100% up to $3000 on The First Three Deposits
Play Now
Read Review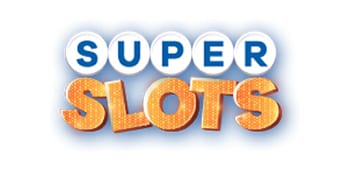 300% Match Bonus Up to $2000 with Bonus Code SUPER300
Play Now
Read Review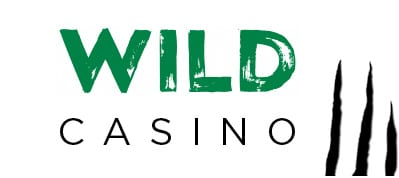 250% match bonus up to $1,000 with Bonus Code WILD250
Play Now
Read Review