Keno is an ancient Chinese game that has recently become popular in many casinos. The game is based on certain Chinese philosophical principles, specifically the idea of Yin and Yang. Yin and Yang are opposing forces of the universe that complement each other. According to Chinese philosophy, these two forces balance perfectly and should always be kept this way.
When playing the game, the top half and the bottom half of the ticket represent Yin and Yang. As you play, you need to keep the two halves in harmony. To do this, you have to select an equal number of spots from the top and bottom half of your ticket.
A Brief History
It is an ancient Chinese gambling game which made its way to the United States in the 1800s via Chinese immigrants. During this time, it had 80 Chinese characters, but these were later changed to Arabic numerals as the game became popular in the United States.
The game saw many changes in the United States. For example, in Nevada, the numbers were attached to racehorse names and the game was called 'Racehorse Keno.' This name, however, all but disappeared by 1952 when off-track racehorse betting started getting taxed. However, influences from the good old days still remain, with a lot of modern casinos still calling each game a "race."
Today, it is almost impossible to miss the game when you walk into casinos. In fact, most American casinos have this game right there on their lounges.
Introduction to Keno – How to play
Keno is a game of chance. Unlike other games the game is played using 80 numbers. It has no specific winning strategy. Understanding how it works is the best option for earning significant results. It is easy to learn how to play Keno.
Eighty playing characters characterize Keno. As the player, you select a maximum of 10 or 20 numbers randomly from the 80. A draw is conducted where a machine blows balls numbered with the characters. If the device draws numbers you selected, then you are immediately credited. The game is not only engaging but also very entertaining and enjoyable.
---
Rules
Keno playing strategy is quite simple as it follows the rules of the game on how to play Keno. These rules are:
Identify a casino where you want to play the game both online and offline.
Select random numbers from the numbers on the grid to the maximum numbers allowed by the casino.
Choose the amount of money you want to place on your selected numbers. Once the decision is made and the bet submitted, then you cannot make any changes. Therefore, be sure of your chance and the selected numbers before submission.
Sit and wait for the numbers to be drawn. Compare and collect your winnings.
You can make multiple bets with different bets amounts and wins.
You can win simultaneously on the various bets placed.
Bet restrictions are imposed.
You can bet on different numbers on different betting levels depending on the casino.


---
Types of bets
Wagering a straight ticket is simply putting a bet on numbers categorized as a single wager. This is the simplest way that a player can place a bet. However, most players prefer to bet on more combinations. Way ticket is a good example of a straight ticket. The way it works is simple: a player can wager $3 on six digits, meaning he can circle two groups of three digits, then mark on the ticket (at the side) – 2/3, 1/6. Here, each bet has a $1 stake- each combination of two-three spot and the six spot.
A king is any number that is already marked and is added on all combinations you select for your bet. The analogy here is also simple. When you circle a number standing on its own, you make it a king. The king is used to join all marked combinations. On the previous example, you can circle the seventh number as a king. It means that on the side of the ticket you will mark 2/4,1,7. The king will join your three-number groupings-four number combination- and the overall numbers (seven of them)
Combination bet or ticket
The betting involves marking different number of groupings and playing any combination of these numbers. If you choose three numbers 1, 2 and 3, you may have combinations of 1/2, 1/3, 1/4 and so on. 1/5 for a combination of the two and three groups, for 2 and four groups you have 1/6, for 3 and four groups you have 1/7 and 1/9 for the three groups together.
The bet is for a progressive jackpot that is sometimes paid with 100% returns from the placed bet. It is difficult to reach a progressive jackpot as many chances only have very few tickets winning any returns on bets placed.
---
Objective
The Keno game aims to have ten winning numbers at hand to collect suitable winnings for the day.
Most people today play this game while relaxing to simply just pass time. It is a cheap way to spend some money and have a lot of fun while at it, which explains why so many people enjoy the game. Gambling with it is inexpensive and fun, and you get to enjoy free complimentary drinks.
Hand Ranks
The game has no hand ranks as the winnings are determined by the outcomes of selected numbers from one to eighty.
---
Payouts
The payouts for the Keno casino game are according to the number of cards similar to the drawn ones. The payouts are as follows:
1 card pick pay returns are 75%
2 card pick pay returns are 98.10%
3 card pick pay returns are 90.19%
4 card pick pay returns are 89.02%
5 card pick pay returns are 86.08%
6 card pick pay returns are 93.79%
7 card pick pay returns are 93.61%
8 card pick pay returns are 92.94%
9 card pick pay returns are 93.49%
10 card pick pay returns are 90.82%


---
House edge
Keno has the most significant house edge of 25%, which can range to 40% in other casinos. It is wholly dependent on the casino where you are playing the game.
---
Playing strategy tips
Keno strategy is simple. You have to compare the different pay tables offered in different casinos. Select the numbers with the available pay rates that you are interested in and go to the specific casino offering the best payouts. Similarly, play in an online casino offering the best prices as well.
There are several playing strategies that can be applied. The best way to optimize your winnings is to look for a casino with the highest payout. This is where you should go and play.
As far as selecting numbers on the game is concerned, there is no strategy. All numbers are random. Just capitalize on the payout at different houses then try to find the highest one.
If this does not work for you, you can always look for online versions of the game, which usually have great payouts, sometimes even better than the highest brick and mortar casino.
For an online playing scenario, the playing strategy and tips are a bit different. Here are the Keno strategy tips when playing online:
Conduct trials to gauge your skills by playing free Keno games online.
Find an online casino that offers the best or highest payout rates.
Choose a site that provides the most exceptional welcome bonus rates.
Average the numbers by making them a few.
Make sure that you put into consideration the games playing odds.
Try different names all the time; sticking to the same numbers can cause you a big win or loss. The chances are the same on both outcomes. However, mixing it up increases your chances to win.
Always use cards that have multiple races in case you desire to place multiple bets.
Be wise when placing your bets online as they can lose or win big


---
Equipment
To play the Keno game online, you need a reliable internet network, a comfortable playing space, and a playing device such as a computer, mobile phone, or an iPad. If playing offline, you will need to purchase tickets, mark the desired number combinations. You also need a machine for shuffling the balls and drawing them, indicating the winning numbers.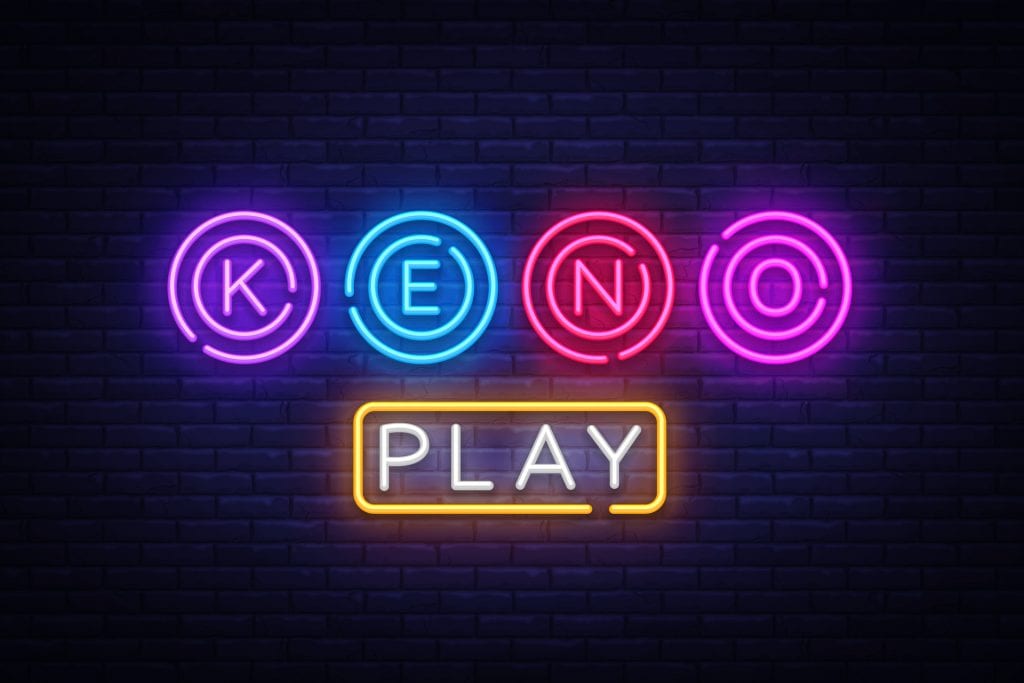 KENO PLAY
10 Feb 2020 | Adam Shaw | 0 Comments
COMMENT
SHARE
Top Casinos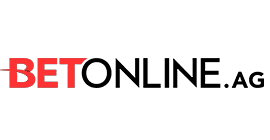 Get 100% up to $3000 on The First Three Deposits
Play Now
Read Review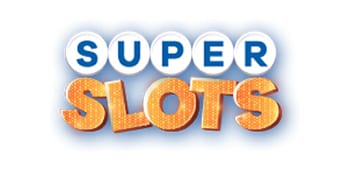 300% Match Bonus Up to $2000 with Bonus Code SUPER300
Play Now
Read Review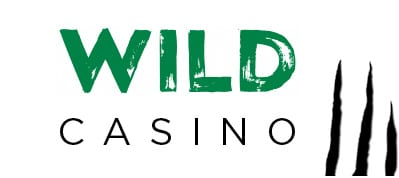 250% match bonus up to $1,000 with Bonus Code WILD250
Play Now
Read Review