Table Games

Chinese Blackjack
Introduction to Chinese Blackjack
Chinese Blackjack is one of the most exotic and interesting variations of Blackjack you can find. It is mostly played in South East Asia and goes by monikers such as 21-points, Ban-Luck in Hokkien, and Ban-Nag in Cantonese. 
It is a game that can be played by any number of players and the one that uses a single deck of cards or two decks. Its popularity surges during the Chinese New Year when many players and even non-gamblers take a shot at it, hoping that the new year will bring good fortune and the turn of the tide. 
Chinese Blackjack rules are similar to standard blackjack rules, with a couple of extra features added which we shall cover to a greater extent in subsequent paragraphs. So, if you are looking for more information on how to play Chinese Blackjack and its characteristics, stay tuned!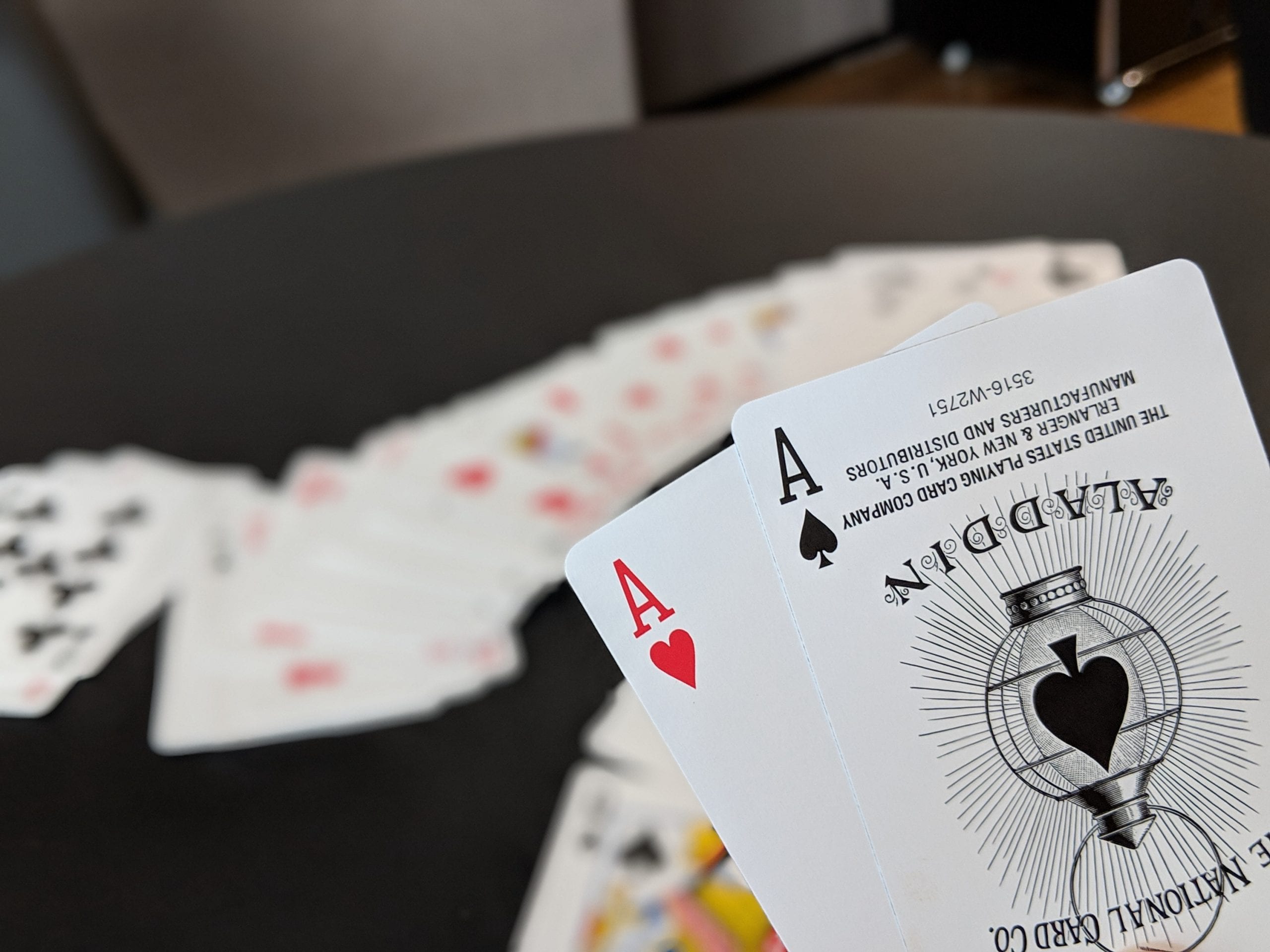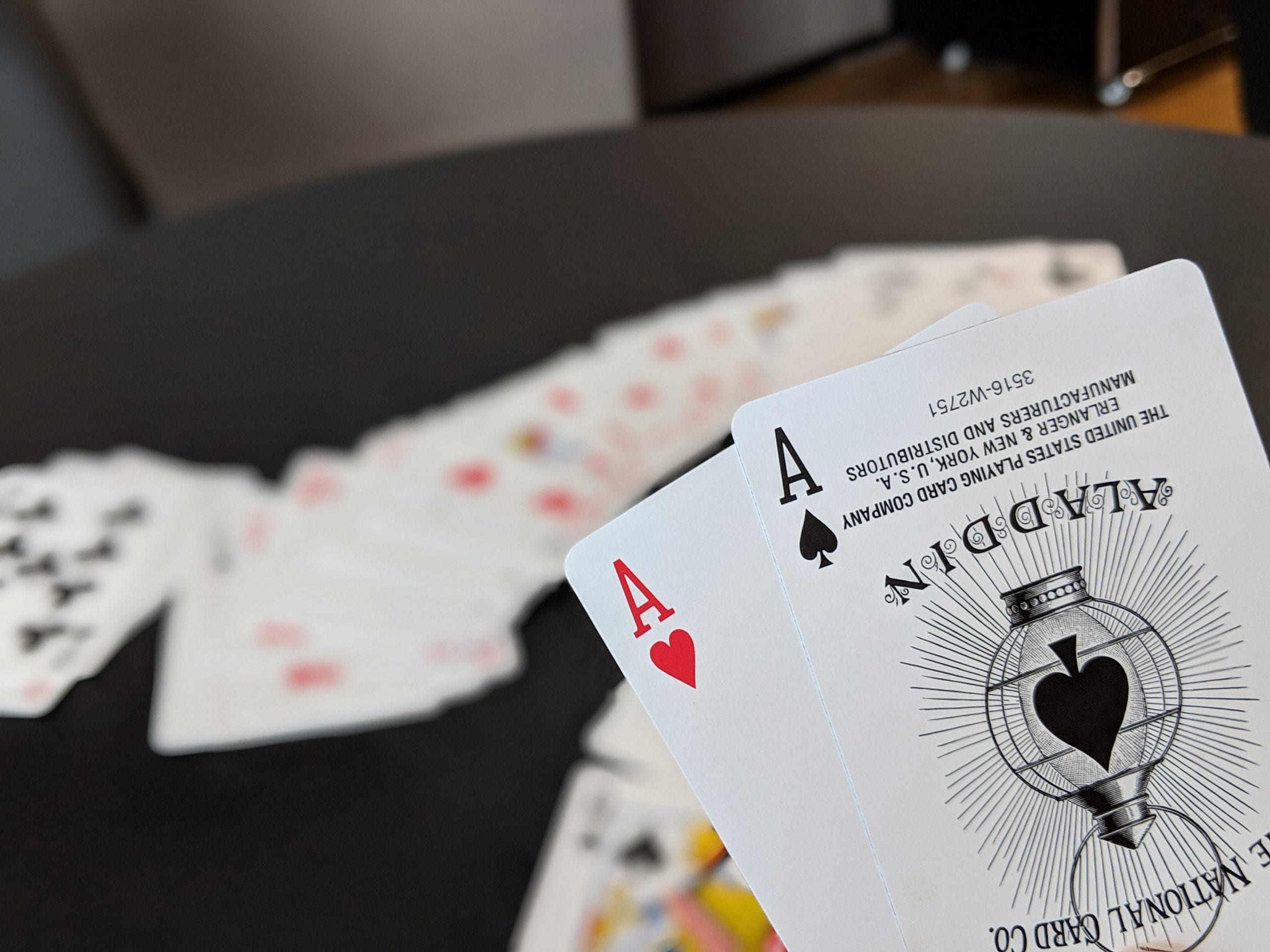 ---
How to Play Chinese Blackjack
Chinese Blackjack, as we stated briefly, is similar to your standard Blackjack, but is also unique in specific respects. Let's begin with the game overview and learn how to play it step-by-step.
The Game Overview
The aim of the game is on par with the classic American Blackjack where each player is dealt two face-down cards, including the dealer. You need to get a 21, or as close to 21 as possible without going over that number and consequently going bust. The first unique feature is that any number of players can play it, so it is also quite convenient for your home game as well. 
Also, the cards are valued in the same way as with traditional Blackjack, with the sole difference in the value of Aces. The value of Aces changes depending on how many cards you hold in your hand. If you hold 2 cards, then the Ace can be counted as either 10 or 11. With 3 and 4 cards in your hands, in the former combination, the Aces are counted as either 1 or 10, and solely as 1 in the latter. 
Furthermore, if the dealer gets a total of 16-20 from the first deal, they may reveal a certain number of cards from the players before deciding to hit or stand. If the dealer busts in the end, the pot is divided equally among the players with active hands. If the dealer reaches 21, they win.
---
Player Hands and the Ways to Win
Apart from the traditional winning hands you have in both Chinese and other types of Blackjack, the Chinese Blackjack has 4 additional winning combinations. 
Ban-Ban

– In this combination, the player has a pair of Aces. This combination automatically gives you a payout in 3:1 ratio. However, if the dealer also has a Ban-Ban or an Escape Hand (check out the following on the bulleted list), the game goes into a push, and at least you won't lose your stakes. 

Escape Hand

– This combination includes a hand with a total of 15 after the initial dealing. It is called the Escape Hand because the player with this hand can surrender it and take 100% of their bet back. The dealer can also use the Escape Hand and start another round. 

Ban-Nag

– Ban-Nag is a term in Chinese Blackjack that corresponds to natural Blackjack. With a 10-point card and an Ace in your hand, you will automatically win a 2:1 payout. In case the dealer also has this in their hand, the game is a push, and no one gets to collect the winnings. 

5- Dragon

– The 5-Dragon is a situation where you get five cards without getting busted. If the total of cards is lower than 21, you will get a 2:1 payout, whereas with the sum of precisely 21 will give a lavish 3:1 payout. The same goes for the dealer. If the dealer holds a 5-Dragon below 21 or exactly 21, all players must pay the dealer a double and triple of their initial bets respectively. 




---
House Edge
It is evident that with some of these unique features, the house edge gets significantly larger, especially if the dealer ends up with a 5-Dragon combination. However, there are also instances when players can get as much and more, so the Chinese Blackjack falls under the category of those authentic gambling games that demand a lot of attention to details and a proper strategy if you are to win any.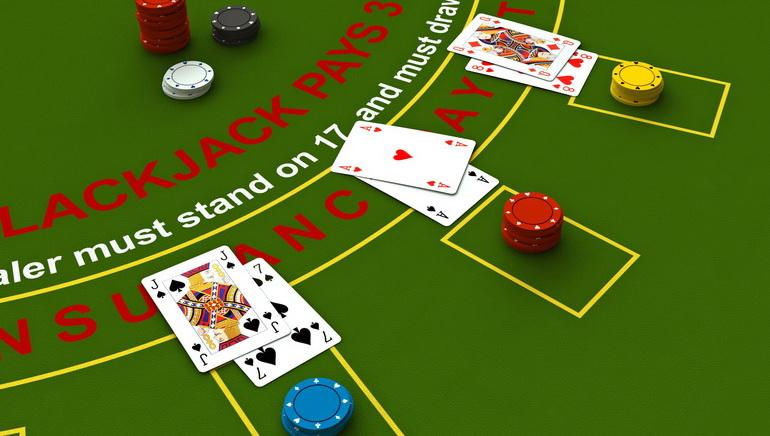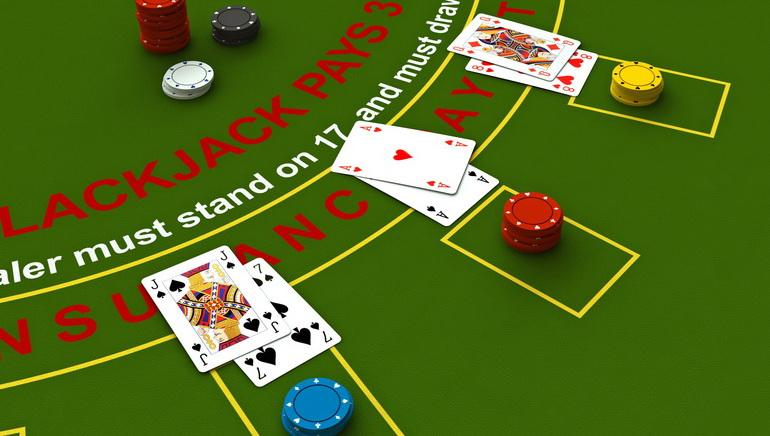 Also, this apparent leverage that the dealer holds makes it quite convenient for your home game where all players get to be the dealers and battle for lucrative rewards. 
---
Conclusion
Chinese Blackjack is a remarkable game with a lot of particular winning combinations with massive payouts and exciting rules. There are a lot of standard blackjack strategies you can employ to win in Chinese Blackjack, but it should be noted that this game is a real gamble and nothing can guarantee a clean win. If you don't shy away from a challenge and enjoy a good battle, then this game is the right one for you. Good luck!
10 Feb 2020 | Adam Shaw | 0 Comments
COMMENT
SHARE
Top Casinos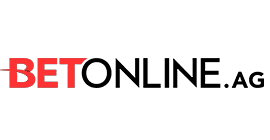 Get 100% up to $3000 on The First Three Deposits
Play Now
Read Review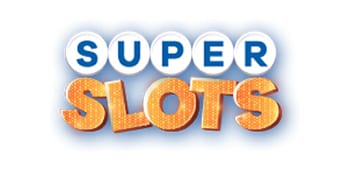 300% Match Bonus Up to $2000 with Bonus Code SUPER300
Play Now
Read Review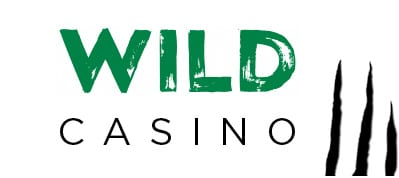 250% match bonus up to $1,000 with Bonus Code WILD250
Play Now
Read Review