SLOTS DEVELOPERS

WORLDMATCH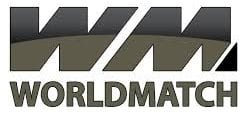 WORLDMATCH
World Match is one of the leading competitors in the Italian betting market. Proudly showcasing a strong presence in the Asian and LATAM countries, this game developer is now setting its eye on the European eGaming industry. So far, they have been quite successful in achieving the recognition they were aiming for. Not only a large number of online casinos are now featuring World Match games but also many players are joining this fandom.
The company, World Match, has entered into the gambling scene at around the 2000s. Since then they have progressed faster than many other contemporary developers. Currently, they offer an extensive range of services to both their clients and the players. Their Casino Games suite alone features more than 200 slot machines, 30+ table games, video pokers and lots of other casino staples.
In case of a management situation, World Match comes forward and provides with casino solutions. They come up with their own Cloud Gaming Center where clients can build game operating websites. With such a multi-dimensional approach towards the eGaming sphere, it is quite evident that the company is here to stay.
What to Expect from World Match Games
Considering the product catalogue, it seems that the company is biased towards their amazing quality slots. This is indeed great news for the slot lovers as they can easily enjoy these fast and entertaining World Match games anytime they want. With crisp graphics, 3D life-like character portrayal and rewarding bonus features, World Match slots are casino hits that everyone loves.
In terms of themes and storylines, the developer stays ahead by featuring both famous and unique concepts. While there are games like Secrets of Poseidon, Robin Hood, Magic Lamp etc. slots inspired by the renowned stories, there are some innovative games like Mexican Cook, NYC Real Estate, Vitamina etc.
Top 3 World Match Slots
World Match has a relatively bigger collection compared to their existing period. This may be due to the company's super fast production rate and widespread wings that covers most bases. However, new players will not be disappointed to discover their games. Packed with amazing characteristics, here are a few good World Match slots to get started:
Hercules:
Based on the popular Greek mythological superhero, this video slot with a praiseworthy visual provides pure entertainment to the players. With a 5 reels layout, the game instantly gives the players a glimpse into the adventures of this hero through its design and gameplay. Along with an affordable betting range and high jackpot amount, the game features multiple bonus features to enhance the overall atmosphere.
Archibald:
In this beautifully presented World Match slot, the players will be able to set on a journey with the 3D explorer. As Archibald travels through different exotic places, spinners will be able to root for winnings. This adventure-themed slot is not only a treat to the eyes but also friendly to the wallet.
Dante's Hell:
This is one of the fantastic games from the developer's hit series based on Dante's poem "Divine Comedy". The game has an animated look to it which is great for accepting the scary elements in the game. Once the reels start spinning, players will be able to enjoy an interesting gameplay in this slot. Filled with awesome features, hell may start to look quite good by the end of the session. 
World Match Slots Overview
World Match slots are the perfect balance between fun and excitement. Playable in multiple platforms, World Match games are suitable for any player at any occasion. As the company is still a newcomer in the European casinos, it may be just the right moment to check out these hidden gems.
04 Feb 2020 | Adam Shaw | 0 Comments
COMMENT
SHARE
Top Casinos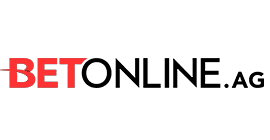 Get 100% up to $3000 on The First Three Deposits
Play Now
Read Review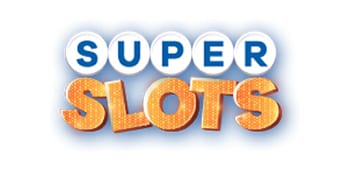 300% Match Bonus Up to $2000 with Bonus Code SUPER300
Play Now
Read Review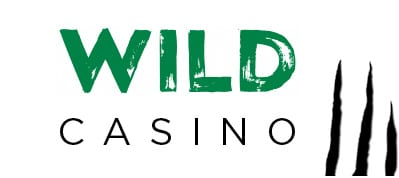 250% match bonus up to $1,000 with Bonus Code WILD250
Play Now
Read Review