SLOTS DEVELOPERS

TUKO PRODUCTIONS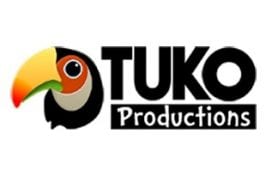 TUKO PRODUCTIONS
Established in 2016 in Italy, Tuko Productions is a casino software provider that works around the online platforms. Specializing in slot machines, the game studio also provides a gambling platform suitable for the Italian market.
Based out of Salerno, the game developer consists of a small team of professionals with more than 20 years of working experience in the community.  They have also been active in the respective line of work for over a decade. This versatile team joined up with the animators, programmers, mathematicians, designers, analysts, etc., has helped Tuko Productions to become successful in creating an impressive game portfolio within a very short period.
Due to the previous connection and a stunning game selection, it was quite evident that the company will be able to form a few strong partnerships in the native regions. As expected, they managed to team up with a few casinos and businesses and launched their products right away.
As for games, the company offers a lot more than the slot machines alone. In fact, their large game collection is stocked up with table games and video pokers. The number of games is not sufficient for running on an entire platform. Naturally, they adorn the casino lobbies along with games from other developers.
What to Expect from the Tuko Productions Slots: Features & Layout
At the time of this writing, there are more than two dozen games available at the company's game catalog. The majority of the games from this collection portray a 3D graphics while a few come with 2D animated look to complement the themes.
Along with the bright color schemes, players will be able to notice the presence of amazing features. There are free spins, multipliers, wilds, scatters and jackpots with different amounts in these games.
Top 3 Tuko Productions Slots to Check Out
Due to the well-enriched game selection, it becomes easier for the new fans to pick something suitable for them. For the players who are still not sure which ones to go for, listed below are some of the Tuko Productions slots that we like:
Zodiac:
This is a horoscope themed video slot set in a 5 reels, 25 pay lines layout. If the luck pays out right, players will be able to win great rewards from its sticky wilds and the bonus rounds.
Zombie Vegas:
Zombies in the Vegas streets- this is the concept behind this innovative and entertaining game. Along with the fun-filled elements, the game is great for its high payouts.
Summer Holidays:
Relaxing on the beach and aiming at the cash prizes becomes possible in this light-hearted video slot. Players can win free spins or discover hidden prizes from this slot.
Tuko Productions Verdict
Tuko Productions has quite an exceptional portfolio that covers the company's strategic moves in order to confirm a strong position in the industry. Considering how quickly the company has marched forward with their amazing quality games, it may be safe to assume of their bright future.
One noteworthy aspect to point out would be about their availability. Though the company offers a massive collection of games, all these are aimed at and provided in a handful of Italian online casinos only. International players may have to wait a bit longer to avail the games from Tuko Productions.
29 Jan 2020 | Adam Shaw | 0 Comments
COMMENT
SHARE
Top Casinos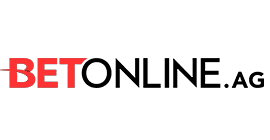 Get 100% up to $3000 on The First Three Deposits
Play Now
Read Review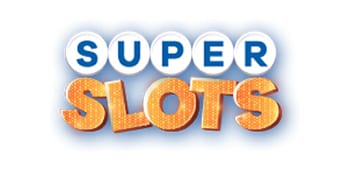 300% Match Bonus Up to $2000 with Bonus Code SUPER300
Play Now
Read Review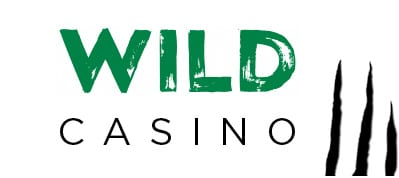 250% match bonus up to $1,000 with Bonus Code WILD250
Play Now
Read Review