SLOTS DEVELOPERS

SPIKE GAMES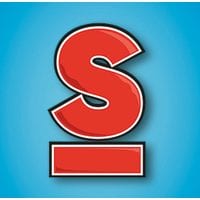 SPIKE GAMES
Headquartered in Sheffield, England, Spike Games is a prolific casino game developer that solely works on casual online games. The company was established in 2014 and since then they have been producing some truly exceptional types of slots that combine the fun elements of gambling and the skills of the players to provide a unique gambling experience.
Though the game developer has been wandering in the industry for a few years now, they have created around half a dozen video slots only. It is quite interesting to see that they have not shown interest in any classic slot yet. Instead, their games revolve around some less explored concepts in the gambling world. Popular mobile games, arcade games and a few random ideas are the inspirations for their top-notch products. Based on the popularity of the games they have released so far, it seems like the theme choice worked on the company's favor.
Features of Spike Games Slots
The most eye-catching feature of the Spike Games slots is their skill-based gameplay. As expected from games of this genre, the symbols are placed differently than that of a typical video slot. Players can start with a very small amount of stake and gradually go higher. As these are casual games, the maximum jackpot prizes usually remain within 1,000 credits. Once the stake is placed, players can utilize their gaming skill and match symbols to win attractive monetary rewards.
Top 3 Spike Games Slots to Check Out
Spike Games has a small game selection, however, interested players can still find one game or another suitable to their taste. Here are some of the Spike Games slots that we like for an exciting session:
Shamrock Shuffle:
This is a nice and simple Irish themed game for the players who want to try the developer's gaming catalog for the first time. Featuring a 6×10 layout placed in 5 reels, this game accepts horizontal wins only. With no extra skills required to play the game, players can enjoy a rather straightforward gameplay that comes with free spins, instant credits bonuses and jackpot prizes.
Super Candy Cash:
This brightly designed game welcomes the spinners in a land of delicious treats. Candies from this game are placed in a 9×9 game board. Players can match the symbols and win exciting prizes along with a large progressive jackpot if they are lucky enough.
Star Drop:
This is a space themed game where there is a large wild symbol along with the regular ones. The game offer the basic gameplay with an additional free spins and multipliers feature. The game can be played with a very small amount, the characteristic that makes the slot a true casual game.
Spike Games Summary
Spike Games is an innovative game developer that stands out among a crowd of software providers due to their exceptional quality games. In the world of iGaming where new games are constantly being added, slots from this manufacturer shine brightly due to their entertaining aspects. Not only do these games offer smaller betting stakes but they also allow the players to try their skills to win some real cash prizes. Due to this exciting invitation, many players are aiming for such casual games instead of the typical ones.
29 Jan 2020 | Adam Shaw | 0 Comments
COMMENT
SHARE
Top Casinos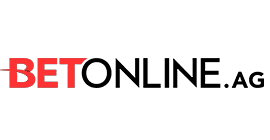 Get 100% up to $3000 on The First Three Deposits
Play Now
Read Review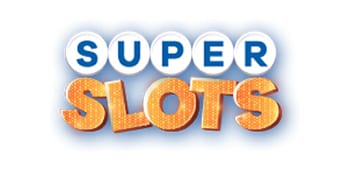 300% Match Bonus Up to $2000 with Bonus Code SUPER300
Play Now
Read Review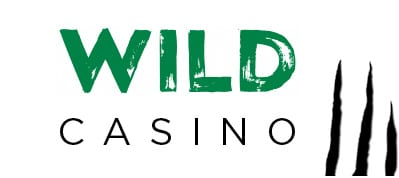 250% match bonus up to $1,000 with Bonus Code WILD250
Play Now
Read Review