SLOTS DEVELOPERS

SKILLZGAMING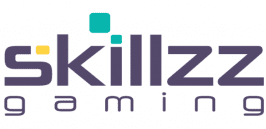 SKILLZGAMING
Skillzzgaming is a prolific game developer that works with a unique concept. Based in Tel-Aviv, this company is the brainchild of three gaming enthusiasts who foresaw the future of online gambling and decided to produce skill-based casino staples. Though the company was established only in 2014, they have already created a name for themselves and started working with top-tier gaming brands and online casinos like Quickfire, William Hill, Leo Vegas, etc.
Products from this game provider are exceptional than the majority of the online gambling staples. This is due to the fact that these games allow the players to take part in a story-based gameplay, utilize their gaming skill and win real money according to their performance. This is undoubtedly one of the newest concepts in the industry and thankfully, Skillzzgaming is turning this to reality for luring in a whole new range of gamers into the gambling arena.
Features of Games from Skillzzgaming
Based on their current catalog, it is quite evident that Skillzzgaming prefers sticking to a certain genre only. Each of their games bears this trait and offers a skill-based gameplay where the player can have some sorts of control over the outcome of the session.
Based on many popular video games or mobile games, these slots are designed with a diverse range of players in mind. Due to the versatility in terms of gameplay, these games are the perfect options for the new generation gamers who grew up playing on their consoles.
Top 3 Skillzzgaming Slots to Check Out
Skillzzgaming has so far generated 5 skill-based slots for their fans. As each of them offers a distinct style of theme and gameplay, we suggest the players research a bit about these beforehand so that they have an idea on the game that will suit them the most. For starters, here are some of our own favorites:
Mega Money Rush:
This is a stunning looking game reminiscent of the classic racing themed video games. Players can also take part in a spinning wheel style bonus round where they get to earn cash prizes, power ups and trigger new races.
Battle Royale:
In a battle themed design, this game appears almost like an RPG game in which players get to control a team of heroes. These warriors can not only take part in combats against another team but also be increased and decreased according to the preference of gameplay.
Fruit Blast:
Set on a 5×5 reel layout, this game will instantly remind the players of the popular Candy Crush

mobile game. To earn the cash prizes in this game, players have to look for three or more matching symbols on the reels. In this way, the lucky punter may win up to 1000x worth jackpot prize.
Skillzzgaming Company Summary
In a competitive gambling arena, it is rather difficult to stand out. However, Skillzzgaming has been successful in doing so by providing a small number of innovative slots that require more than the luck alone. They have already earned massive recognition and are continuing to progress further. Expert gamers may want to check them out in the respective casinos and place both the credits and the skills as stakes for experiencing an adrenaline driving gambling session.
29 Jan 2020 | Adam Shaw | 0 Comments
COMMENT
SHARE
Top Casinos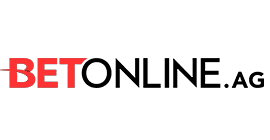 Get 100% up to $3000 on The First Three Deposits
Play Now
Read Review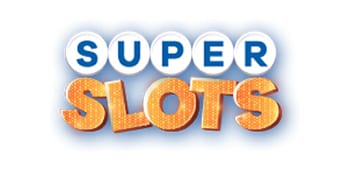 300% Match Bonus Up to $2000 with Bonus Code SUPER300
Play Now
Read Review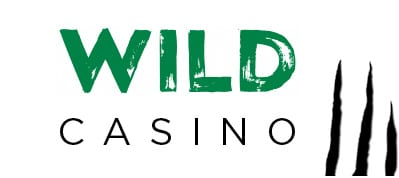 250% match bonus up to $1,000 with Bonus Code WILD250
Play Now
Read Review