SLOTS DEVELOPERS

NORTHERN LIGHTS GAMING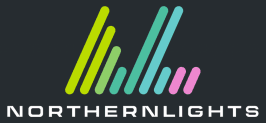 NORTHERN LIGHTS GAMING
With an aim of providing the best high-end video slots, Northern Lights Gaming began their career in 2017. Since their journey, the company has successfully produced one video slot which has earned their massive positive feedback. After the initial surprise, the company has put a halt in their game production and started working towards earning more gambling licenses and certificates.
Consisted of a small team of talented members, the developer operates from their Stockholm and Manchester based offices. Though small in number, the team seems to have extensive collective experience of working in the gambling industry.
In fact, some of the top shots of the company have prior experience of being a part of Williams Interactive, Barcrest, Scientific Games, etc. This is indeed a major advantage on the developer's side. A ship is never in the right direction without its crew and Northern Lights Gaming seems to be following the correct path as far as it seems.
What is Northern Lights Gaming up to
Considering that they have released only one slot so far and are creating partnerships and gaining licenses, prove how far-sighted the company is. Apparently, many new game providers instantly start developing a number of games but must pause shortly after as they cannot operate the business due to license restrictions. This often costs a huge sum of money loss and some companies never rise up.
To avoid such occurrences, Northern Lights designed one game first, utilized its appreciation and acceptance to show to the partners, investors and gambling commissions to acquire the necessary certification they need.
Players who have enjoyed their first game, Rocky's Gold, may be happy to hear that the developer has already secured a partnership with Yggdrasil and Scientific Games. They are supposed to provide their contents to these developers. The fact that a leading and successful casino software provider like Yggdrasil trusted such a fresh and independent company as a supplier, kind of takes the developers height to a whole new level.
As for the gambling licenses, the company has successfully earned two or them from two of the most renowned and reputed gambling commissions in the world, United Kingdom Gambling Commission and Alderney Gaming Core Services Associate. Hopefully, these newly unlocked achievements will inspire the company to move forward and design something unique and special.
Rocky's Gold Slot: What to Expect
As mentioned above, the software development firm has produced one game so far and this is the part where we analyse the ins and outs of this product.
Rocky's Gold is essentially a mining themed video slot that is set on a layout of 5 reels and 20 pay lines. The first noteworthy feature of this game is the eye-catching visual that depicts the mine's journey in a 3D cartoonish effect on the screen. Apart from the regular thematic symbols, the game has a few play card ones that contain the lower values.
The game has free spins, locked reels, wild dynamite features. The RTP remains over 96% which is quite efficient for mining some good cash prizes.
Why One should Check out Northern Lights Gaming
Though Northern Lights Gaming is still a very new developer with a single game as an offering, yet we consider this developer worth the try due to their highly promising career in the coming days.
The major reason that we recommend this developer is mostly because of the effort and seriousness they have shown for ensuring a great success later. The quality of their mining-themed video slot is another reason why we assume that the next releases will come with similar or better outcomes.
Players who are intrigued by the review and want to try out games from Northern Lights Gaming may find their game available in a handful of casinos. While everyone awaits the new products, Rocky's Gold with amazing bonus features will keep the fans busy and active.
29 Jan 2020 | Adam Shaw | 0 Comments
COMMENT
SHARE
Top Casinos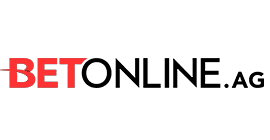 Get 100% up to $3000 on The First Three Deposits
Play Now
Read Review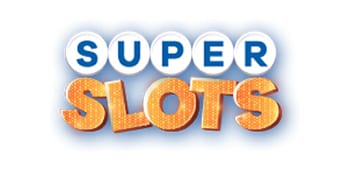 300% Match Bonus Up to $2000 with Bonus Code SUPER300
Play Now
Read Review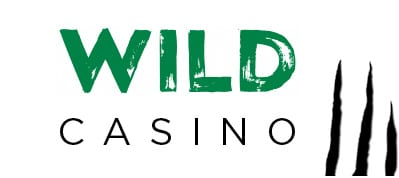 250% match bonus up to $1,000 with Bonus Code WILD250
Play Now
Read Review