SLOTS DEVELOPERS

LOST WORLD GAMES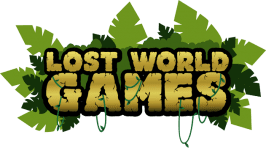 LOST WORLD GAMES
Lost World Games is one of the innovative casino game developers that burst into the industry at the end of 2013. With so many promises and ambitions to provide the gambling community with 'undiscovered treasures', the company raised many expectations among the gambling elites. However, we have only one game from this company so far, with no definite disclosure of when the other two will be released.
Established by Rob Smith, a gaming consultant and an experienced solicitor, the company seemed to have a soaring career that began its journey with a massive success. As the founder was the Head of Business Affairs in Odobo, it came as no surprise when Lost World Games chose this channel to feature their games.
The deal made in June 2015 appeared to be a potential path to success for the game developer. However, the tides turned in May 2016 when Odobo announced its closure.
As the company's luck was tied to Odobo, naturally they were left hanging with only one heavily praised game and with no future for the other two. Looking back at their portfolio, the developer appears to be running by one man only while the rest of the team remains unknown and unseen.
Considering the fact that their first release was a major success, fans are expecting them to get back on their feet. Rumour has it that a new partnership between Microgaming's Quickfire and Lost World Games may take place. If that really happens, the community will be blessed with amazing products in the upcoming days.
Lost World Games Slot to Check Out
As mentioned above, the developer was able to launch a single title before a halt was put to their efforts. The name of this new slot machine is King of Kaiju: Rampage Riches.
Players residing in the Western regions may not assume from the title what the game is about. This is mostly because of the software provider's aim to depict something different rather than the popular concepts that are reconstructed again and again. The result of such an innovative approach is the above-mentioned slot that earned the company massive recognition after its launch.
Design wise, the game is like a homage paid to the Japanese-themed Kaiju movies. Godzilla, Mothra etc. are such box-office hit movies based on this theme. The game also features a similar entertaining quality with lots of bonus elements.
In addition to the stunning artwork and detailed symbols, the game appears more than a visual masterpiece by providing up to 40 in-game achievements for the players. Players can unlock different features and enjoy a diverse range of bonus games.
As for the layout, the game is set on a 5 reels, 20 pay lines format with an RTP of 96.58%. It also comes packed with bonus features like the Free spins, Radioactive Exploding Wilds, 4 Stage Rampage Bonus and a lot more.
Lost World Games to Look Forward to
The company was set to release two additional slots known as Dr Jekyll & Mr Hyde and Bear Goggles. The basic intro to both the video slots were posted on the company's website which has led us to believe that these games were close to or even better than the first one.
While Dr Jekyll & Mr Hyde is based on the classic novella by Robert Louis Stevenson, Bear Goggle features a Victorian steampunk themed design. As expected from the developer, both offer superb graphics, excellent colour schemes and lots of attractive and rewarding bonus elements.
Lost World Games Software Overview
Lost World Games has a shaky history that has kept its recent endeavours in pause. However, we hope that they will soon be able to sort this out and continue their journey further.
As for the players who want to check out their first product, it can be availed in a number of online casinos where spinners will be able to enjoy it in multiple platforms.
29 Jan 2020 | Adam Shaw | 0 Comments
COMMENT
SHARE
Top Casinos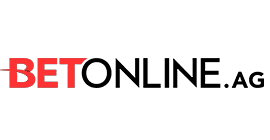 Get 100% up to $3000 on The First Three Deposits
Play Now
Read Review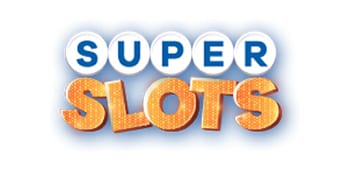 300% Match Bonus Up to $2000 with Bonus Code SUPER300
Play Now
Read Review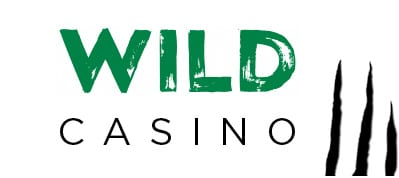 250% match bonus up to $1,000 with Bonus Code WILD250
Play Now
Read Review