SLOTS DEVELOPERS

Genii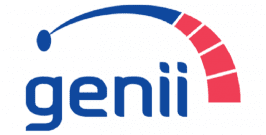 Genii
With more than 15 years of expertize in the gambling industry, it is not surprising that Genii has some of the best casino games. Genii slots are packed with amazing features, stunning graphics and some nice storylines. These games also appear captivating and brightly-lit in all platforms.
Since the starting period of their career, Genii kept a firm mindset on developing advanced and improved slots only. Such a concept behind each slot completely shows off the developer's excellence in the respective field. While almost all their games come with fresh outlooks, the more recent ones are undoubtedly the finest. These products prove why Genii is gradually becoming a strong competitor.
Currently, the developer offers more than 130 games in their catalogue. All games are the outcomes of the developer's detailed research on the players' needs, markets, current trends, mathematics personality and so on. For such lengths of research, the players can enjoy the best gambling session on any of their games.
What Makes Genii Slots the Best
The most noticeable feature in the Genii slots is the graphics quality. These are of top-notch level and shed off an animated movie vibe. Players may feel like they are experiencing gambling on a video game.
While the majority of the modern players prefer this realistic 3D-like graphics, some are still into old-school style designs. Keeping these players in mind, Genii has designed some simpler hand-drawn style video slots.
One of the best examples of Genii illustrations can be seen in their stunning video slot, Siren's Serenade. Appearing in contrast to such sharpness is the Stones and Bones slot. Regardless of the graphics, both hold unique appeal on their own.
Unique Features of Genii Slots
Genii slots are awe-striking because they are simply different than the other contemporary casino slots. The themes alone do not appear as an out-of-the-box concept, but also the layouts. Although most games maintain the 5-reel or 3-reel formats, the maximum attraction lies in the in-game bonus features.
Apart from the usual free spins and multipliers, these slots come with some interesting wild symbol combinations. A few games also offer Genii's very own trademark features. As most games are high volatile, these are great for all kinds of gamblers.
Top 3 Genii Slots
As mentioned above, all Genii slots have something new and exciting to offer. To help the players begin their adventure, here are some of our own picks:
Rise of Spartans:
Featuring a 5-reel, 15 paylines layout, this is one of the most entertaining slots from Genii. It has wilds, free spins, multipliers and a unique 'On Reels' Xerxe's hold feature game. Players can win up to 15 free spins, 3x multipliers and 40,000 coins from this game.
Elementium:
Based on 7 key elements of life, this beautifully designed video slot offers 8 free spins, 2x multipliers and lots of bonus features. This is a game designed especially for the casual players who can win up to 1,000 coins from here. It also has double direction paylines ensuring an exciting gameplay session.
Arcadia 3D:
This game portrays one of the most unique designs from the developer. It has an unconventional reel design that is spread across the display screen as an isometric 3D format. It offers 243 lines, 15 free spins and winnings up to 12,500 coins.
Where to Play Genii Slots
Genii slots can be played in lots of online casinos. Players based in the UK can also enjoy their products in many renowned online gambling sites. As for the device compatibility, the developer offers a large range. Players can easily enjoy these games from their desktops, mobiles or tablets.
11 Feb 2020 | Adam Shaw | 0 Comments
COMMENT
SHARE
Top Casinos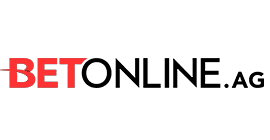 Get 100% up to $3000 on The First Three Deposits
Play Now
Read Review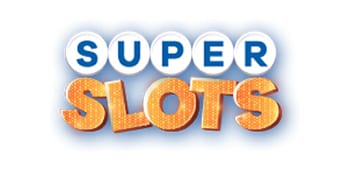 300% Match Bonus Up to $2000 with Bonus Code SUPER300
Play Now
Read Review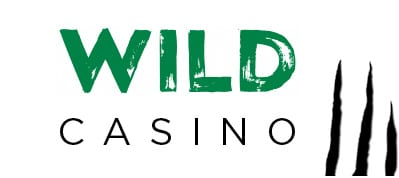 250% match bonus up to $1,000 with Bonus Code WILD250
Play Now
Read Review