SLOTS DEVELOPERS

Ganapati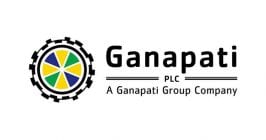 Ganapati
Ganapati is one of the newest casino game providers and they offer excellent quality slot machines. Ganapati slots are unique in terms of designs and themes. They are infused with the traditional elements of the rich Japanese culture. With a balanced harmony between the Asian and European flavours, these slots appear as a treat to the eyes and ears.
The developer of these amazing games launched their iGaming division in 2016. Pretty soon the gambling community started marvelling at their wonderful casino staples. Everything designed by Ganapati comes from their headquarters at Estonia and Romania. To maintain perfection in the design and outlook, the team remains in touch with the rest of the members from Japan, UK and the USA.
As the company started its career recently, they have only a handful of games to offer to their fans. Although small in number, these slots have a lot to offer. These are great for the players who want to try out something diverse and truly innovative. As many online casinos from different regions offer Ganapati slot machines, anyone can enjoy these games anytime.
Portrayal of Japanese Culture in Ganapati Slots: Design & Layout
A noteworthy feature of Ganapati slots is the beautiful presentation of the Japanese culture. All their slots have this theme in common. They come with everyday elements from the Tokyo city lives or from a Manga or an Anime. The characters in these slots become alive in brightly painted detailed artworks. All these slots are story-based which is another reason why these games are so appealing.
Players can enjoy these games in multiple layouts. While most games feature a traditional 5-reels format, some come with 3-reels or 9-reels for more selective players. They also offer multiple paylines for players with different budgets. The games come with a high RTP with 96% to 98.5% on average.
Another amazing quality of Ganapati slots is their large jackpot amounts. Even the regular symbols in the games offer modest payouts. As most games offer the maximum winnings from the large stakes, these slots may be the best for the high-rollers.
Top 3 Ganapati Slots to Check Out
Each Ganapati slot has a new sensation for which it becomes very difficult for the players to choose just one game. One can simply go with any slot or try out one from our list of favourites.
Dragon Hunter:
Adorned in a Manga styled artwork, this fantastic slot depicts an epic battle between the dragons and the hunters. It offers a re-spin feature, multipliers, sticky wilds, and a bonus game portraying the fight scene. Players can enjoy an amazing story-based gameplay along with some nice winnings in this slot.
Fireworks Fever:
This is a unique game set on a 9×9 grid layout. It has numerous bright and colourful symbols on the screen and cascading reels feature to complete the look. Players can win some generous amounts including 100x the stake.
Sushicade:
It is one of the cutest looking slots from Ganapati that comes with delicious fishy treats. The game presents a 5-reels layout and a very high RTP of 98.4%. Gamblers can enjoy its interesting gameplay with multipliers and bonus games. The game also has a jackpot worth 10,000x the line bet.
Ganapati Slots in Mobile Casinos
Ganapati slots are available in all platforms, including mobile, tablet and desktop. These games are designed with HTML5 technology which ensures their smooth appearance in different mediums. Due to the widespread network of the developer, these games are available in many online mobile and social casinos. Anyone can try them on their preferred devices whenever they are up for some unique gameplay.
11 Feb 2020 | Adam Shaw | 0 Comments
COMMENT
SHARE
Top Casinos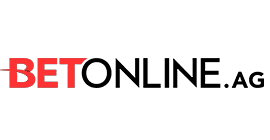 Get 100% up to $3000 on The First Three Deposits
Play Now
Read Review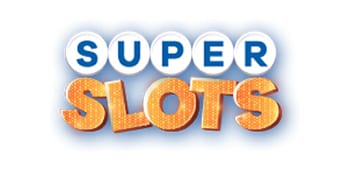 300% Match Bonus Up to $2000 with Bonus Code SUPER300
Play Now
Read Review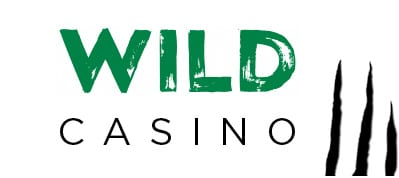 250% match bonus up to $1,000 with Bonus Code WILD250
Play Now
Read Review