SLOTS DEVELOPERS

GAMES LAB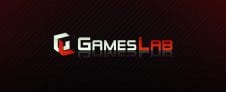 GAMES LAB
Specializing in the iGaming sector, Games Lab is an Aussie software developer that started its journey in 2008. In the decade of their existence in the gambling arena, the company has put tremendous effort into providing the industry with excellent products. They are still one of the major contributors in the social gaming sector, which is not just limited to their native region but has spread over to their fans settled all across the world.
Games Lab works as an extended branch of Blue Wombat group that launched in 2002. Consisting of about 50 members including artists, animators, programmers etc., the software developer basically works out of their headquarter which is based in Chatswood.
Though the company began their endeavours in 2008, they found their true passion after entering into the social gaming market in 2013. Their first gaming hub that is known as 'Slots Central' delivered an array of live video slots for Facebook users. The platform received a rapid growth with massive popularity. Soon the series saw its expansion in the Android and the iOS app stores.
Currently, the company features 20+ slots through this gaming hub. Needless to say, they are willing to add more to their portfolio and is looking for talented designers to join their team.
Games Lab Services
In addition to the in-house games, Games Lab is responsible for providing numerous casino-hit games that have been launched under different developer brands. Due to the full control over a diverse developing team, the company can easily take on complex projects and make their clients' visions come to reality.
Many of their games are custom-made, which showcases the developer's credibility in the designing area. This is another reason why they are rapidly gaining success and becoming known in the international community.
Social Slots by Games Lab
Apart from the casino games, the developer is mostly known for their social casino additions. In fact, this is the area of work for which they are admired by the gambling enthusiasts. The company takes pride in reeling in over 300,000 players who partake in their products via Facebook, Android and iOS platforms.
The secret to this praiseworthy achievement is the creative portrayal of different themes and features in the Games Lab social slots. These games are free as well. Players can easily participate in these slots, play without spending a single penny and quench their thirst for gambling sessions.
One can invite his friends to share the ecstatic experience with him and boast of his winnings. The innocent joy that these games provide to spinners, makes Games Lab slots so appealing to the fans.
Top 3 Games Lab Slots
Over the years of their career, Games Lab has created over 300 casino games for their fans in Australia and in other parts of the globe. These extremely innovative and eye-catching games are great for any player, in any environment. Here are some of the most popular Games Lab slots:
Jewel of the Jungle:
This is a beautiful video slot filled with tribal symbols that capture the attention. Playable in a 5 reels, 50 pay lines layout, the game offers up to 20 free games along with 1000x worth jackpot prize.
Osiris:
Based on the Egyptian mythology, this game features a myriad of thematic elements that are sure to attract the gamblers. Packed with scatters, wild multipliers, free spins, this game is all about an interactive gameplay.
Tianlong:
Chinese folklore of the mighty dragon turns to reality in this aesthetically pleasing video slot. Free spins, multipliers and many other in-game features make this game truly phenomenal.
Games Lab Software Overview
Games Lab is definitely not a game provider that likes to enjoy the fruit of a single hit product. The company has always been showing their efforts and proving their worth in the gambling industry. With flourishing social slots and numerous video slots on the way, they are surely a force to be reckoned with.
29 Jan 2020 | Adam Shaw | 0 Comments
COMMENT
SHARE
Top Casinos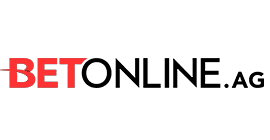 Get 100% up to $3000 on The First Three Deposits
Play Now
Read Review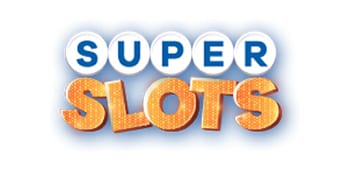 300% Match Bonus Up to $2000 with Bonus Code SUPER300
Play Now
Read Review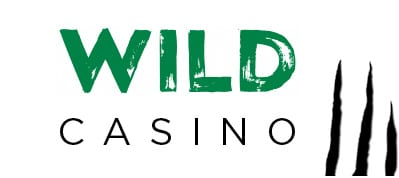 250% match bonus up to $1,000 with Bonus Code WILD250
Play Now
Read Review