SLOTS DEVELOPERS

BLAZESOFT

BLAZESOFT
Set in Ontario, Canada, Blazesoft is a new casino software house that provides a wide range of casino staples and services to their large client base. Their offerings vary from slot machines to gaming servers so that new casinos can grow sooner and the existing sites can integrate faster. Having such a versatile list of services, it is not surprising that the company is popular in many sectors.
Founded only in 2016, the creative team of Blazesoft has not been sitting still. The talented designers and mathematicians have taken part in designing some of the best slot machines for playing in online, mobile and social casinos. Graphically excellent and diverse in terms of themes, these games are perfect for all occasions and all platforms.
The advanced casino management system offered by the company is another praiseworthy avenue to look up to. From a 360 Player View to the payment processing, marketing, and promotional activities, the company offers all kinds of services to their operator clients. For the partners, the length of services is a lot more as they help them with almost all kinds of aid and guidance that a modern gambling company may need.
While the main focus of Blazesoft is the real money slots, they also take part in creating a few games that are completely free of cost. Players can enjoy such games in social casinos and enjoy a pure gambling experience in forms of tournaments, match 3 games, matchmaking and so on.
Top 3 Blazesoft Slot Machines
Having started their career only recently, the company has a relatively bigger portfolio to offer to their fans. Currently, they have around 30 slots for online playing. The larger portion of their offerings consists of video slots, most of which are available both in free and real money formats. Players who want to give them a go may start out with the following Blazesoft slots:
Home of the Brave:
This is a 5 reels, 35 paylines video slot that features an American theme of patriotism. With numerous thematic elements to keep the players captivated, this is a pretty good slot for a casual session. While the players continue to spin on the reels, he may come across a lucky bonus round known as the Rocket bonus. With the help of many in-game features, this slot can be rewarding enough.
Spooky Stories:
Gamblers who love all things horror and spooky, may give this game a try. Set on a 5 reels, 25 paylines format, this game is a perfect option for reliving the Halloween holidays. As the game has lots of spooky elements and bonus features related to the theme, this may be more suitable for the players who prefer an action-packed gameplay.
Veggie Samurai:
Fans of humorous slots may give this fun-filled video slot a go. Featuring an amusing concept, this slot portrays the developer's quirky sense of humour. It introduces the players with a vegetable obsessed samurai warrior and his fight to make others love veggies like himself. Whether the player agrees with this noble fighter or not, he is sure to agree with the stacked wilds and the high paying symbols in this slot.
Blazesoft Software Overview
Blazesoft is not the brightest star among the current gambling sensations. However, the way that this new developer is advancing forward, speaks otherwise. Within a very short time, the company has expanded their business in multiple gambling avenues. They have created some very promising partnerships as well. As the Canadian company continues to venture in the larger markets, it becomes quite evident that they are here to stay.
Players who seek a prolific game developer for a stable gaming experience may want to keep an eye on Blazesoft. As the company is set upon delivering more exciting products in the upcoming days, this may be just the right time to put tabs on their activities.
31 Jan 2020 | Adam Shaw | 0 Comments
COMMENT
SHARE
Top Casinos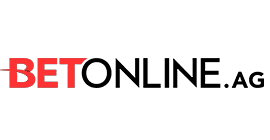 Get 100% up to $3000 on The First Three Deposits
Play Now
Read Review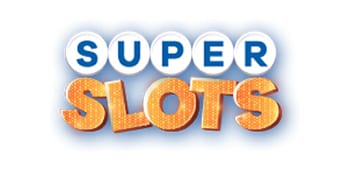 300% Match Bonus Up to $2000 with Bonus Code SUPER300
Play Now
Read Review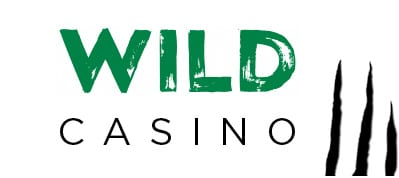 250% match bonus up to $1,000 with Bonus Code WILD250
Play Now
Read Review