SLOTS DEVELOPERS

BIG WAVE GAMING

BIG WAVE GAMING
Established in 2007, Big Wave Gaming is a casino software house based in Sydney, Australia. Not far from the Manley Beach, this prolific game provider is quite renowned for their excellent products which can cause waves in the hearts of passionate gamblers. As the company serves in land-based, online and social gambling markets, it is not surprising that they already have a loyal fan base.
As for the products, the number being added to their catalogue is still not that much compared to their years of existence. While the majority of these games have been produced under the title of Novomatic, there are still not that many branded titles from Big Wave Gaming.
Along with this leading game manufacturer, the developer is partnered with Asian game provider XIN Gaming which explains why some of the Big Wave Gaming slots portray Asian themes.
Such a strategic business approach helps the company to utilize their talent and creativity for other leading developers. In this way, the manufacturer can minimize the cost while exploring their capabilities in the respective area.
Big Wave Slots Designs and Features
Big Wave Gaming slots stand out quite easily. This is due to the company's extraordinary and quirky themes incorporated in the games. Players who enjoy an exceptional game every once in a while, may fall in love with the games from this developer. Their diverse range of themes features both classic and video slots for the benefit of all kinds of gamblers.
As for the bonus features, all the slots from this company come filled with attractive additions. In a few games, there are bonus rounds where players can take part in bonus games to earn extra cash prizes. Foxy Princess, Wild Wild West 2120 etc. are a few interesting games that offer such elements.
Top 3 Slots from Big Wave Gaming
Big Wave Gaming has a few online slots available for their fans. Some of these slots are briefly discussed below:
Highroller:
This is a 5 reels and 25 paylines jackpot slot that features highly realistic visual. The theme of the slot is based on the lavish and luxurious living style of the riches. Private jets, sports cars, attractive people etc. crowd the reels. In addition to the free spins, wilds and scatters, there is a massive jackpot prize to portray the title perfectly.
2012:
In case anyone has forgotten about the 'world being ended' hype in the year 2012, this beautifully illustrated video slot will remind him of that particular event. Adorned with intricately detailed symbols inspired by the Mayan civilization and the South American wildlife, there are also up to 25 free spins, 10x multipliers and extra wilds to enhance the thrilling gameplay.
Dragon's Deep:
Filled with magical elements, this stunning looking slot is something that all kinds of gamblers may fall in love with. Set on 5 reels, the game depicts a mystical land where dragons and Vikings reside. In its action-packed gameplay, players will be able to enjoy free spins, wilds and some big wins.
Final Words on Big Wave Gaming
Though the company has been in the industry for over a decade, they have produced a rather small range of games. Based on their performance so far, it is quite evident that the company really values the quality of their games instead of increasing the numbers rapidly.
Big Wave Gaming slots have so far remained exclusive because of their unique characteristics. The company likes to use off the shelf packages in their games so that the cost and complexity remain low. Till now, they are doing quite well, with slow but steady progress.
Many gambling enthusiasts have already praised games from Big Wave Gaming for their innovative and well-designed qualities. Fans are also looking forward to their new releases. Hopefully, the developer will speed up their pace and present the community with stunning slot machines.
31 Jan 2020 | Adam Shaw | 0 Comments
COMMENT
SHARE
Top Casinos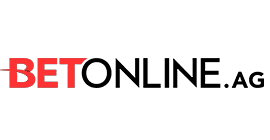 Get 100% up to $3000 on The First Three Deposits
Play Now
Read Review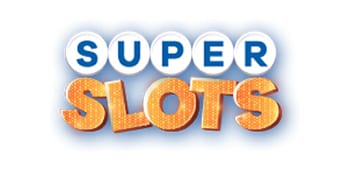 300% Match Bonus Up to $2000 with Bonus Code SUPER300
Play Now
Read Review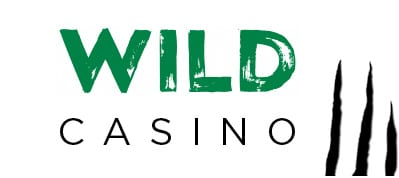 250% match bonus up to $1,000 with Bonus Code WILD250
Play Now
Read Review