Top 9

Museums in Las Vegas

Top 9 Museums in Las Vegas
Las Vegas is widely regarded as the entertainment capital of the world. However, when someone mentions going to Vegas most people think of slots, gambling and parties. Yet, this city has a vibrant culture, which is often represented by a wide variety of cultural events. One thing that makes this city stand out from the crowd is its selection of museums. They are all over Vegas, and we decided to list the nine best museums in Las Vegas that you should consider visiting if you travel to Nevada.
The Mob Museum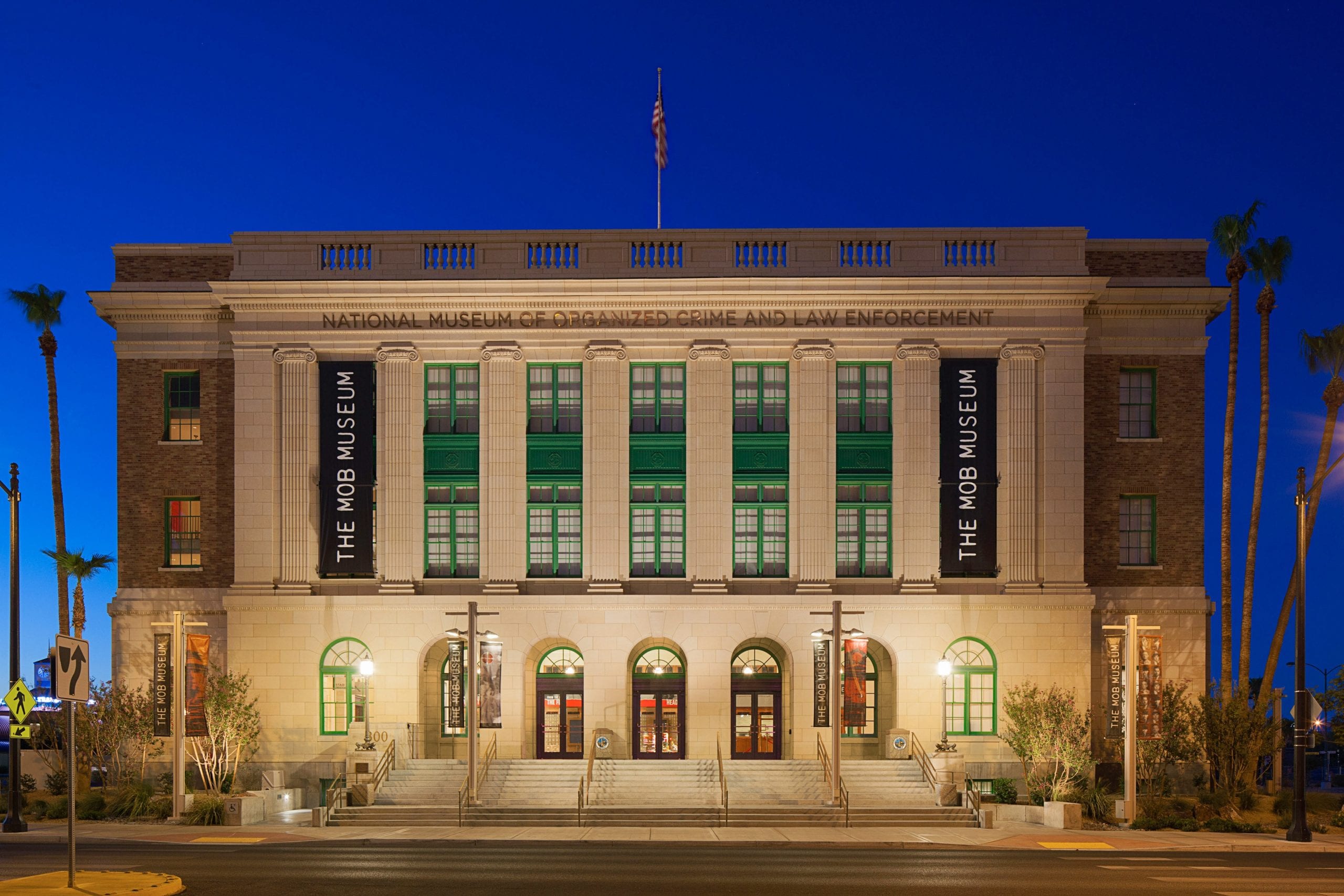 The Mob Museum
Las Vegas is a city that was often connected to the Mob back when the city started flourishing. It is said that gangsters were the ones responsible for getting the city on its feet. Some names such as Meyer Lansky or Benny Binion may sound familiar to you. Perhaps Bugsy Siegel?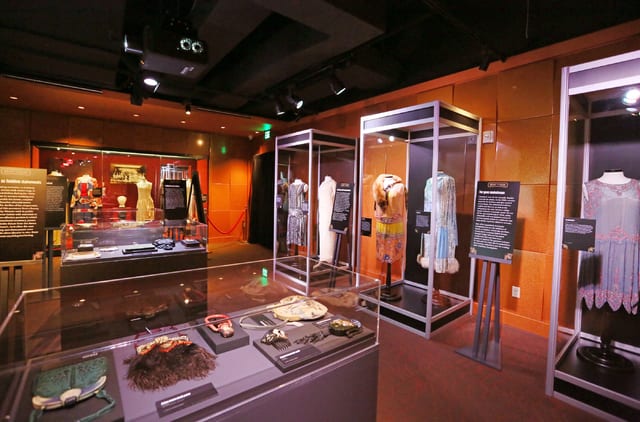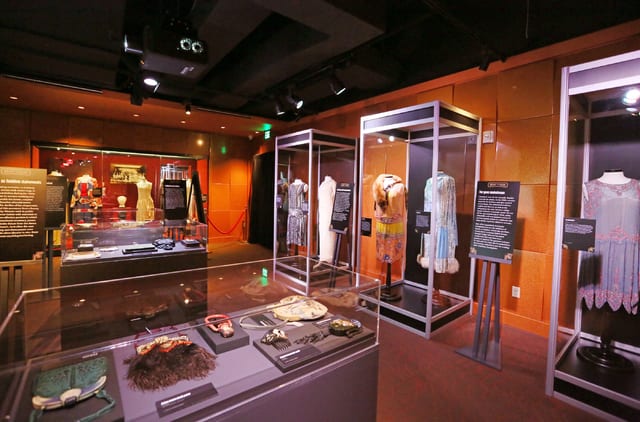 Las Vegas did not forget about its past. That's why there's a museum related to Mob involvement in operations in this city. The Mob Museum is filled with exciting pictures and charts showing the Mob-controlled gambling operations in Vegas. 
Pinball Hall of Fame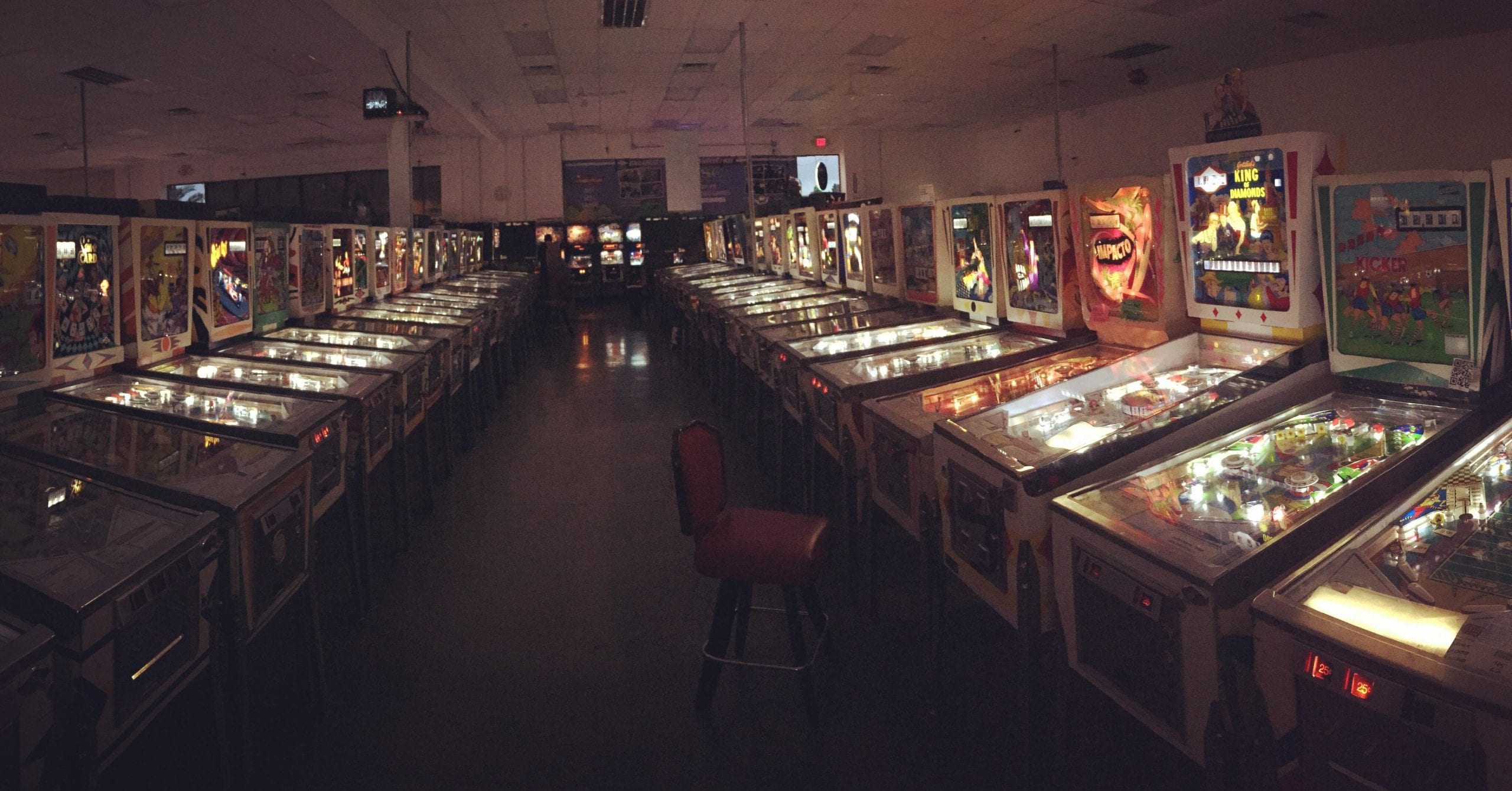 Pinball Hall of Fame
Pinball was a major source of entertainment for many people back in the day, and this type of game deserves a museum of its own. The entertainment capital of the world seems like the best place to pay tribute to these fascinating machines. That's why the Pinball Hall of Fame is home to some of the world's best pinball games.
Pinball machines actually have a fascinating history. Their origin can be traced back to 18th century France where the nobility at the court of King Louis XIV had an opportunity to play a similar game.
Nostalgia Street Rods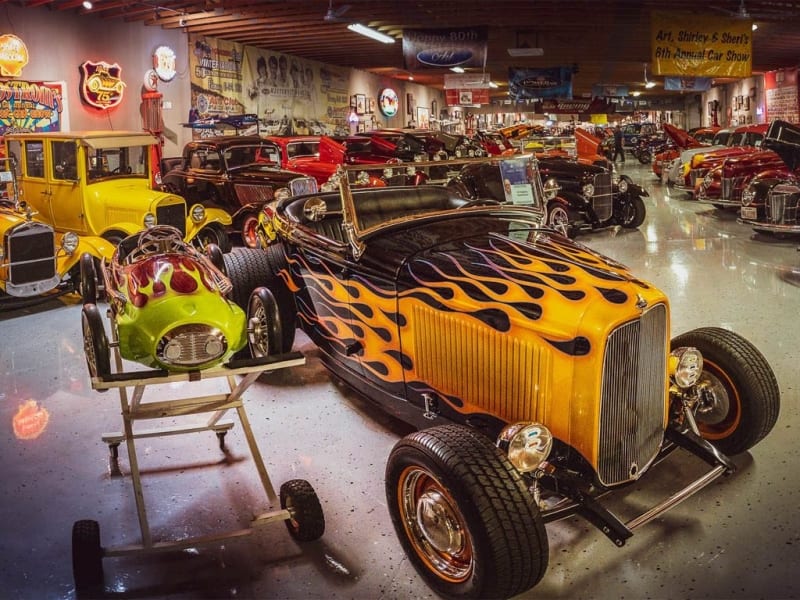 Nostalgia Street Rods
Nostalgia Street Rods is not a typical retro Las Vegas museum filled with cars. Apart from old vehicles, you can see many other great items that marked a certain era of Las Vegas or the US. For example, there are many great signed photographs of actors and musicians, which is a must-see for pop culture fans. 
Moreover, this museum offers plenty of old appliances and items that are not in use anymore. It provides a perfect opportunity to learn more about the culture of the previous century. If you're a senior citizen, beware of nostalgia.
The Neon Museum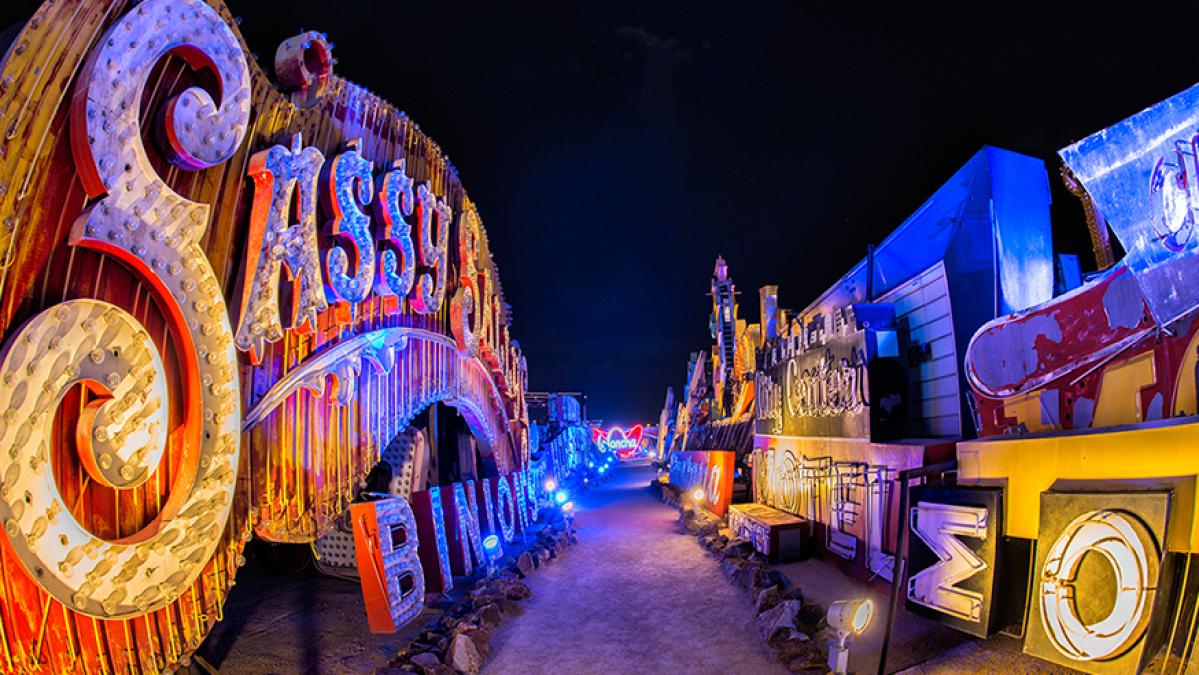 Neon Museum
Neon signs are often one of the first images that come to mind when you think of Vegas. The entire city shines bright thanks to these things, and that's why neon signs got their special place in the city.
The Neon Museum was founded in 1996. Since then, thousands of tourists have visited this place, which has a particularly great vibe during the night. Every neon sign tells a story of Vegas and its numerous properties.
Burlesque Hall of Fame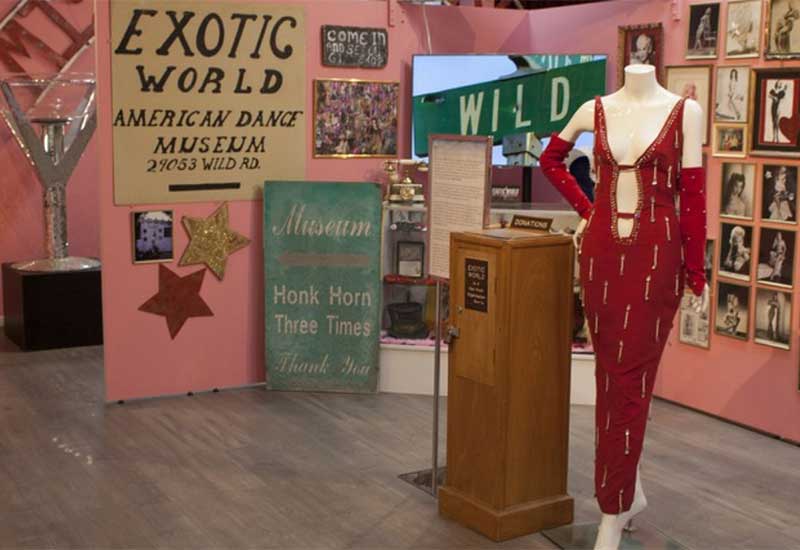 Burlesque Hall of Fame
Burlesque was an important cultural factor in the US. It was nurtured all over the country, but Las Vegas was the very heart of this art form.
Therefore, the city decided to pay tribute to it by opening the Burlesque Hall of Fame, where you can find a lot of interesting outfits, stories, and other items related to burlesque.
This museum's staff is very knowledgeable about this form of art and is always eager to show you around and tell you more about it.
Erotic Heritage Museum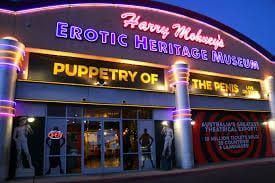 Erotic Heritage Museum
Las Vegas has always been liberal, especially when it comes to sexual freedom. Therefore, the Erotic Heritage Musem is one place to visit if you're interested in this part of the city's culture.
Beware, all you're going to see in this museum is pure sex and eroticism, and you have to be open-minded if you really want to enjoy this exciting museum.
The Liberace Museum Collection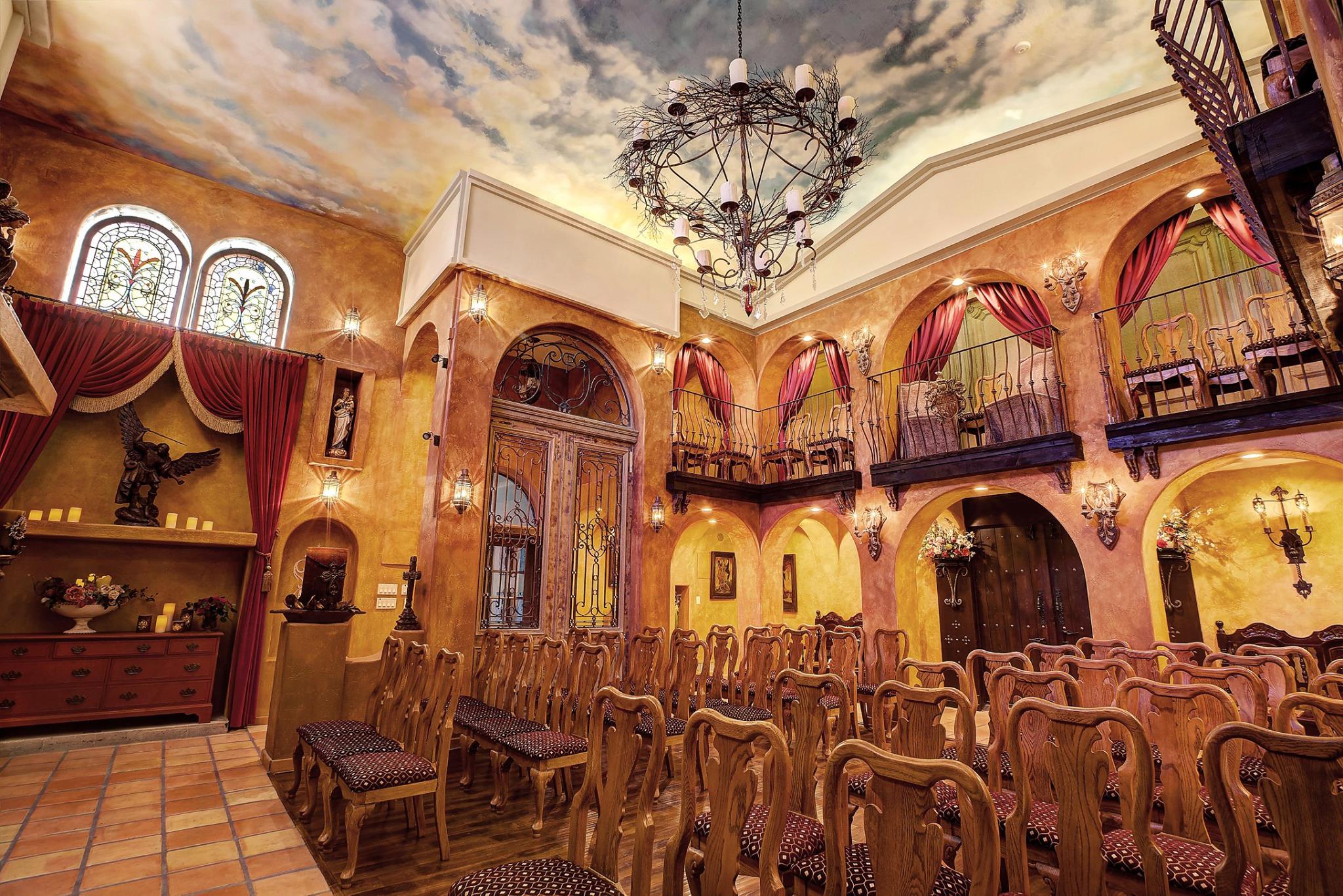 The Liberace Museum Collection
Liberace is one of the most popular US performers, and the Liberace Museum Collection is a great way to pay tribute to this legend.
The museum is located at the Thriller Villa, which used to be the home of the King of Pop, Michael Jackson.
Going through the museum, you'll have an opportunity to experience a unique feeling that perfectly depicts the kind of life Liberace used to live. You'll learn more about the career and the personal life of this performer.
Shelby American, Inc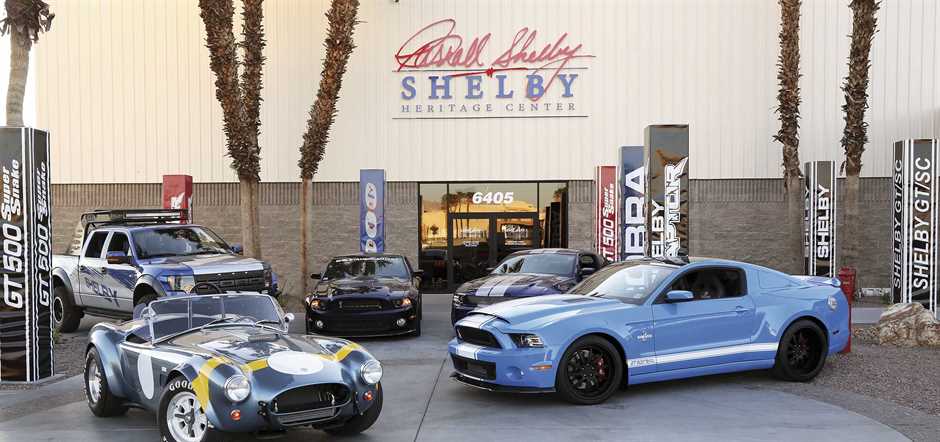 Shelby American, Inc
If you're interested in old-timers, you should definitely visit this location, which is the home of the Shelby Heritage Center. It offers some legendary car models, such as Cobra and Supersnake.
Moreover, you'll have a chance to see some modern products, currently made by Shelby American, Inc. This museum comes with an interesting merch store where you can buy tons of exciting stuff related to the company in some way.
The National Atomic Testing Museum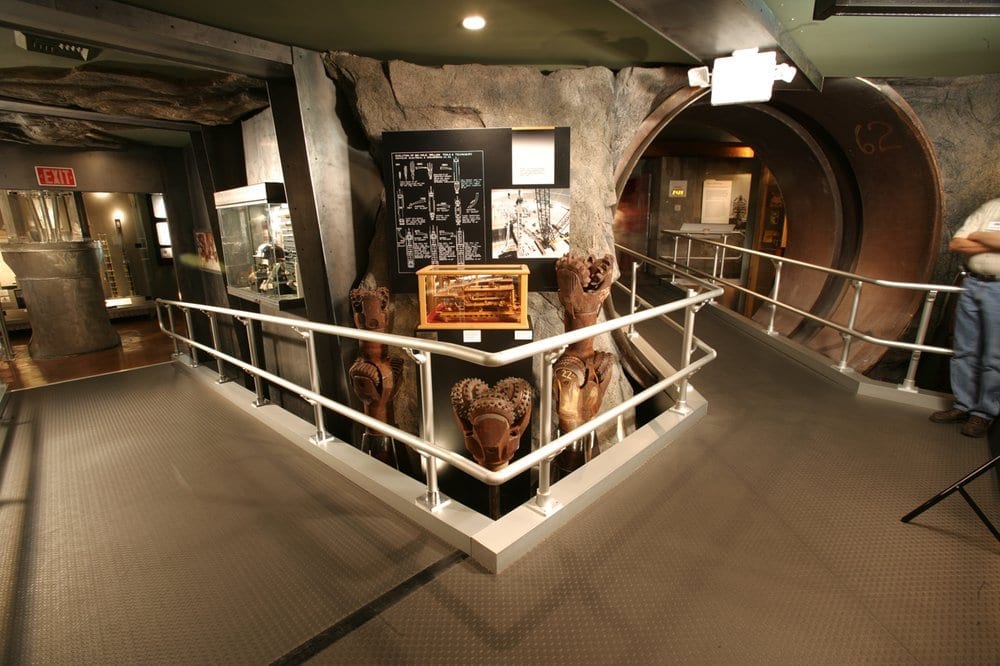 The National Atomic Testing Museum
If you like to explore the morbid side of humanity, this museum might be something for you. The National Atomic Testing Museum is devoted to the Nevada Test Site, where the US Department of Energy tested their atomic bombs before using them in warfare. Since 1951, Nevada has been one of the states where nuclear weapons were tested, and this museum captured that piece of history.
Beware, as the National Atomic Testing Museum can get a bit depressing, showing some of the unwanted consequences of nuclear warfare.
Conclusion: Vegas is Much More Than Casinos
In this article, the museums we mentioned are just a small fraction of what Las Vegas has to offer to museum-goers. We presented paid and free museums that we liked the most since there's no objective way to rank them — it's a matter of personal taste. However, we feel the need to give an honorable mention to some other museums such as Titanic: The Artifact Exhibition, Zak Bagans' The Haunted Museum, Counts Kustoms, Wayne Newton's Casa de Shenandoah, Madame Tussauds, Marvel Avengers S.T.A.T.I.O.N, and more.
One thing is certain, when you travel to Vegas, make sure to stop by one of the museums or visit some cultural events, as the Entertainment Capital of the World has to offer much more than just gambling and parties.
07 Aug 2020 | Adam Shaw | 0 Comments
COMMENT
SHARE
Top Casinos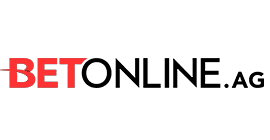 Get 100% up to $3000 on The First Three Deposits
Play Now
Read Review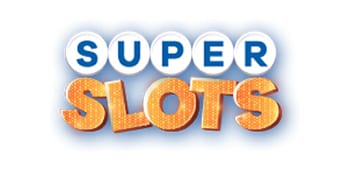 300% Match Bonus Up to $2000 with Bonus Code SUPER300
Play Now
Read Review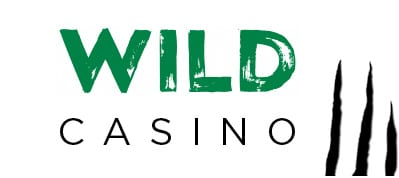 250% match bonus up to $1,000 with Bonus Code WILD250
Play Now
Read Review