Las Vegas Locals Discounts

Las Vegas Locals Discounts: The Complete List
One of the global entertainment capitals, Las Vegas, is famous around the world for its hotels, casinos, and shows. First-time visitors often find it overwhelming because there are so many things to see and do, which is why most of them return at least a few more times. If you're a resident, though, you might think that you've seen it all. You've been to every casino on the strip and seen all the shows, but there's always something new going on in the city.
The major advantage residents have over visitors is the fact that locals get a variety of discounts in pretty much every category, including shows, casinos, attractions, and restaurants. Make sure you take your driver's license or state ID everywhere you go if you're planning on taking advantage of this opportunity. As famous as Las Vegas is as a spot for spending money, it offers its residents a surprisingly good chance of saving a few bucks while enjoying their night to the fullest.
In this list, we've compiled all the things you can do in Vegas and enjoy a substantial discount as a resident of the city.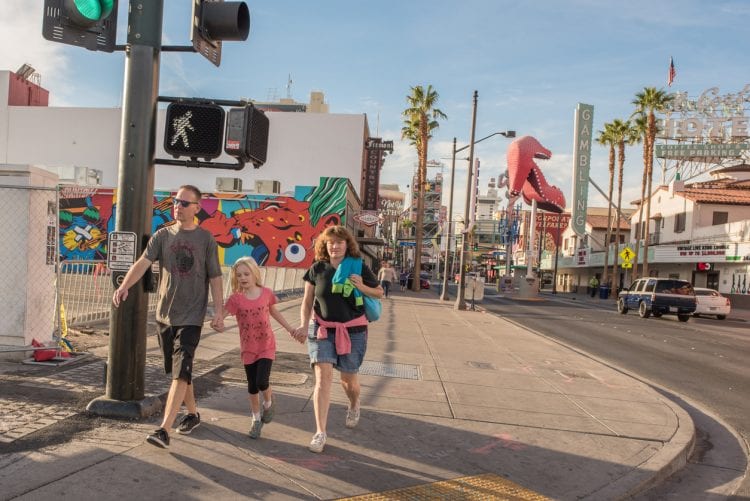 Las Vegas Locals Discounts For Shows and Hotels
Even if you think you've seen it all, new events and shows keep popping up in Las Vegas, and there are always new things to witness and experience. Plus, what is the harm of going to a comedy show or concert more than once? Here's a list of our favorite places to take advantage of your Nevada driver's license.
Cirque du Soleil
It's no surprise that we would start here. Cirque du Soleil is one of the most Las Vegas things you can attend. In the off-chance that you haven't seen it already, these shows feature amazing entertainment acts such as acrobatics, thrilling circus acts and street performances that make Las Vegas the World-Class Entertainment Destination that it is.
The event is full of stunts, music and mind-blowing imagery. On top of that, the shows are performed in custom-designed theaters that serve to make them even more stunning and magical. Lucky for you, Cirque du Soleil offers some very special discounts to locals on a regular basis. Once you've seen it, you'll never stop coming back.
Blue Man Group
The Luxor Hotel hosts this mesmerizingly energetic performance twice every night. In case you've been living under a rock, the Blue Man Group consists of three men covered in shiny blue paint who entertain the crowd using music, light, and movement. Their performance will likely leave you equally terrified and amazed, and it is one of a few family-friendly activities available in the city.
The show is approximately two hours long, and residents get an admirable 50% discount on their tickets.
Las Vegas Locals Discounts At Popular Hotels
Luxor

– 20% discount on rooms

Harrah's Las Vegas

– Free VIP upgrade

Stratosphere

– Up to 30% off on rooms,

Sky Jump

and tower entry

MGM Grand

– All rooms 20% off, discounted

Jabbawockeez

tickets

Mandalay Bay

– Happy hour specials; 20% off hotel rooms

Aria

– 75$ resort credit
Las Vegas Locals Discounts At Bars and Restaurants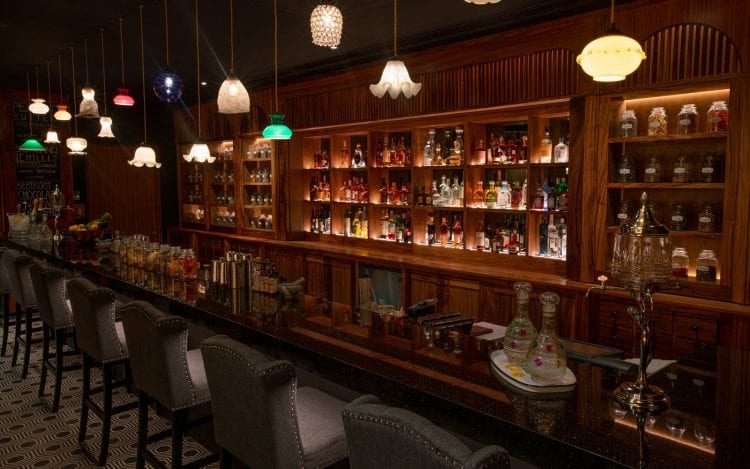 Las Vegas Bar
Most outsiders would simply classify Vegas as a place of sin and gambling. However, locals and repeat visitors know that it also has to offer spectacular dining in world-class restaurants and hotels. Many of these fine establishments offer local hotel discounts to Nevada residents, so get that state ID and prepare to enjoy some great food.
Tropicana Las Vegas
Hilton Hotel's famous Tropicana is not only a restaurant but a casino and a bar as well. Because of this, most of the activities carried out within it require its customers to be of legal age. This means it is not a kid-friendly establishment, so you can leave your children at home if you're planning a night out here. 
To even enter the casino area, persons must be over the age of 21. When it comes to dining, the Tropicana offers up to a 20% discount for locals who are able to show their Nevada ID or driver's license.
Paradise Garden
Although there are many hotels in Las Vegas that offer buffets, Flamingo Hote's paradise garden is not only rich in terms of the variety of food on offer, but the level of the atmosphere as well. It is a unique place to dine in many ways, especially due to the fact that its windows overlook a real-life animal habitat and garden.
Another advantage of this buffet for those on a budget is that it is served as a brunch, so if you'd had a night on the town and decided to sleep through breakfast, it will be there waiting for you. Also, this means you can skip lunch for the day, provided you take full advantage of the all-you-can-eat buffet. It offers Asian and Mexican dishes, aside from the Classic American cuisine that you would expect. 
Las Vegas Locals Discounts On Buffets 
St. Tropez

– Up to 40% off All-You-Can-Eat Breakfast or Lunch

Harrah's Flavors Buffet

– Up to 40% off All-You-Can-Eat Dinner for two

Stratosphere's Crafted Buffet

– Up to 35% off All-You-Can-Eat Shrimp and Stake Dinner

Le Village Buffet at Paris

– Up to 35% off All-You-Can-Eat Brunch or Dinner for two

Rio Hotel Carnival World Buffet – Up to 60% off one meal a day
Las Vegas Locals Discounts FAQs
How much does it cost to ride the High Roller for locals?
A valid Clark County ID will get you a 50% discount on one High Roller ticket. During the day, Adult tickets are $13, and $18 during the night. For teenagers between 13 and 17 years of age, anytime tickets are $12, while daytime tickets are $7. Kids under 13 always ride for free.
05 May 2020 | Adam Shaw | 0 Comments
COMMENT
SHARE
Top Casinos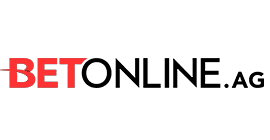 Get 100% up to $3000 on The First Three Deposits
Play Now
Read Review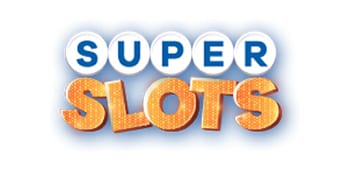 300% Match Bonus Up to $2000 with Bonus Code SUPER300
Play Now
Read Review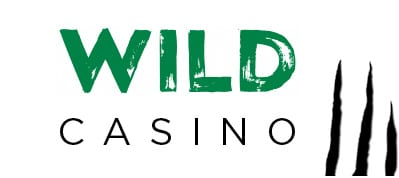 250% match bonus up to $1,000 with Bonus Code WILD250
Play Now
Read Review