All You Need To Know

Las Vegas Go Card

The Las Vegas Go Card
We will look into everything you need to know about the Go Card Las Vegas, exploring one of the most popular Las Vegas passes and trying to determine if it is worth a purchase.
Many popular tourist destinations in the world have attraction passes to help their visitors pack more into their trip while saving money. These passes let tourists avoid paying for each attraction individually, cramming them into a single purchase instead. An attraction pass may seem unnecessary in a city like Las Vegas, where most people's idea of a good time revolves around gambling and drinking.
Though this may be the case for the majority, there are still many people who come to Vegas with a significantly different idea about what makes a good trip. They want to do and see as much as they can in the short duration of their visit, and a pass like this makes it easier.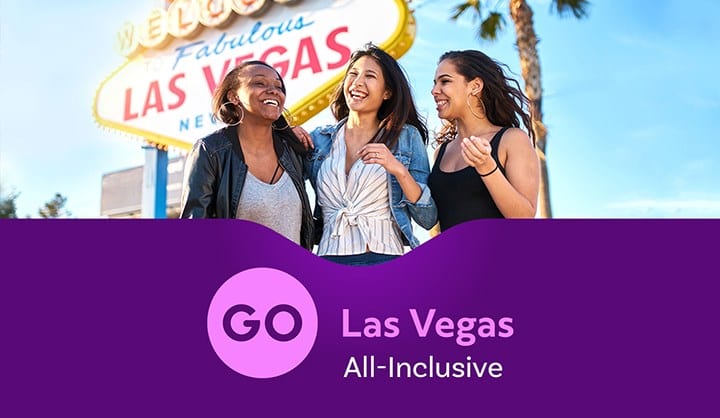 What is the Go Card Las Vegas?
The Go Las Vegas Pass is a sightseeing pass that covers entry to the top Las Vegas attractions for a set price. The all-inclusive version of the Las Vegas pass includes more than 40 of the city's top museums, tours, shows, and more. The durations available are two, three, four, and five days, which need to be consecutive calendar days, as is the case with almost any sightseeing pass in the world.
If you choose to buy a Go Card Las Vegas, you will get access to a variety of attractions for a set price. The trick to making it a great deal is figuring out how many of the attractions you'd like to see are included and how many of them you'll be able to visit for the amount of time given. This is the way to save on admission costs.
In terms of usability, the Go Card Las Vegas is quite convenient. You can carry a paper copy, or keep the pass on your smartphone. The staff at the first attraction you visit will scan the QR code on your pass and activate it. From that moment, your pass will be valid for the purchased number of days. It is a good idea to activate your pass on the morning of the first day because it operates on a calendar-day basis.
Go Las Vegas Card Benefits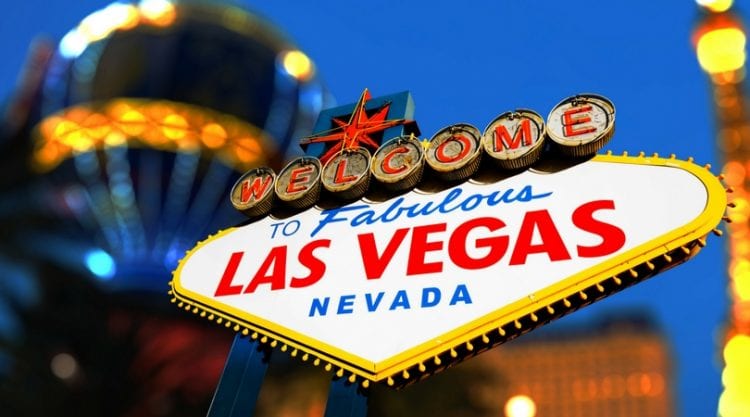 If you've been paying attention so far in this review, it should be pretty clear that the main reason one would get the Go Las Vegas Card is to save money on attractions. The more you use the card, the more money you can potentially save, which makes it perfect for people who like to do a lot of different things in a day.
Las Vegas is not a place you go to if all you want to do is get stuck lounging at one location. You go there for the flurry of activity including casinos, shows, and food. If you're an adventurous traveler, the Pass can save you a lot of money. Considering the fact that there are so many options to choose from, both in the daytime as well as in the evening, it should be easy to get your money's worth. 
Attractions Available on One Las Vegas Go Pass
The Go Card Las Vegas includes a number of attractions with high admission prices, which is what makes it such an excellent value proposition. This means you might be able to do more things during your Las Vegas adventure with the money you save on tickets.
The selection of premium attractions offered by this pass is very impressive. Lots of great options are available to choose from, including thrill-seeking activities, shows, and an all-day tour. Regardless of your tastes, a few of these options are bound to be right for you.
Shows
Many different shows are included on the Go Pass, but the three that we would single out as offering the highest value are Cirque du Soleil, The Blue Man Group, and Criss Angel. 
Cirque shows are always excellent, which is why they are some of the most famous Las Vegas attractions overall. In case you've seen the shows already, the Blue Man Group is an excellent option for a family night out. Finally, the 90-minute illusion show by Criss Angel never disappoints, and it is sure to be one of the greatest magic spectacles you'll ever see.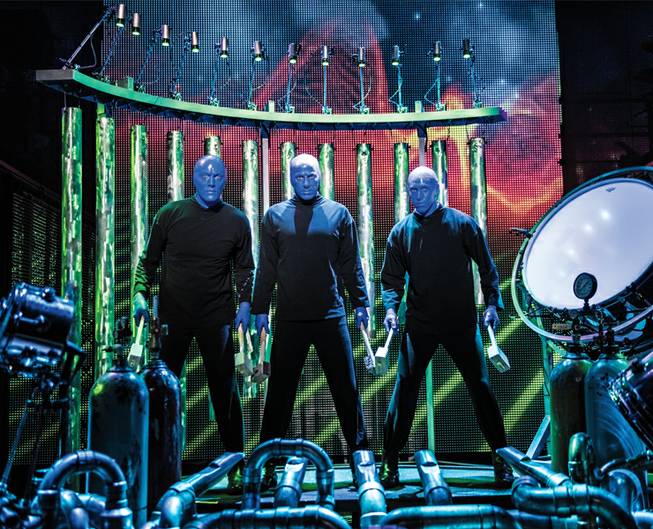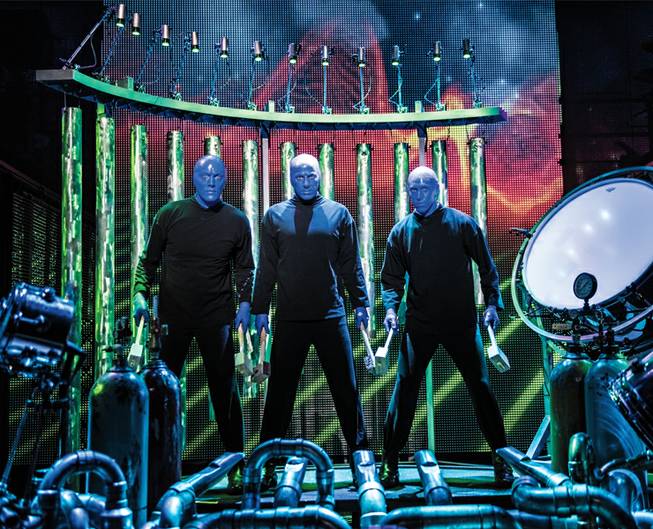 Adrenaline-Fueled Experiences
The Pass includes a variety of options for thrill-seekers as well. One of our personal favorites is the Richard Petty Driving Experience, a premium yet brief attraction that is easy to recommend to Las Vegas Pass holders. 
If you choose to take part in the experience, you'll get to be driven around a track in a race car by a professional driver for a total of three laps. Since the track is not exactly near the strip, transport is included as well. This attraction must be done solo and will appeal to any adrenaline junkies and race-car enthusiasts out there.
Full-Day Tour of the Grand Canyon
This tour gets its own section in this review because we think it would be a huge waste if you missed it. If you've never seen this natural world wonder and you have a multiple-day Go Card, there's no question whether you should take a day to visit it. 
You'll spend a total of three hours in the National Park, and a picnic lunch is included. This might be the only attraction you get on that day because you won't be back in Vegas until the evening.
FAQs
Is the Go Las Vegas card worth it?
All of the attractions covered on the Las Vegas Pass are worth a visit in our opinion. Even if you've seen the most famous Vegas shows, there's always the trip to the Grand Canyon, the Strip Helicopter Tour, and a bunch of other attractions well worth your time.
19 May 2020 | Adam Shaw | 0 Comments
COMMENT
SHARE
Top Casinos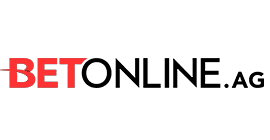 Get 100% up to $3000 on The First Three Deposits
Play Now
Read Review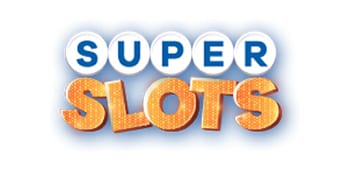 300% Match Bonus Up to $2000 with Bonus Code SUPER300
Play Now
Read Review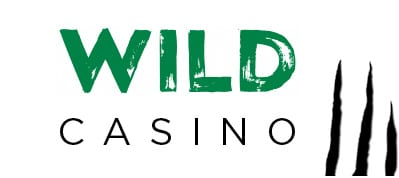 250% match bonus up to $1,000 with Bonus Code WILD250
Play Now
Read Review